Vanuatu Photography Retreat
Underwater + Tropical Landscape Photography Retreat
September 30th – October 6th, 2019
*Women's Only Retreat*
From the moment the fresh island air hits your face you'll feel at home in the Vanuatu. With water so clear you don't need goggles, Dugongs frolicking in the sea and lush tropical greenery dangling over blue holes and sandy beaches, photo opportunities are endless…if you're into postcard worthy scenes, this is the place for you!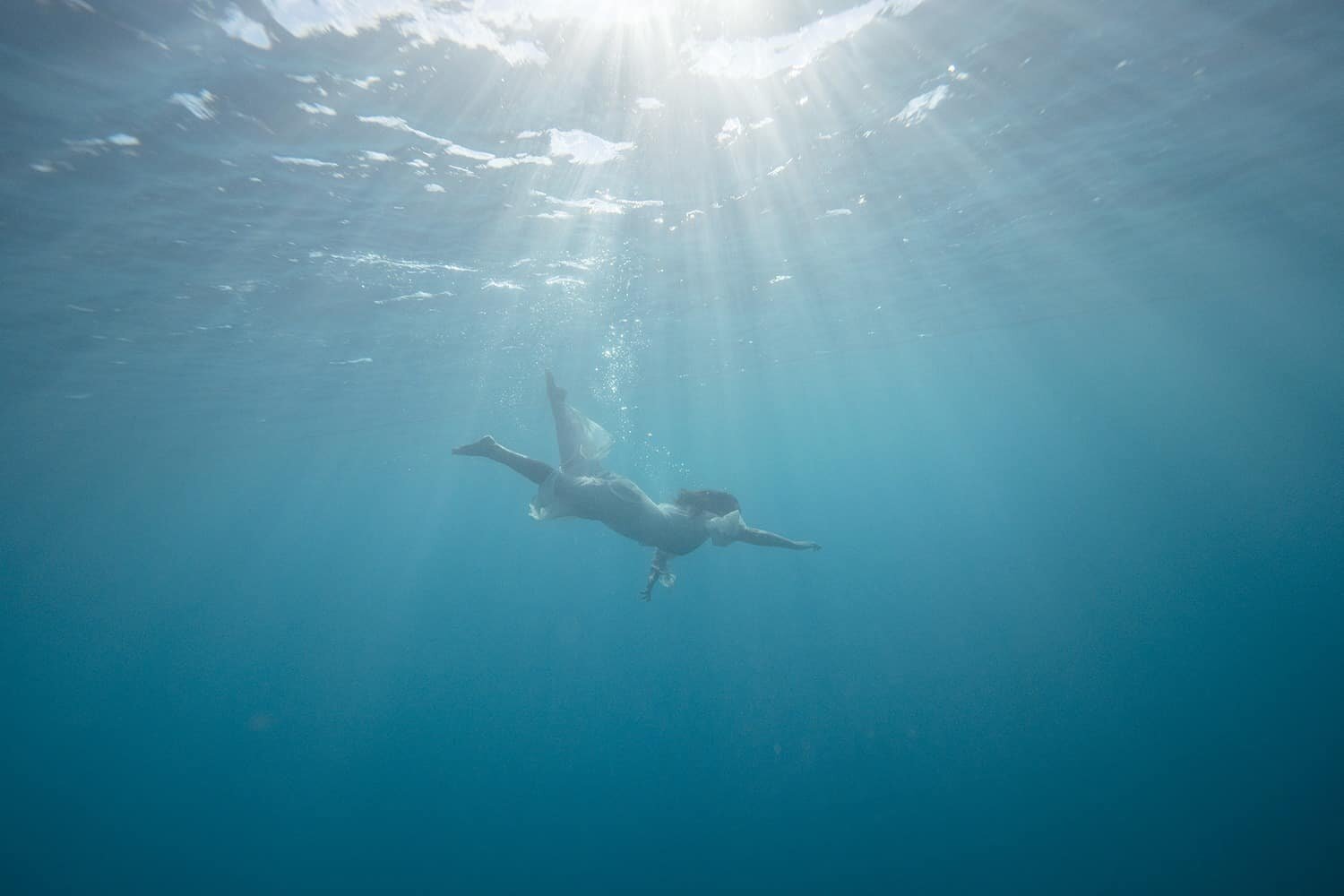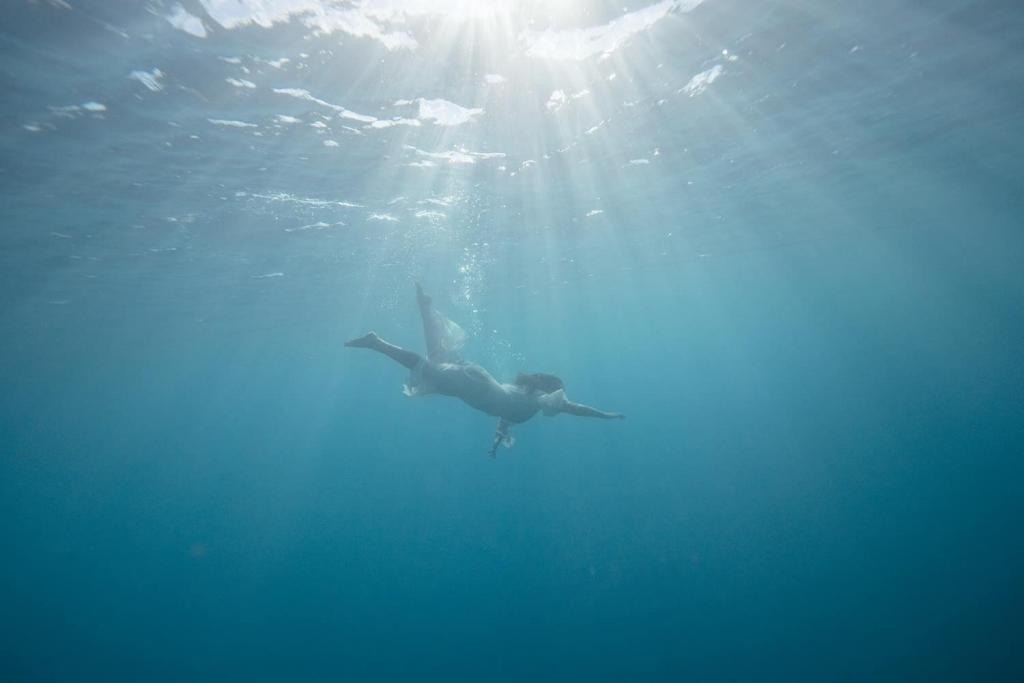 Join me for 6 days on this underwater + landscape photography retreat on Espiritu Santo, Vanuatu. Based at the gorgeous Barrier Beach Resort with all-inclusive meals, private tours and photography tuition to ensure you can relax and spend all your time getting creative while soaking up the sunshine.
If you're keen to learn underwater photography techniques in some of the clearest water on earth, I'll be swimming alongside the group as we explore the blue holes of Santo, coral reef and even do some underwater portraits. The resort has direct beach access with complimentary use of kayaks and SUP boards so you can photograph from sunrise to sunset if you wish!
For all the details please email me via hello@thewanderinglens.com if you're keen to come along for the adventure or complete the form below.
Please note: This is a women's only retreat and restricted to just 6 places!
Some itinerary highlights include the following:
Wooden canoe adventure on Riri River
Potential Dugong sightings directly in front of our resort
Beach lunch at Chez Louis, Port Orly
Champagne Beach
Nanda Blue Hole
Snorkelling at Million Dollar Point
Underwater portrait session
Tropical landscapes + golden hour photo tips
Creative landscape composition advice
Evening Editing Sessions
All-inclusive meals
Cultural dinner + show on our final evening
Luxury resort to relax + enjoy between activities
Water Clarity!
To register your interest in attending this retreat, please complete the form below –
Email hello@thewanderinglens.com to secure your place before they all run out!