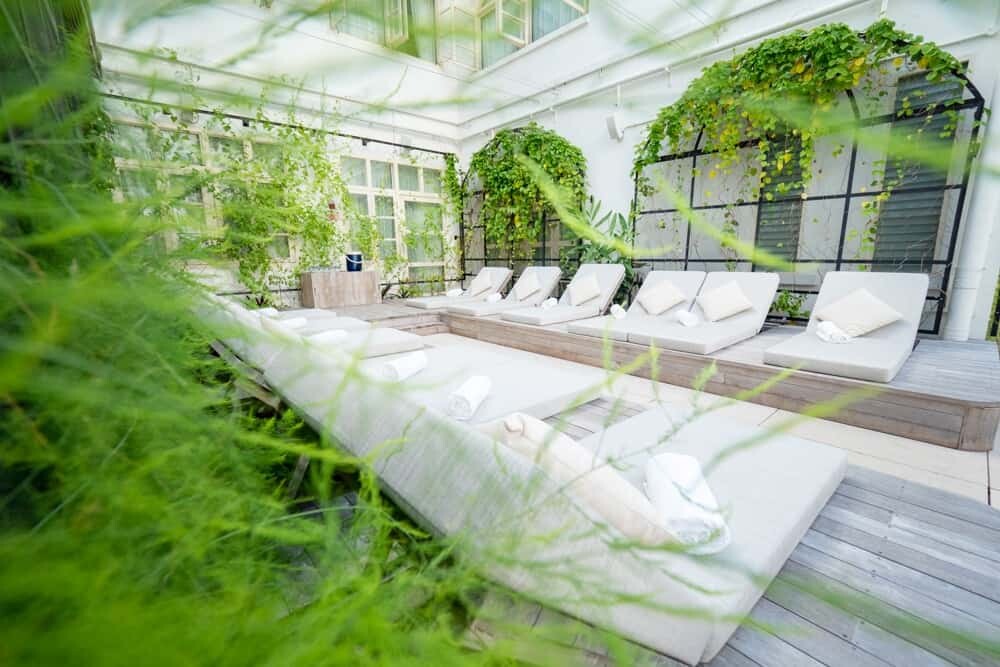 Six Senses Maxwell Singapore
Chimes dance around my head as vibrations echo through my body; it's a welcome like no other as I stand barefoot in the singing bowl of Six Senses Maxwell. Outside the vibrant and historic streets of Tanjong Pagar await, inside is a world of calm, instantly soothing after a long flight.
One of Singapore's newest hotel offerings, the Six Senses Maxwell forms part of a trendy little duo with Six Senses Duxton just around the corner. Combined they create Six Senses Singapore, a truly immersive accommodation outlet that gives guests the chance to indulge, relax and explore not only the city, but the tastes, sounds and textures of the area.
When in town I'm usually running around photographing the highlights of Singapore however on this occasion, I've got two days to relax in one spot in order to get to know the Chinatown district a little better and really soak up the Six Senses experience.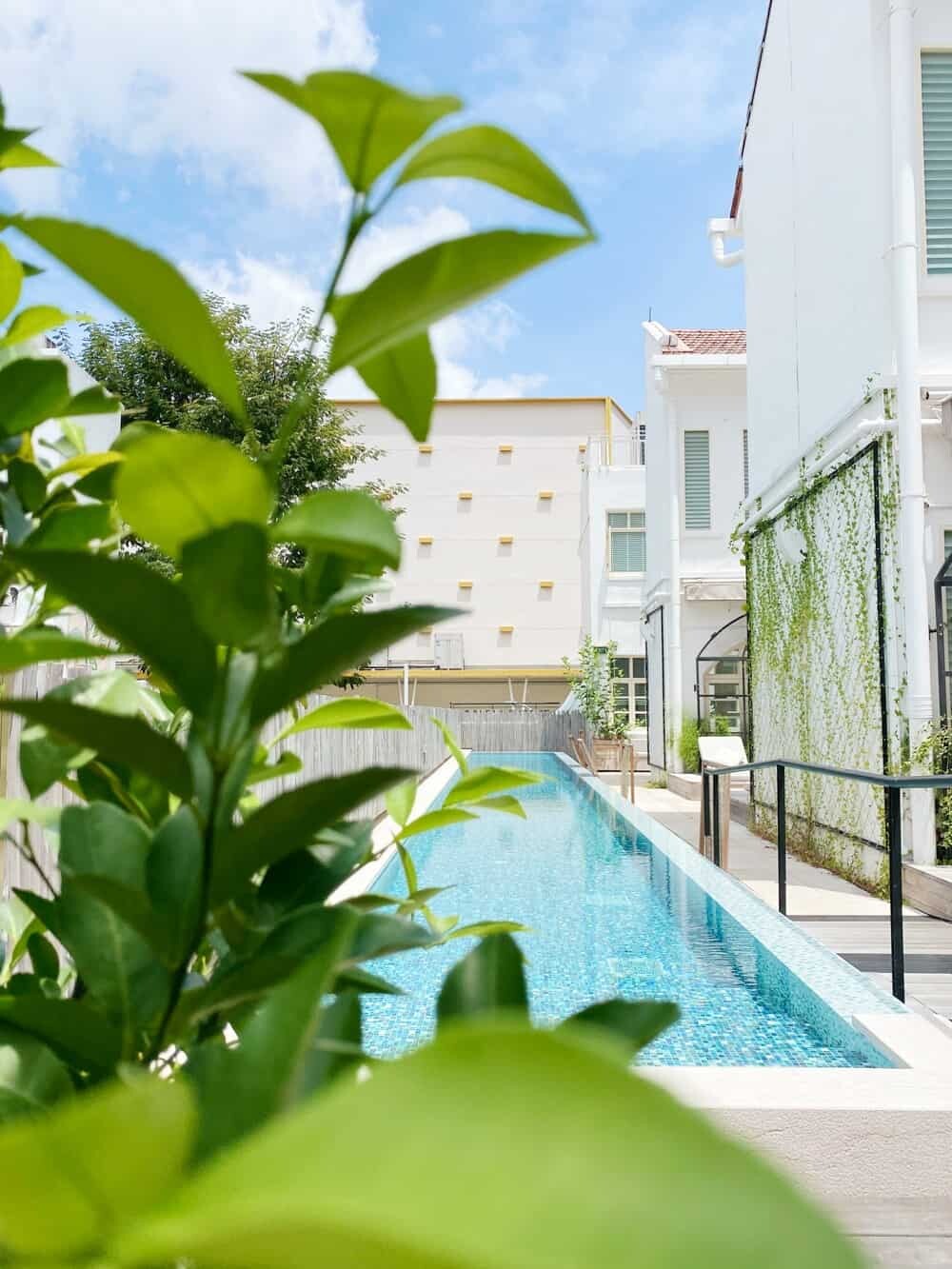 Upon arrival, immediately the Cook & Tras Social Library catches my eye on the ground floor, appearing like the library of my dreams with dim lighting and a waft of sweet fragrance lingering in the cool air. Shelves are stocked to the ceiling in an impressive effort of colour coordination and armchairs sit ready to aid in your comfort. Aimed to entice people from their rooms and off their phones, it's a stunning area where guests can lounge, borrow one of the 3000+ books, sip cocktails or nibble on lunch.
Those hoping to escape the humidity can either chill in the library or venture to the second floor where the 25m lap pool lures with its cool, shimmering waters and comfortable deck chairs. There's even an edible garden so you can grab a little snack before jumping in!
Six Senses Maxwell is also home to the Earth Lab which nestled beside the pool in a gorgeous little space, is a fascinating initiative where you can learn about sustainable living practices. Designed to help people reconnect with the natural world, you can make your own concoctions, learn about reducing waste and take home some simple life hacks to reduce your footprint.
Hallways are akin to a scene from Alice in Wonderland with each door revealing a beautifully unique hotel room, each with distinctly different layouts due to the historic building in which it's housed. A timeless ambience fills each room with pops of red and turquoise offering a modern contrast to the images and notes from the past displayed across the walls.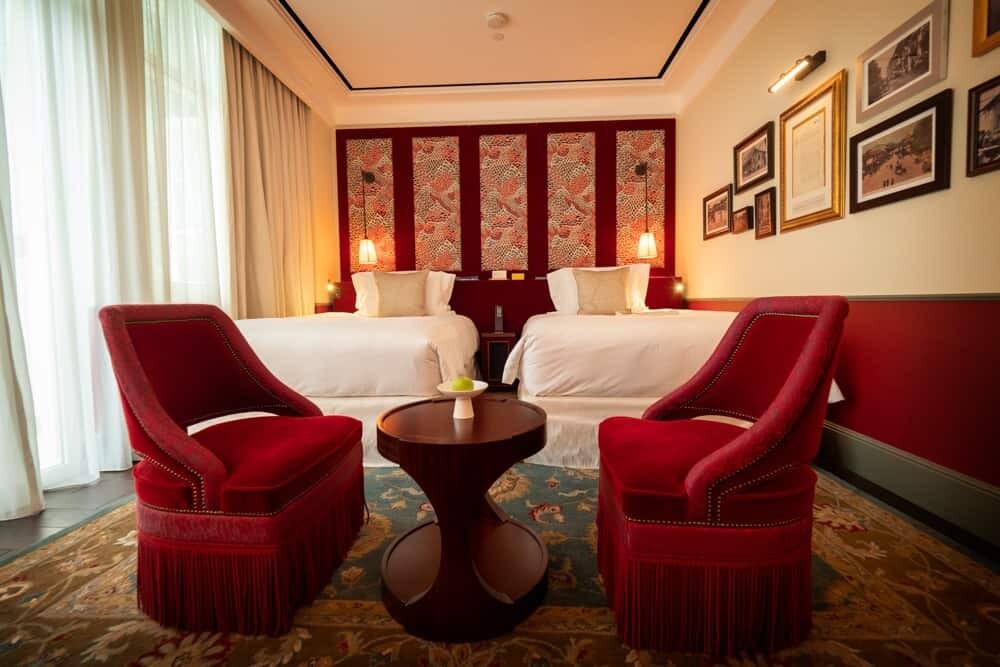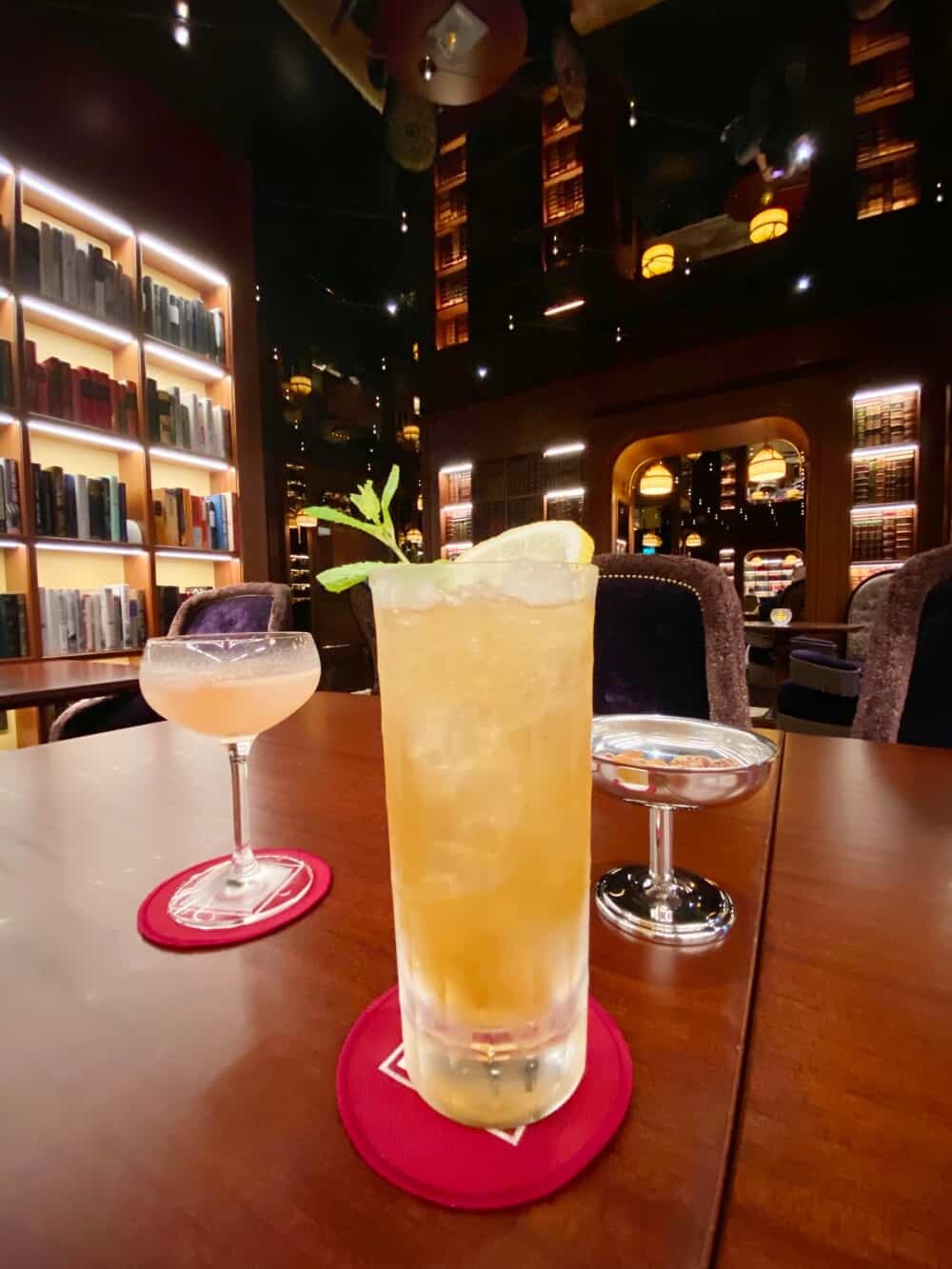 With the two properties close by to one another, it's worth deciding if you're into dark and glamourous, or bright and trendy with each Six Senses property providing a totally different décor palette. I loved walking into my room at Six Senses Maxwell and felt it was refreshing and cosy whereas the mood of Six Senses Duxton is fashionable and opulent. The Skylight Suite in the Duxton has a total wow factor, which you also get by sampling the incredible menu of Chef Sebastian Gow at Duxton's Yellow Pot.
If you're a foodie, the YP Braised Pot of Treasure will delight your taste buds as flavours of sea cucumber, sea whelk and flower mushroom create an edible experience like no other. Famed for its Roast Duck, you need to sample this dish at Yellow Pot along with the Wok Fry Mee Sua, Wok-Fried Organic Beef and Sweet & Sour Eggplant drizzled in Szechuan hot bean sauce.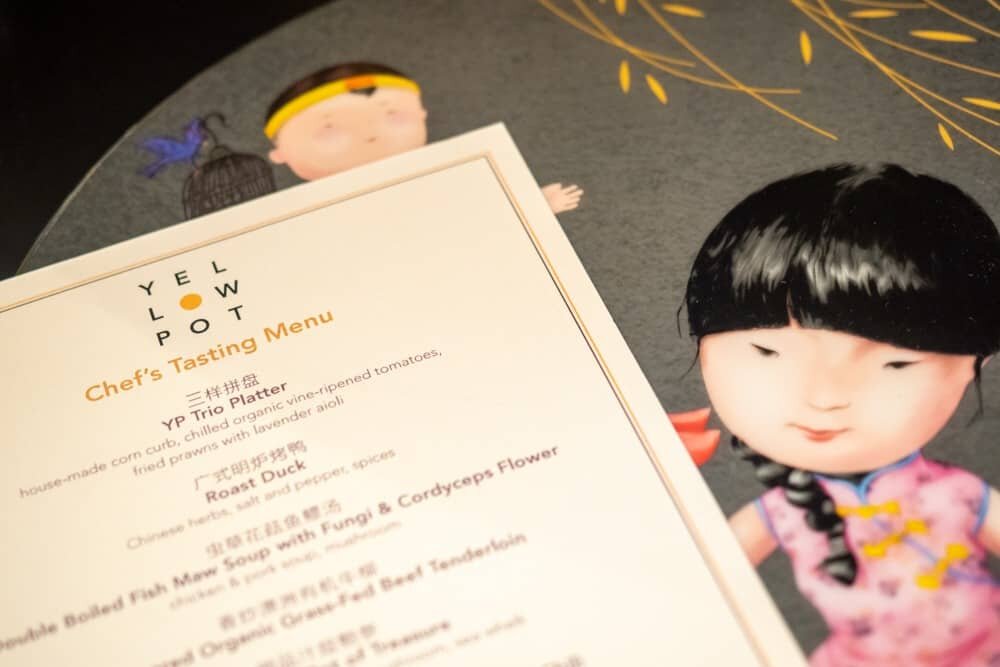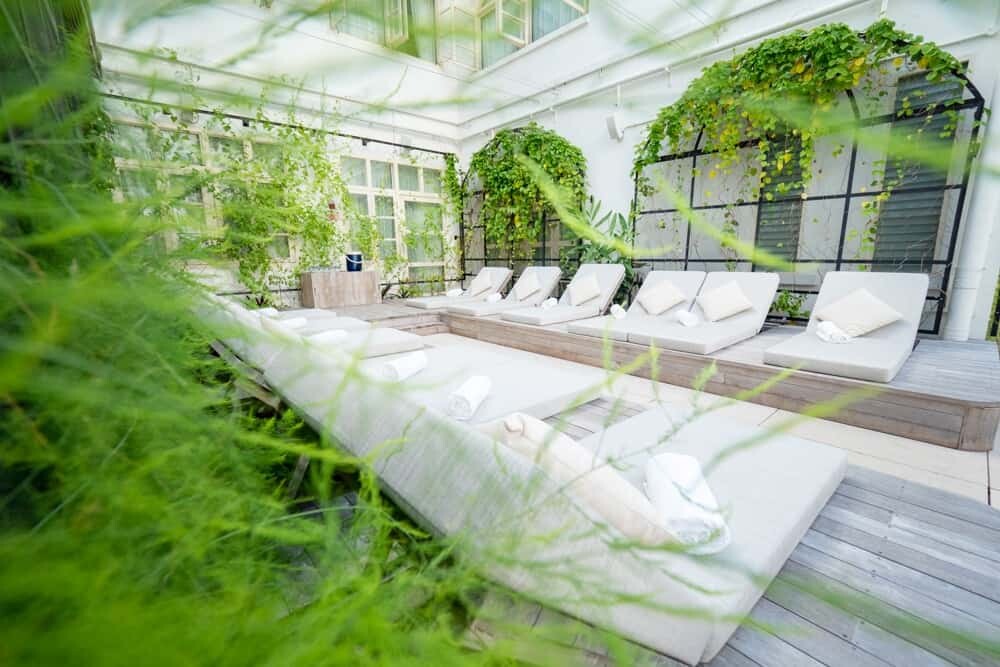 In the area around the hotel photographers will love capturing the Buddha Tooth Relic Temple during the daylight then again as the light fades and passing cars offer the chance for long exposures. Historic shophouses and their colourful facades provide an endless array of photo opportunities and wandering down Tanjong Pagar Road, Tras or Pagoda Streets is essential during your stay.
To enquire about room rates or book a stay at Six Senses Singapore, visit their website for more information.
To read more about photography location in Singapore read my comprehensive guide here or follow my 'One Day in Singapore Itinerary' to visit all the best spots on a stopover.
Quick Facts –
Six Senses Maxwell has 138 rooms and is designed by French architect and designer Jacques Garcia
Six Senses Duxton has 49 rooms and was sustainably restored by the acclaimed British designer Anouska Hempel.
Getting here is possible via a 20min taxi from from Singapore's Changi Airport or a short walk from the Tanjong Pagar MRT Station.
As with all visual reviews, it's time now to stop typing and let the photos do the talking…here's a peek inside my time at the Six Senses Singapore.
*The Wandering Lens was a guest of Six Senses Maxwell but as always, all photos and opinions are my own.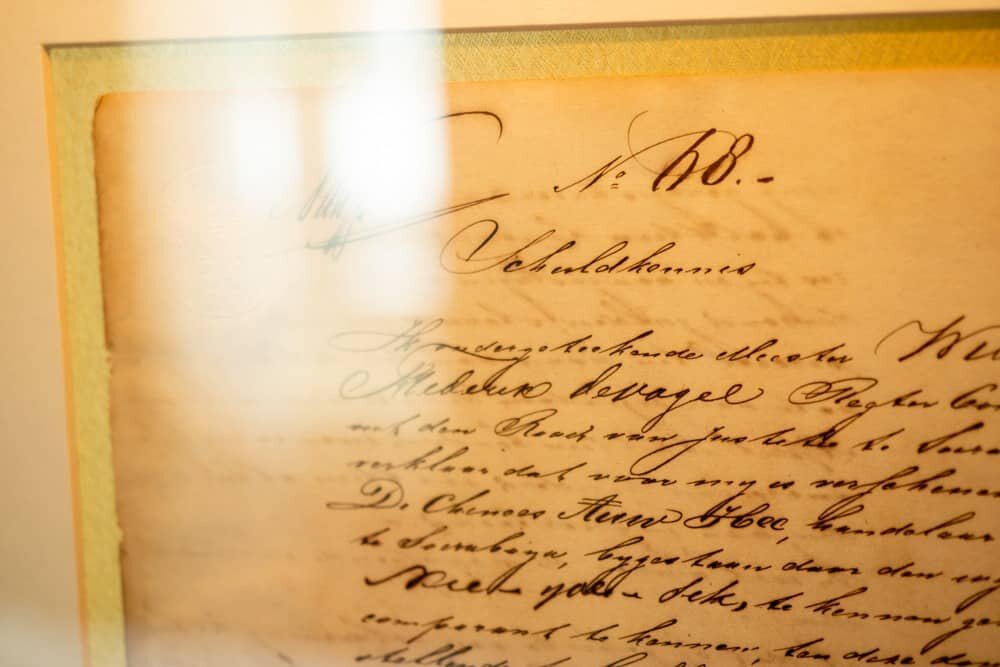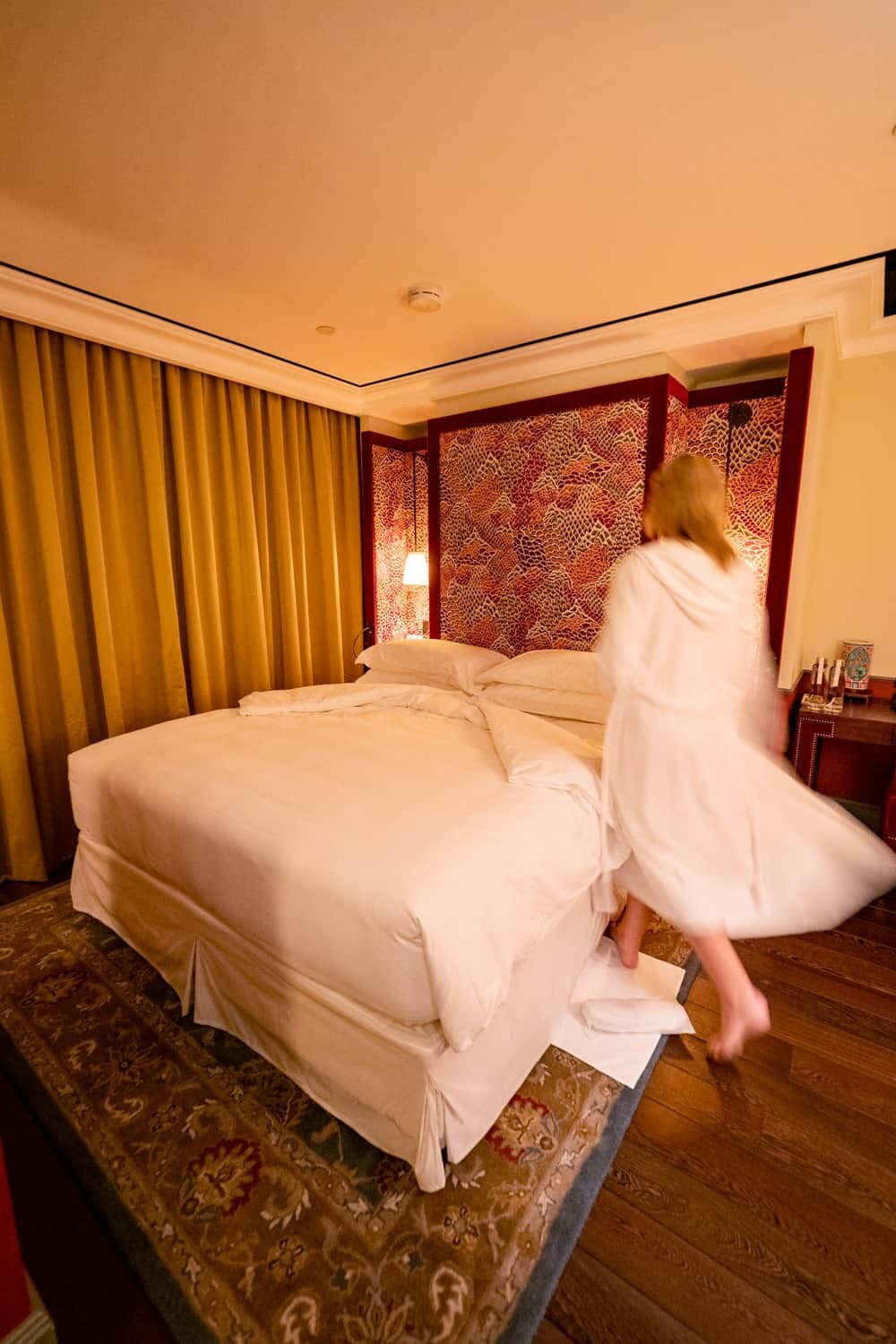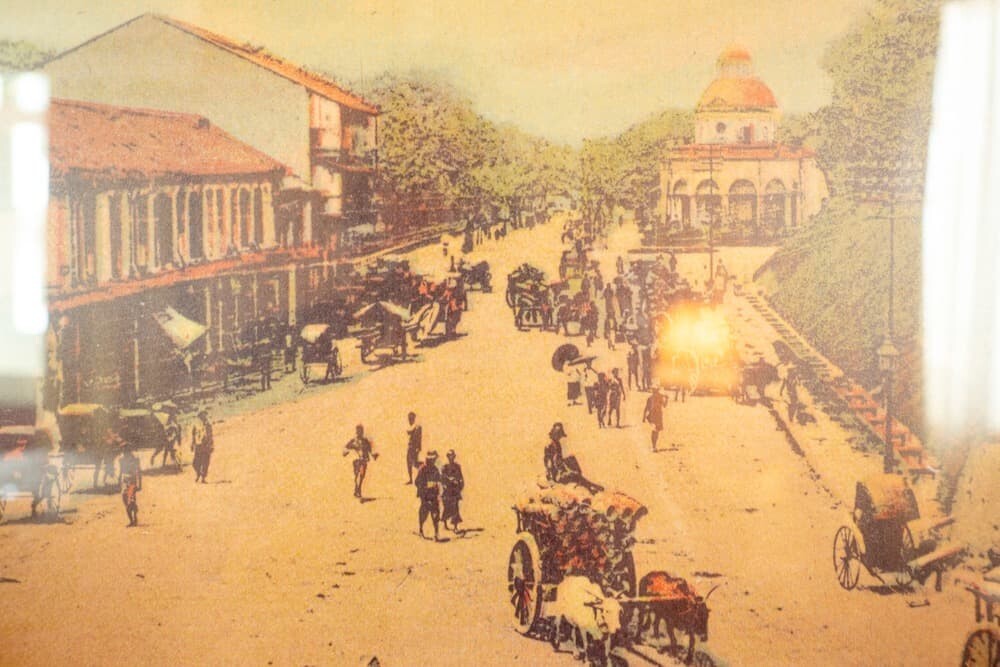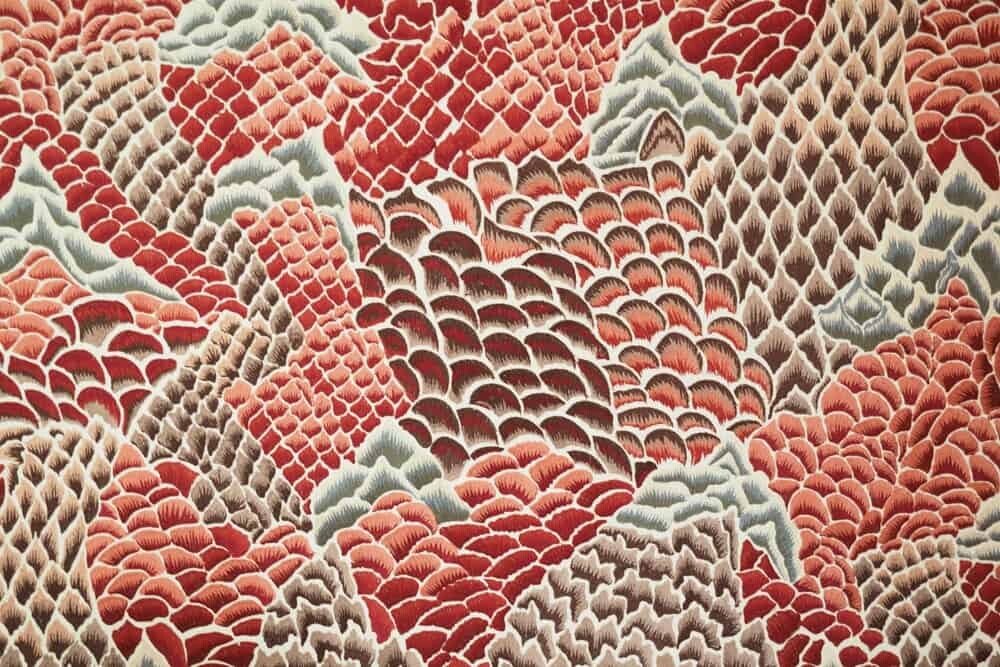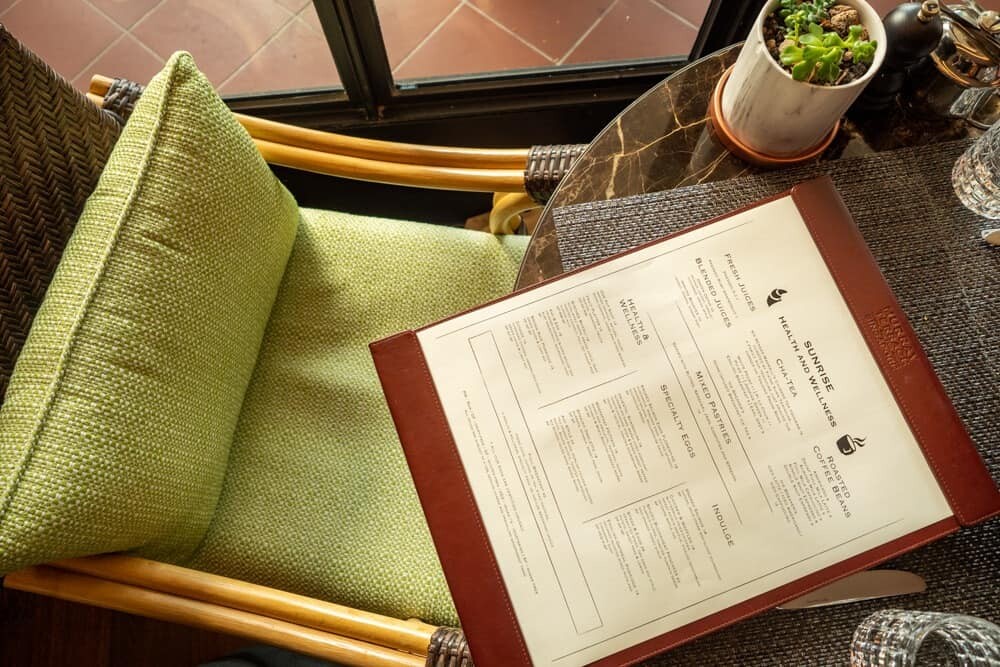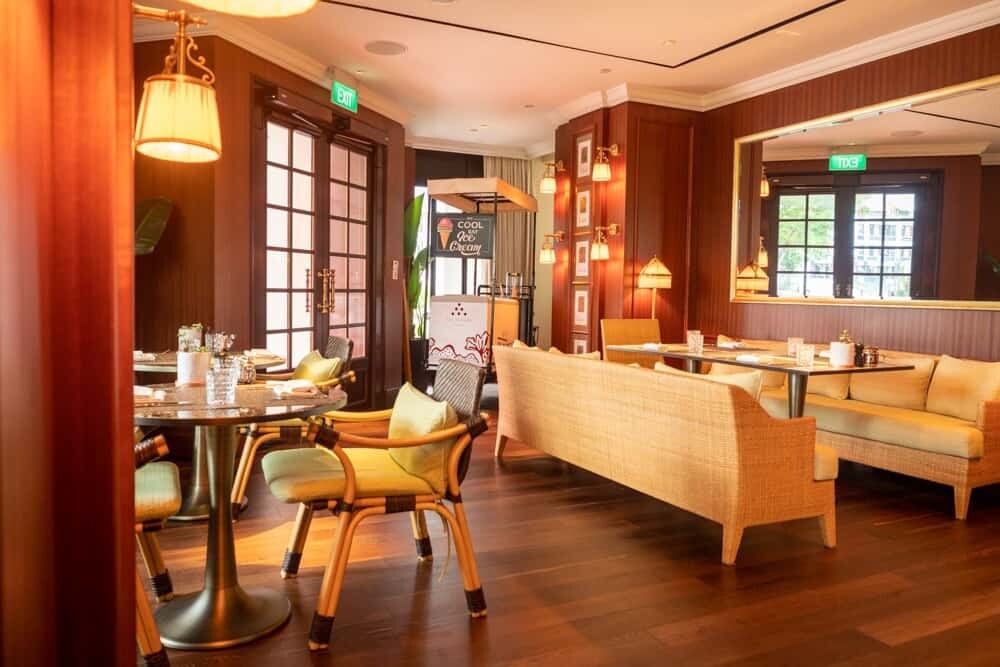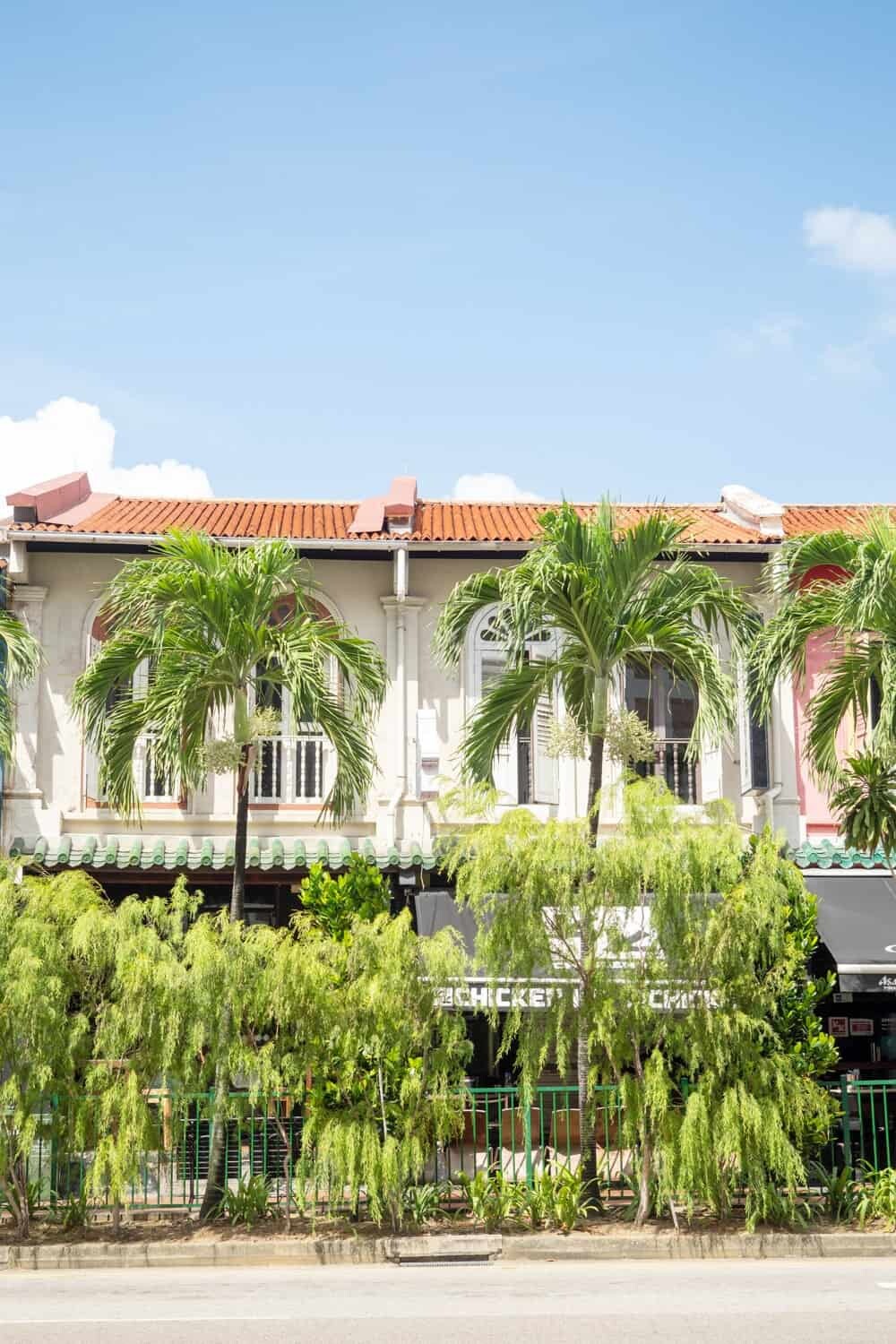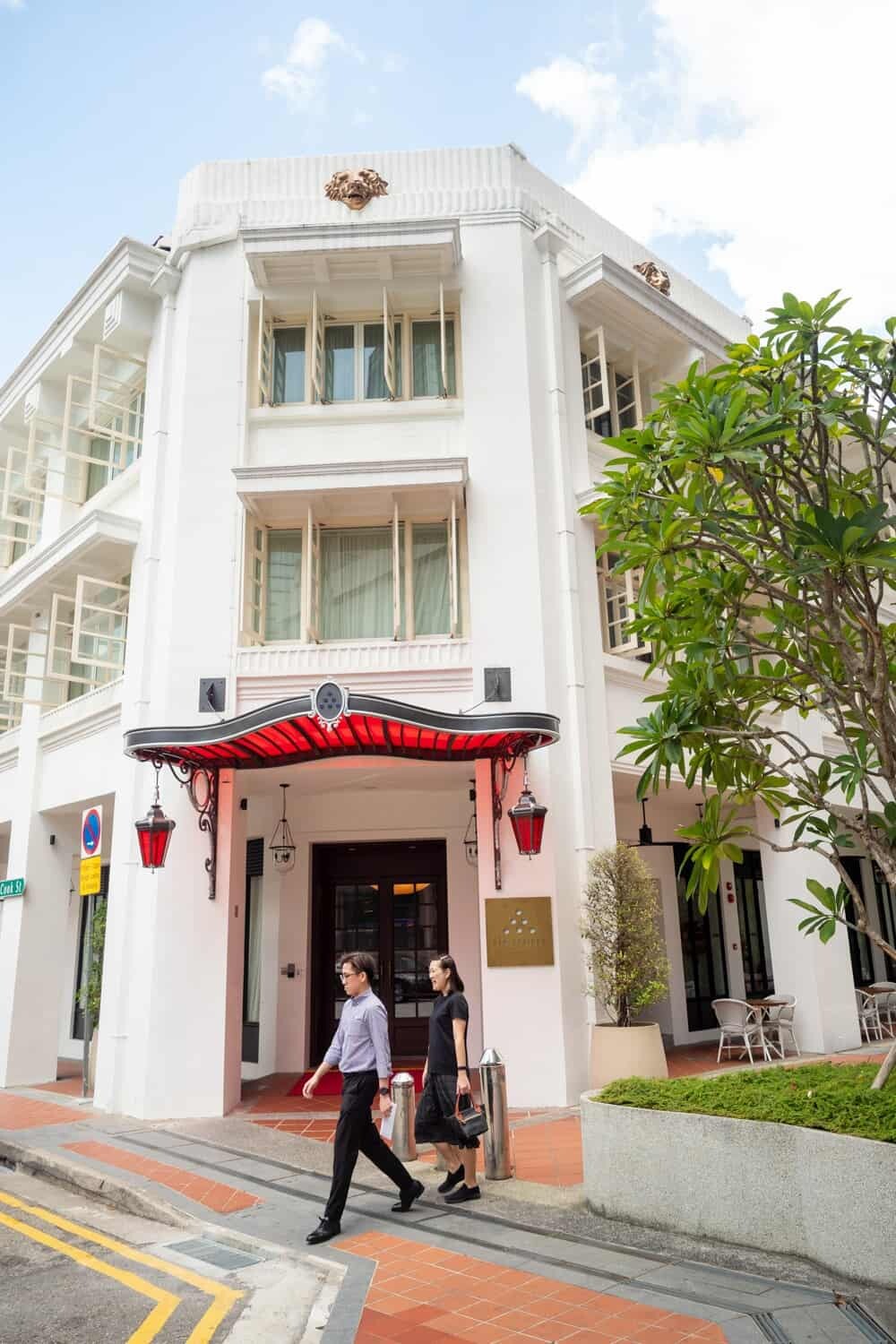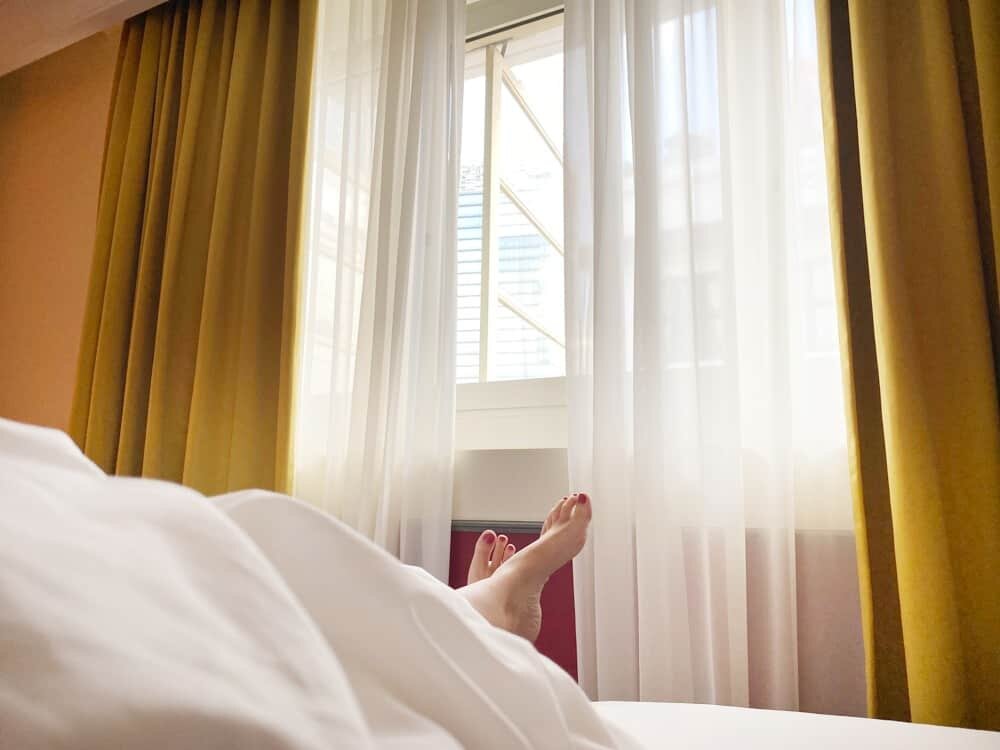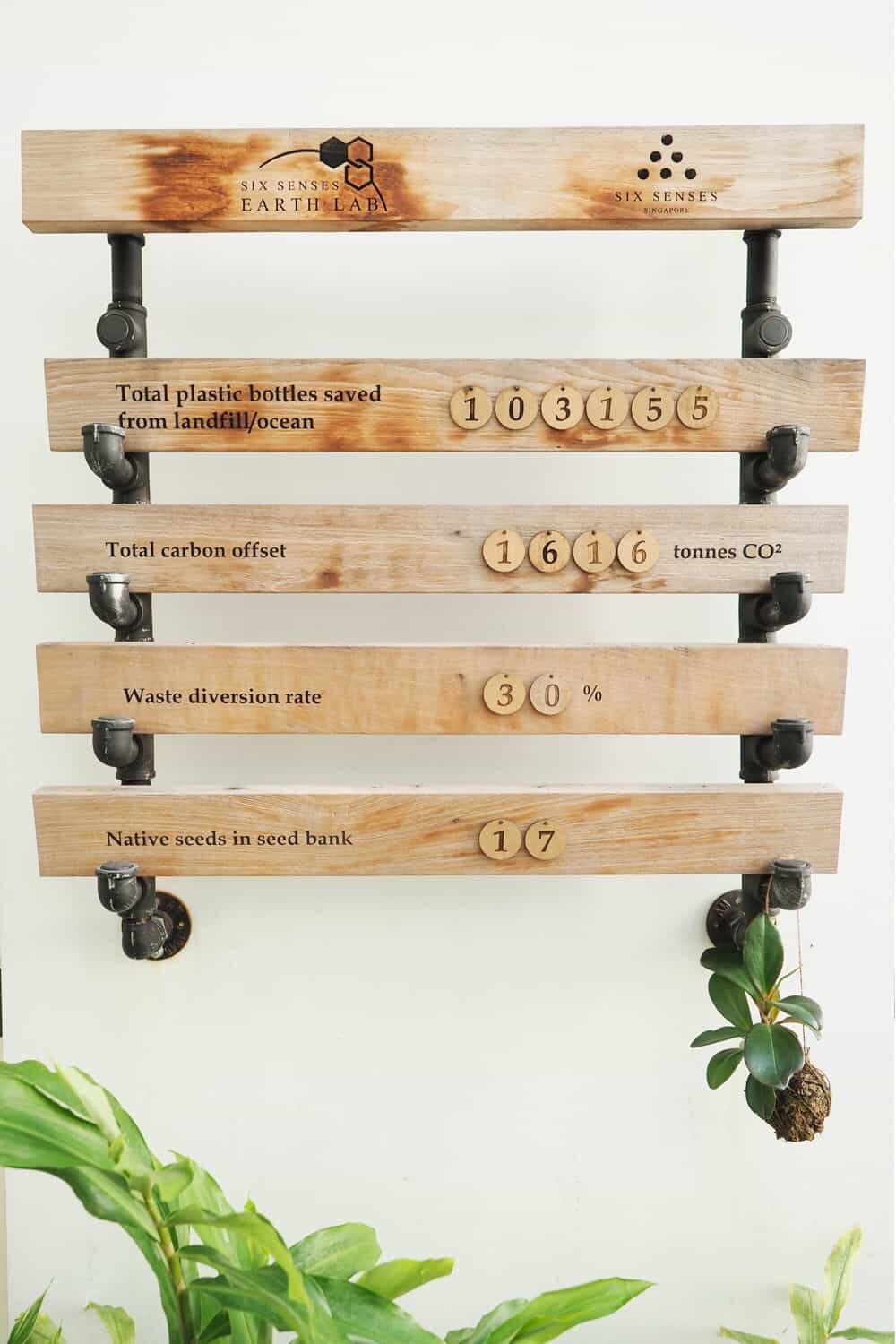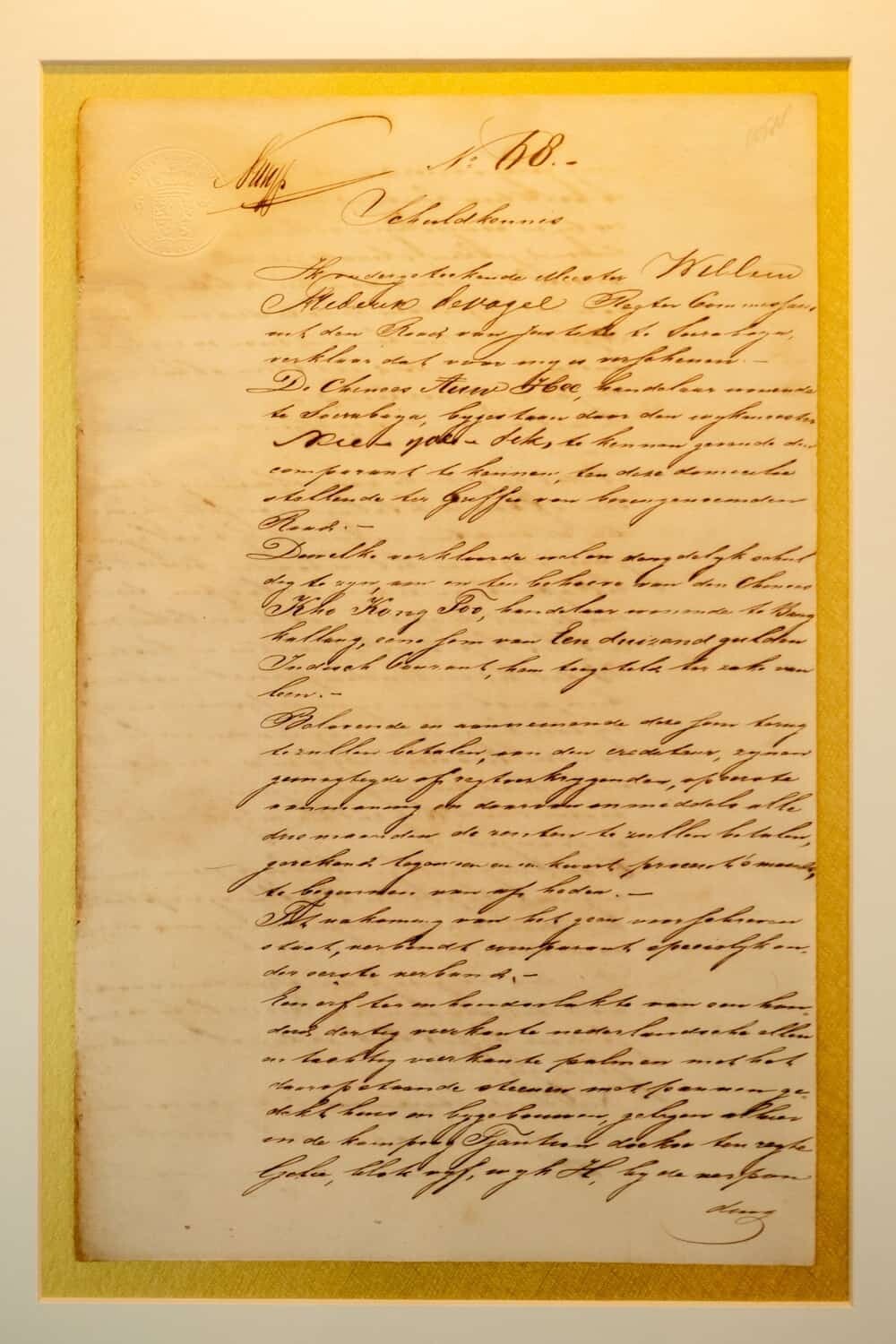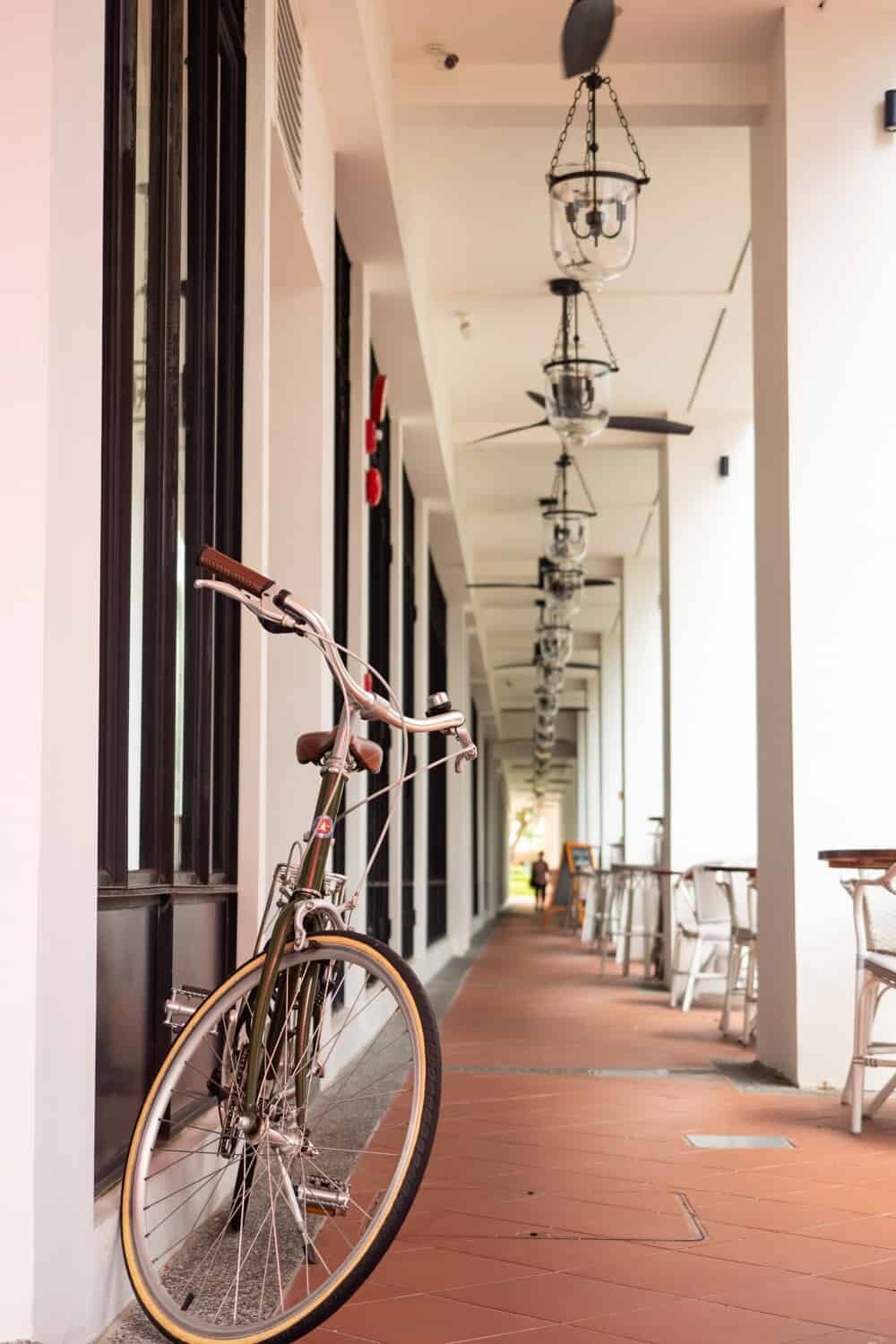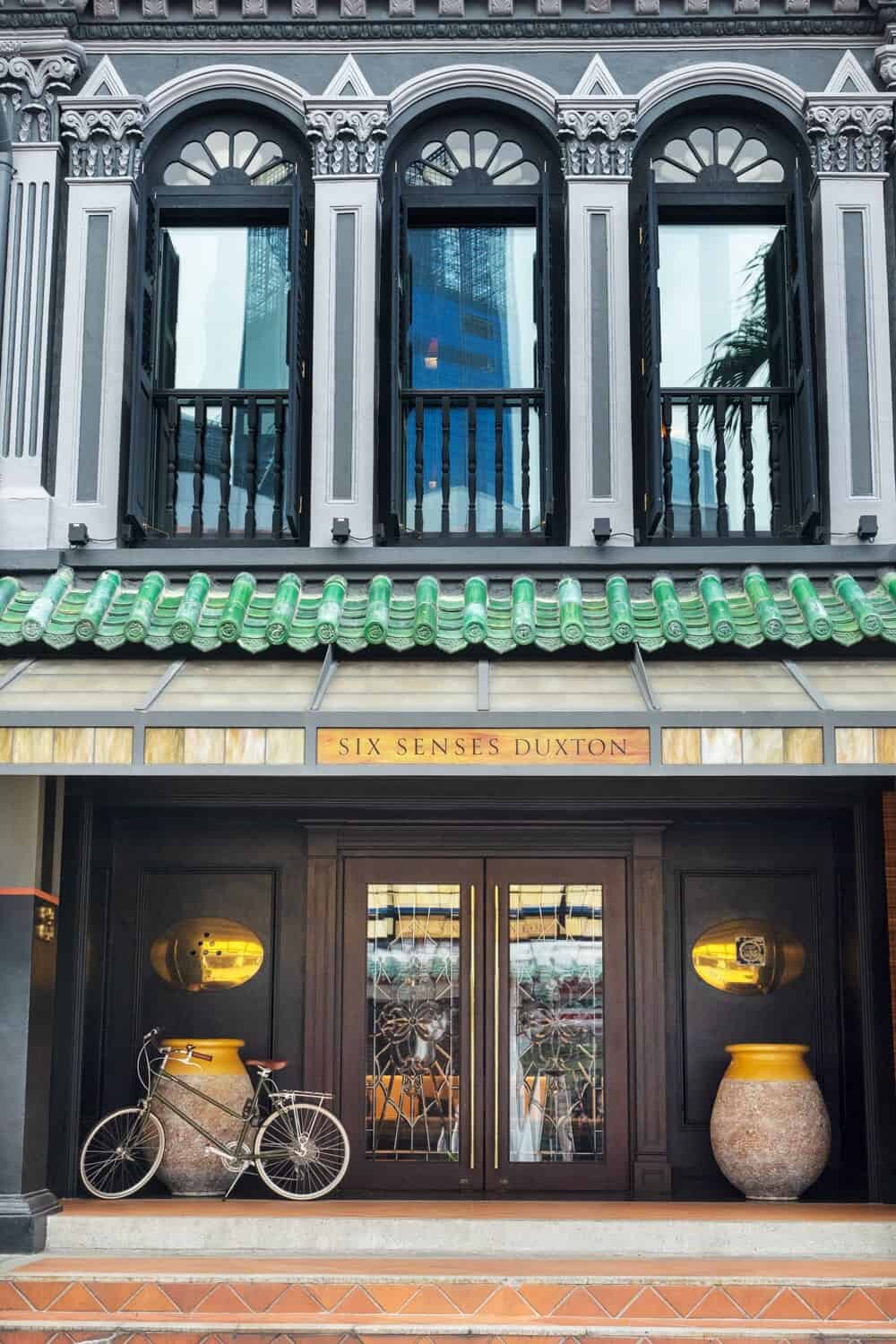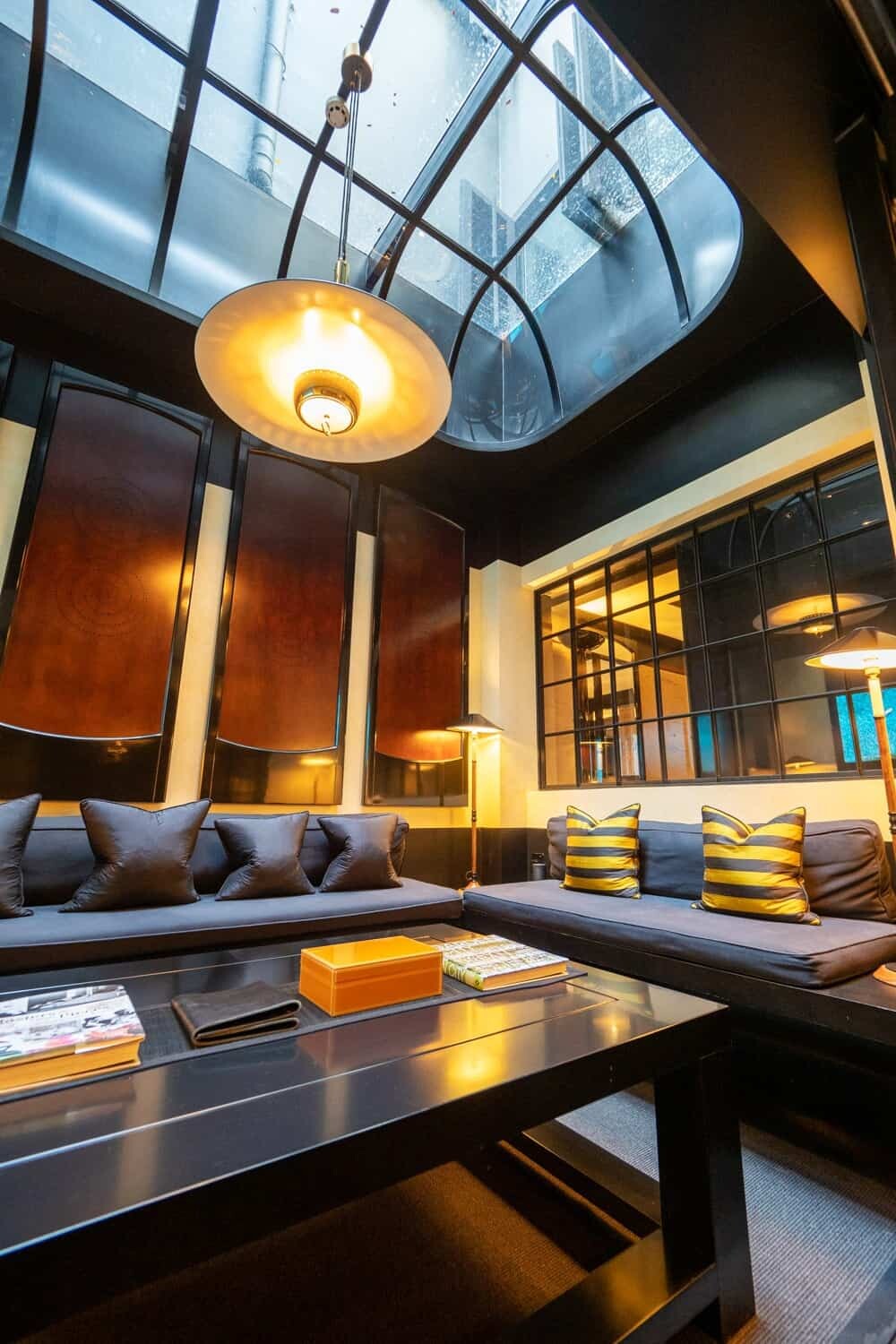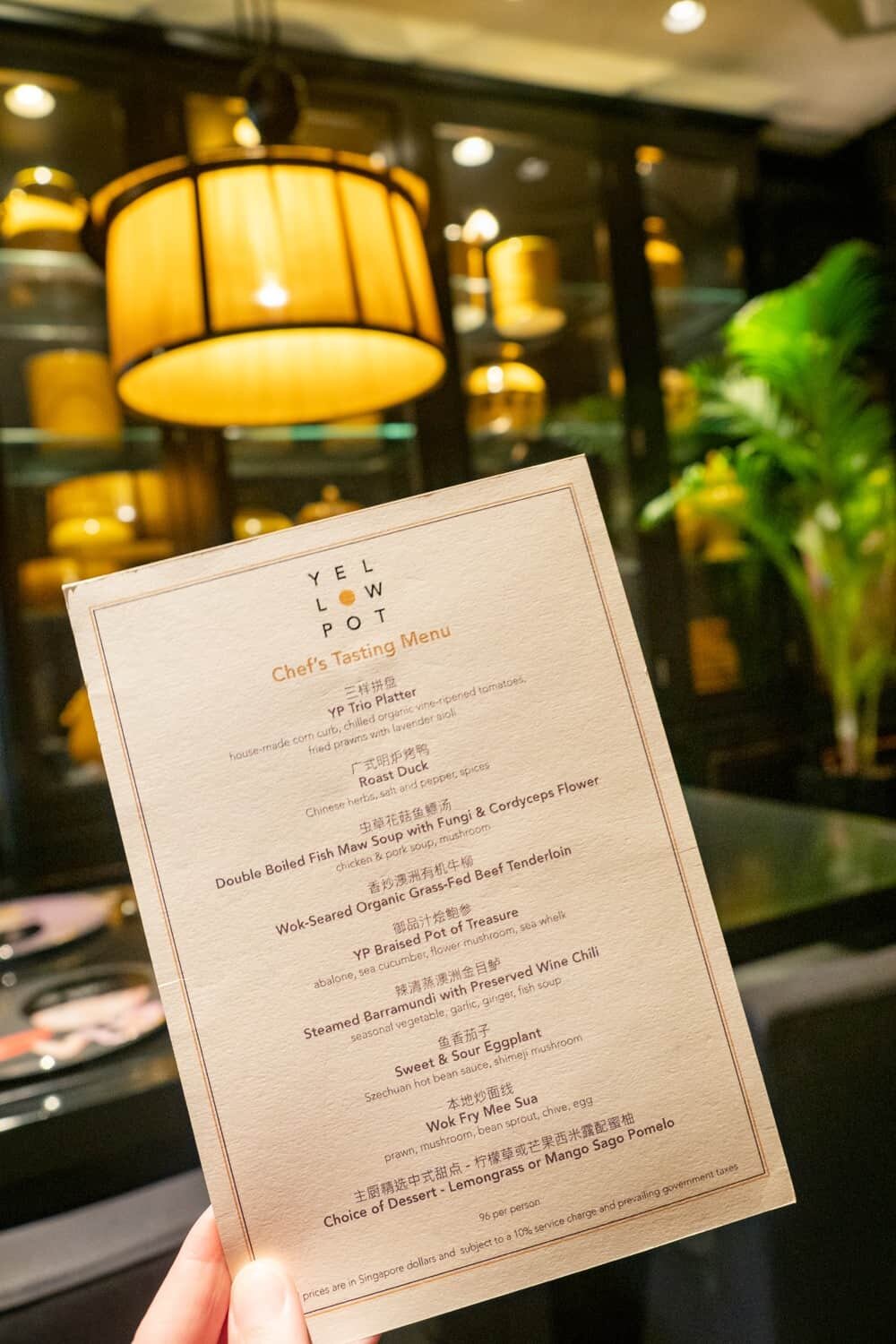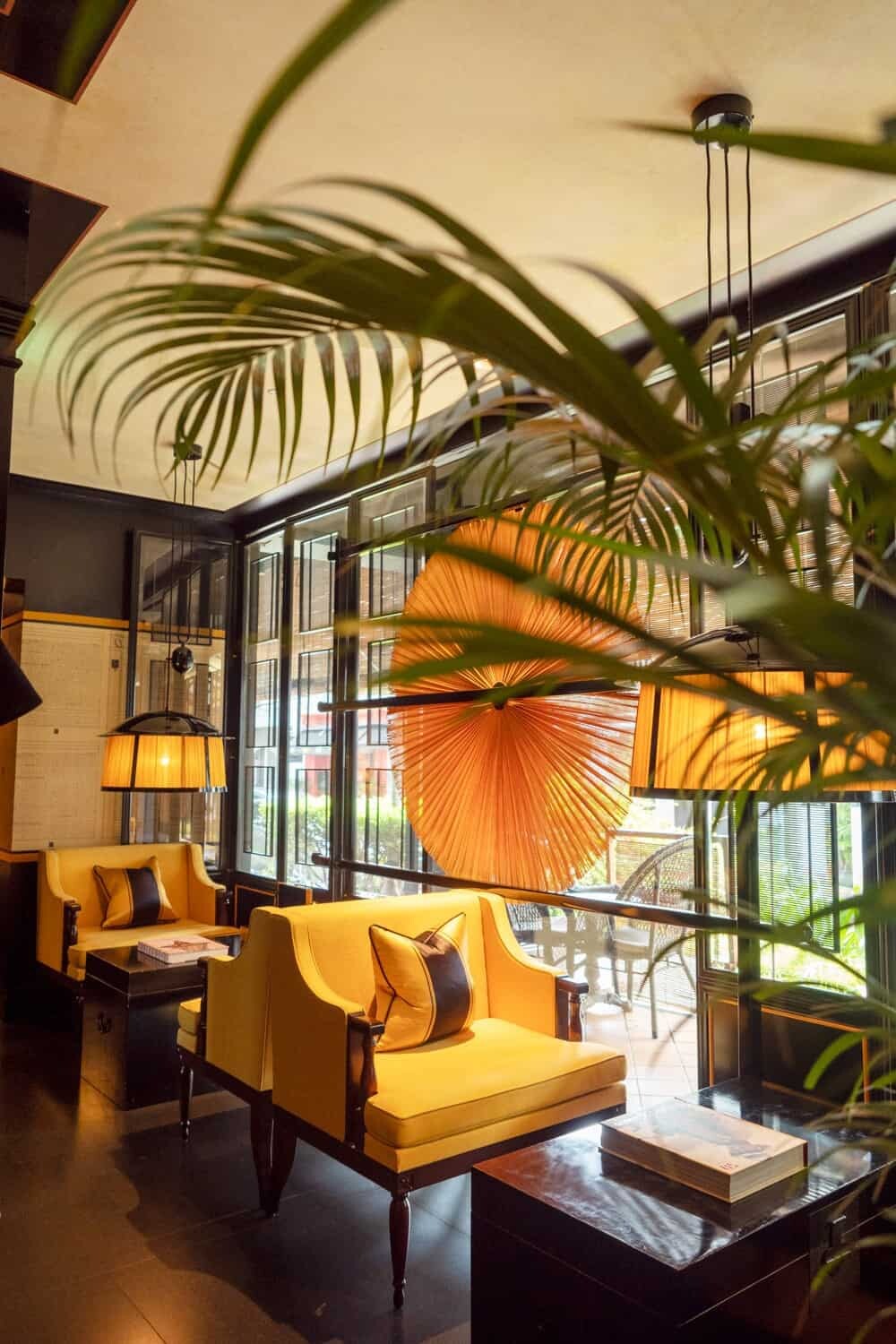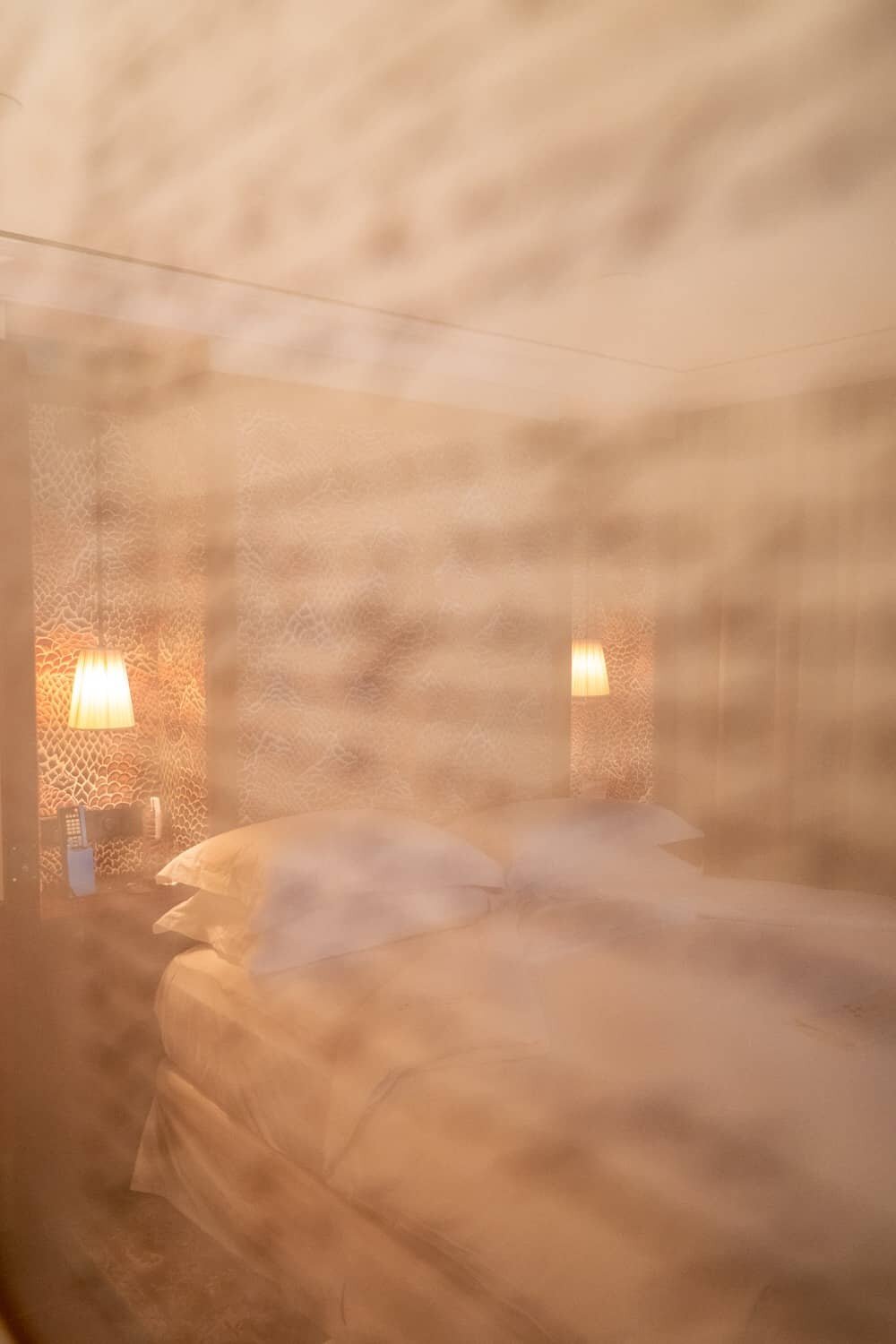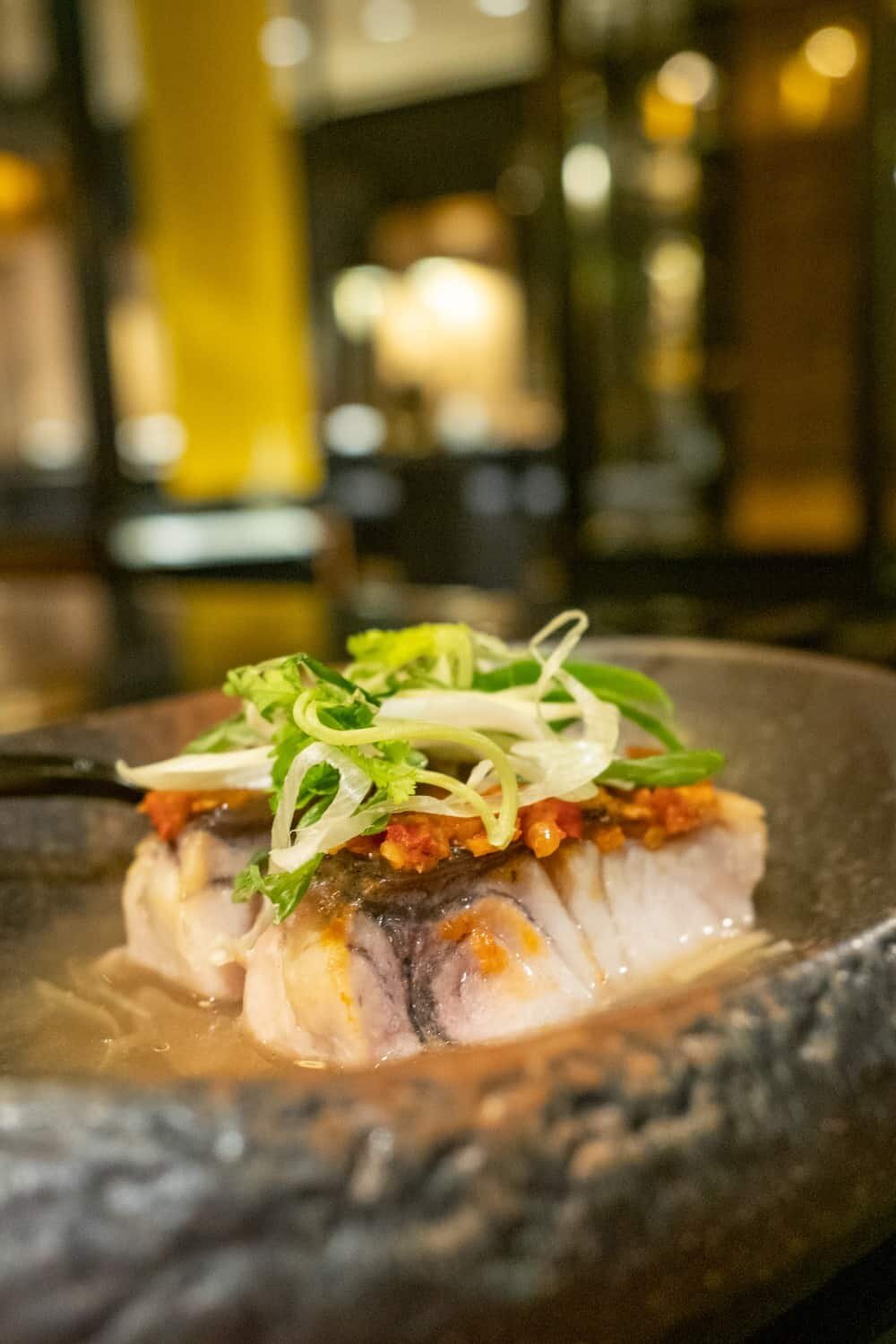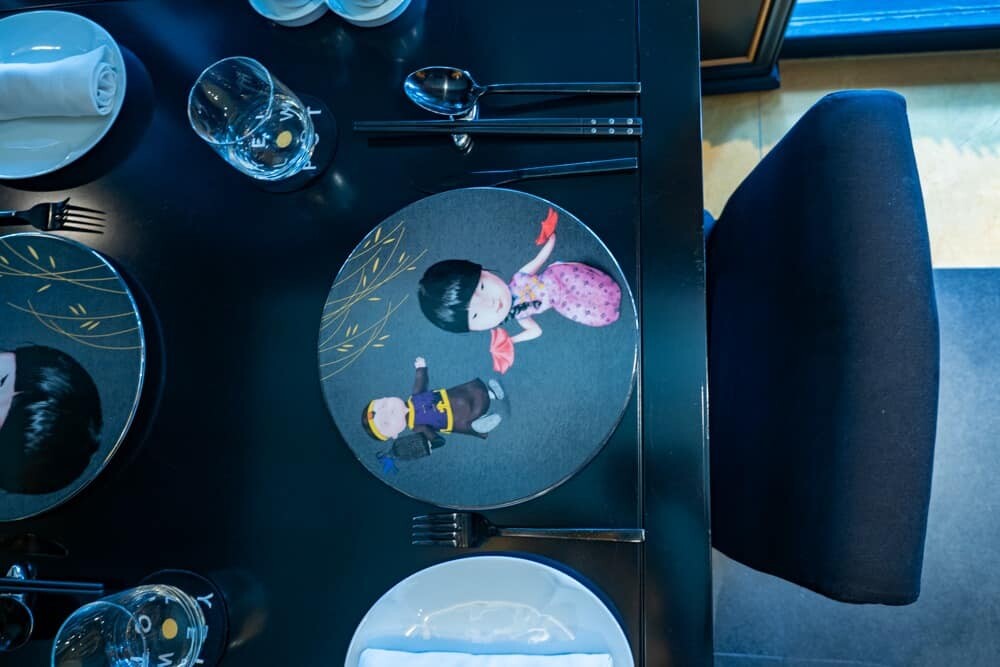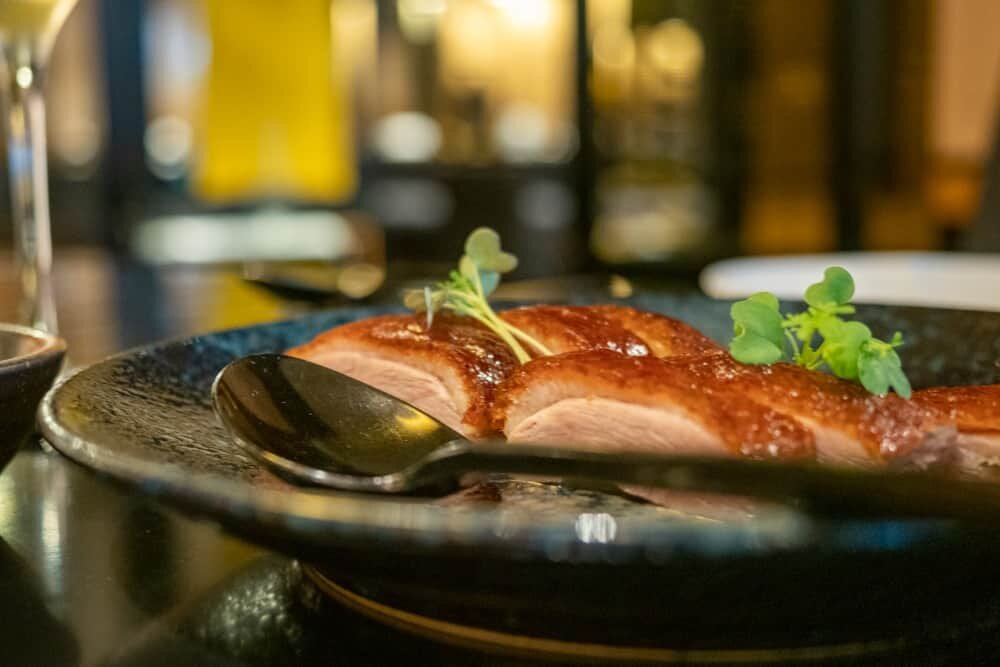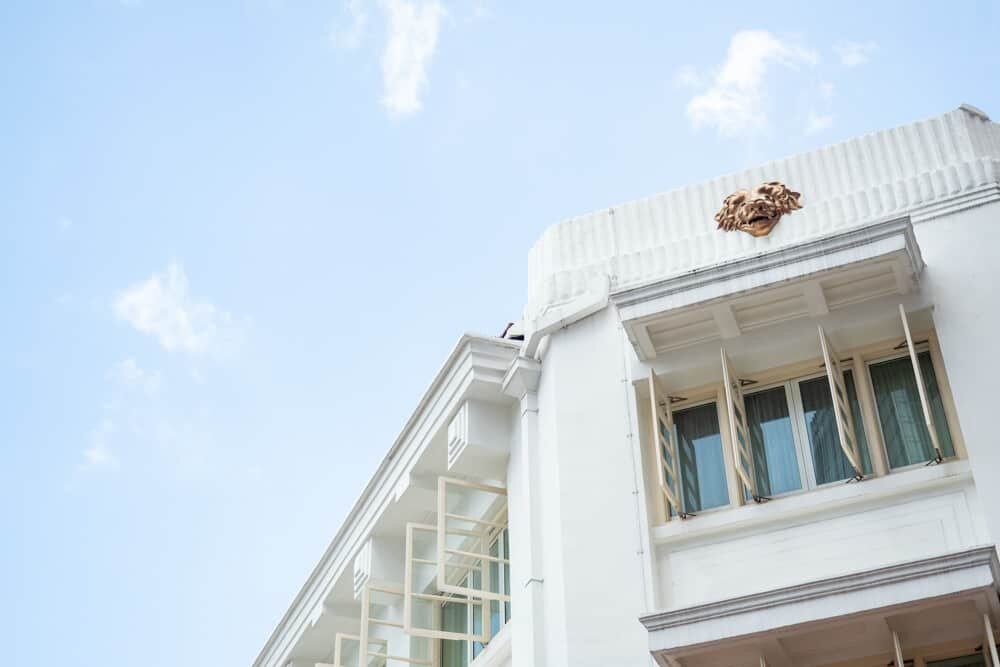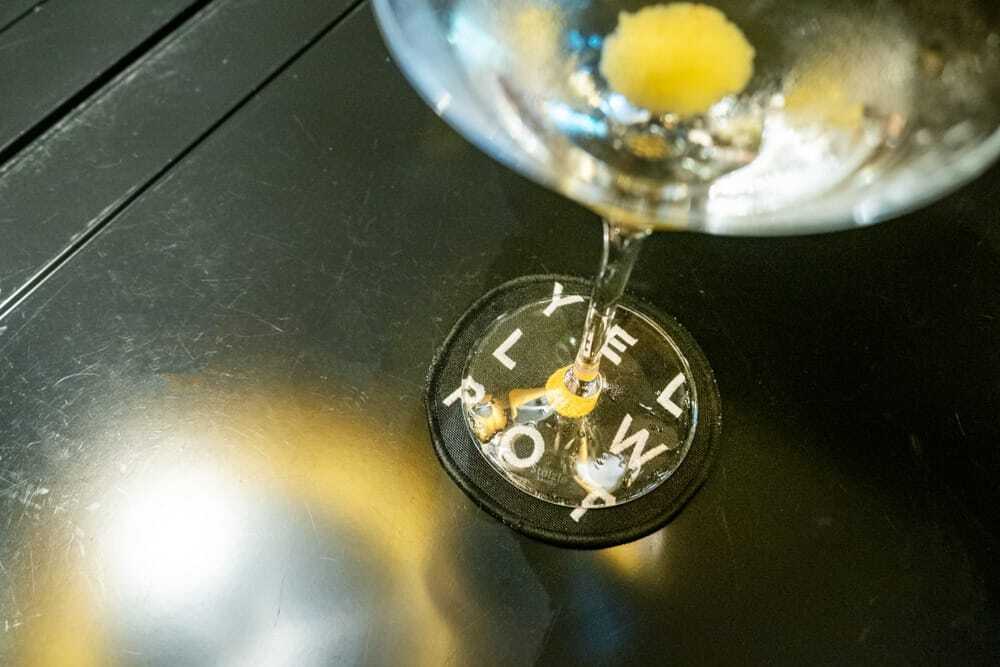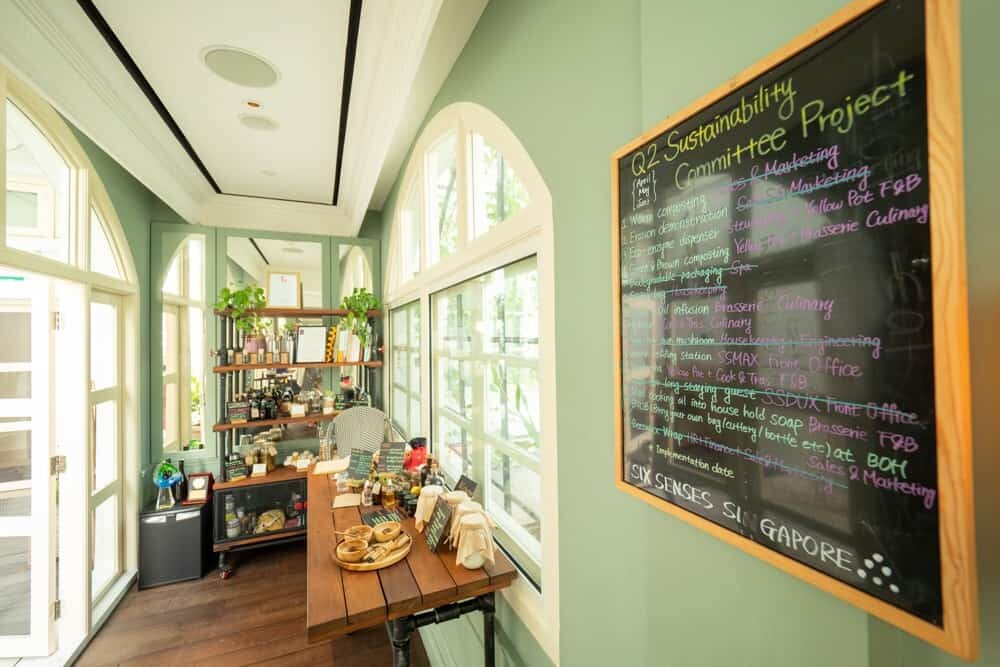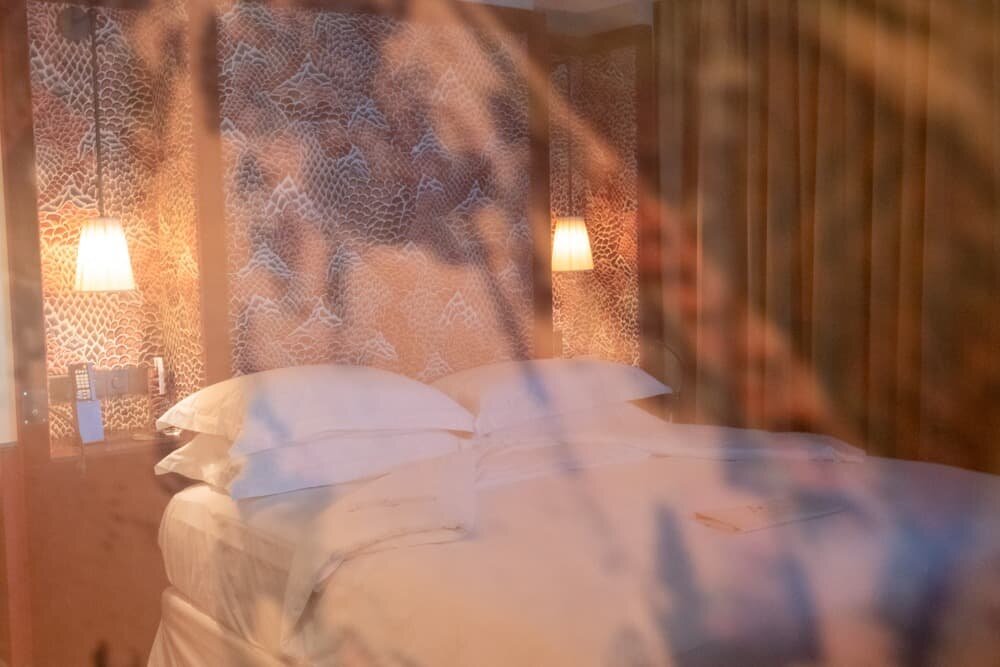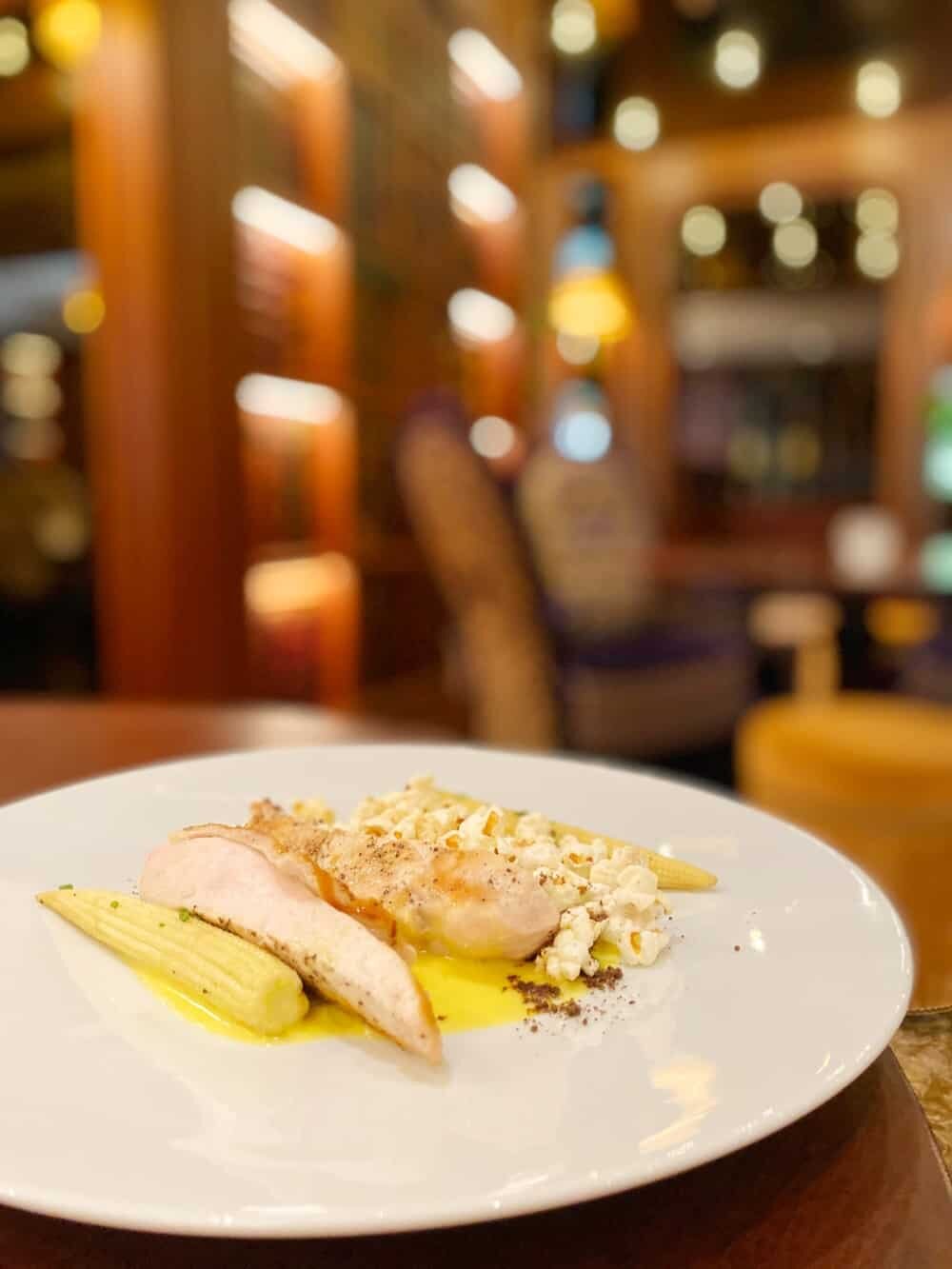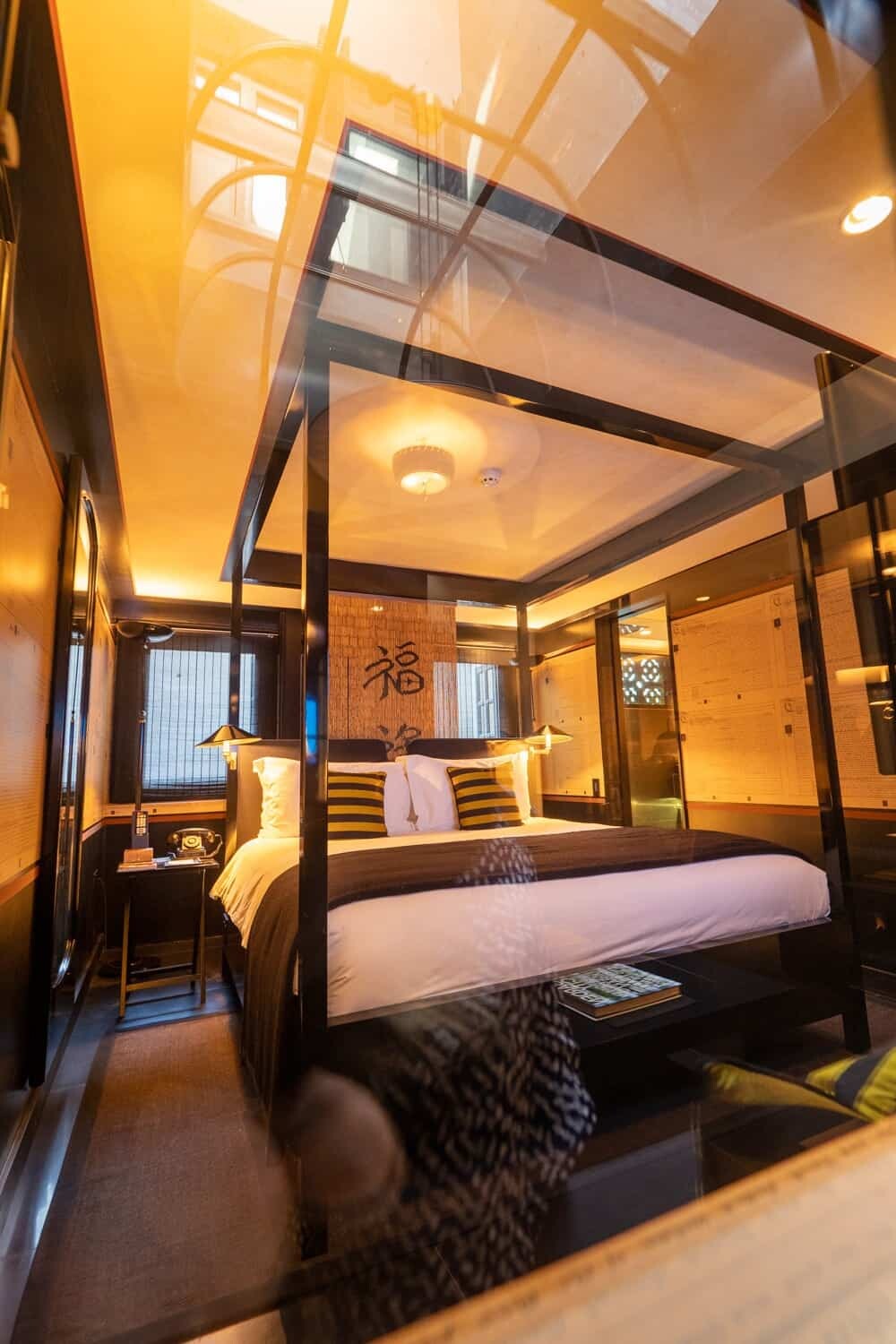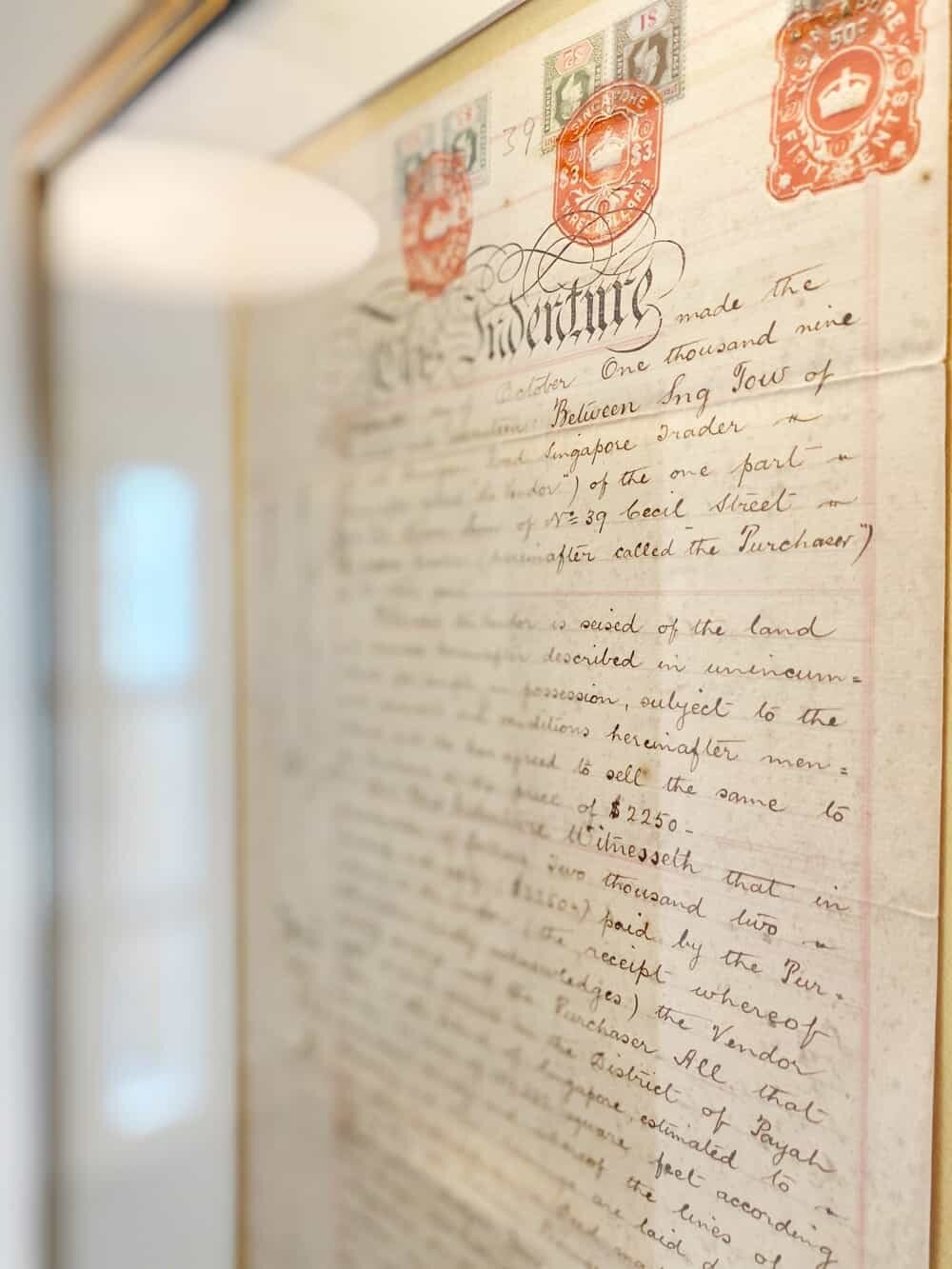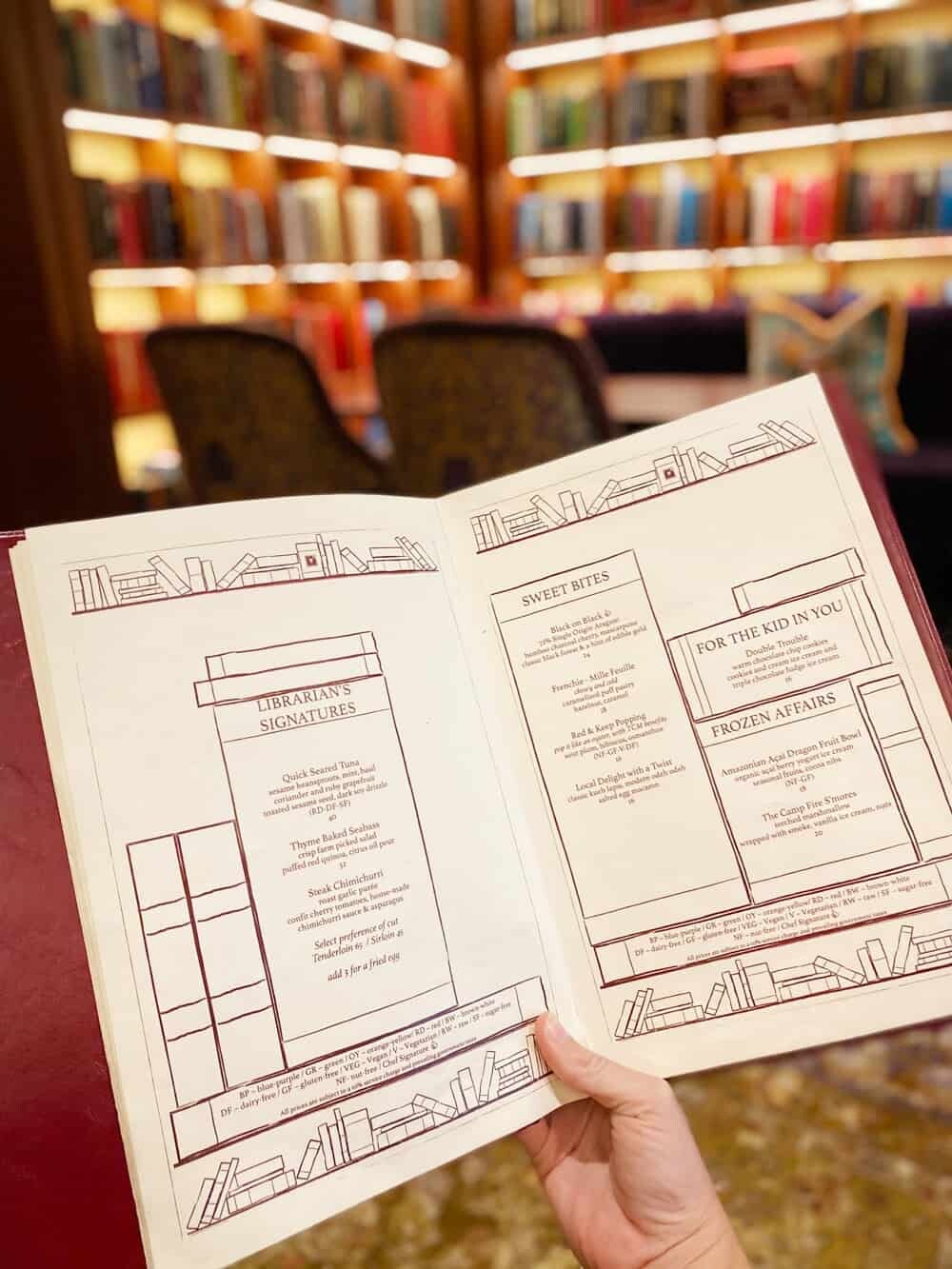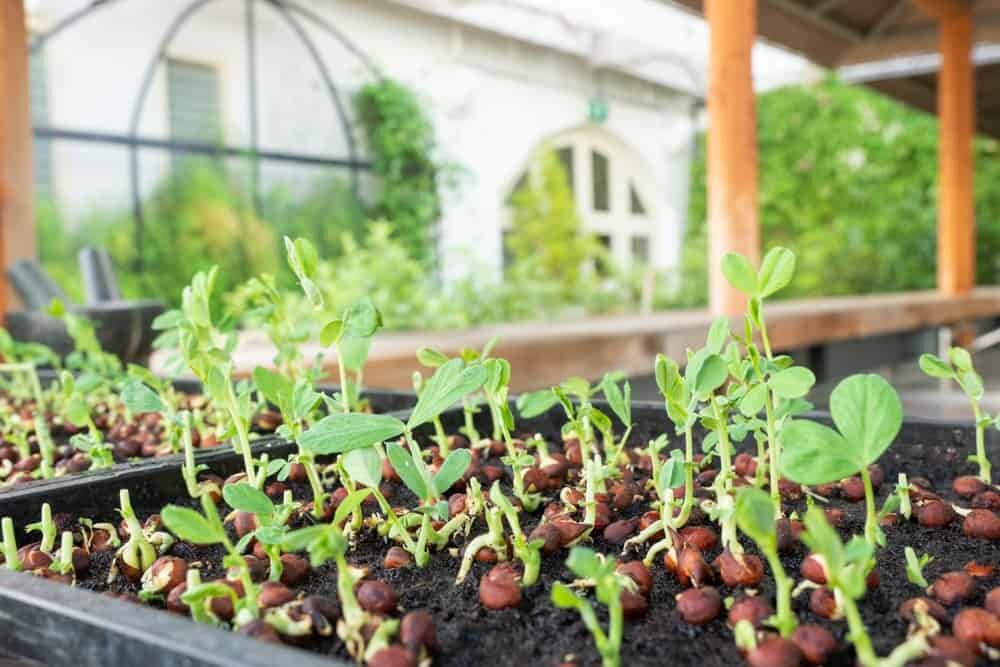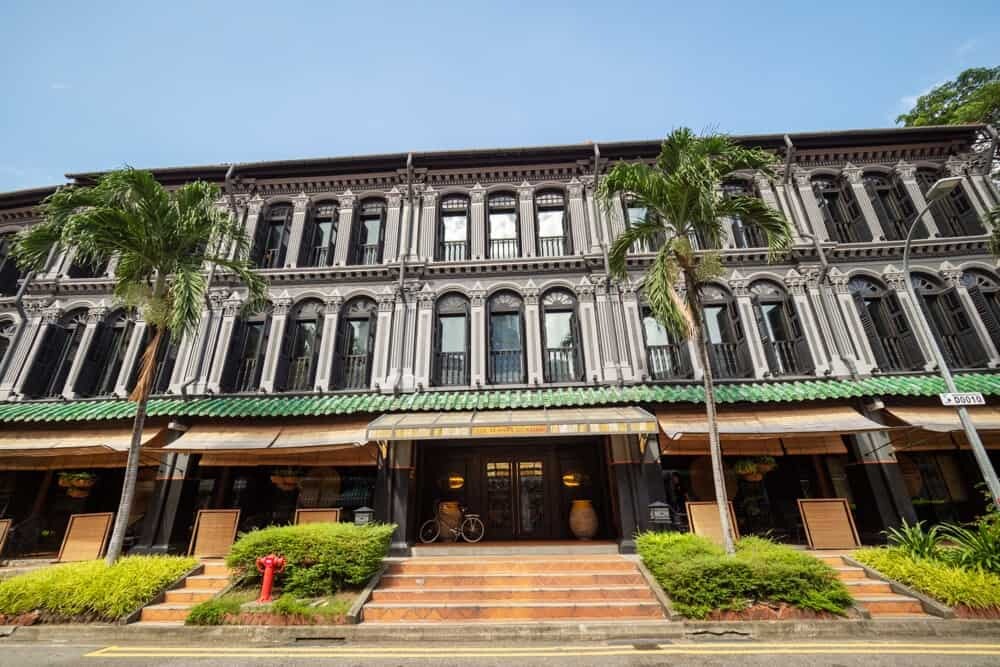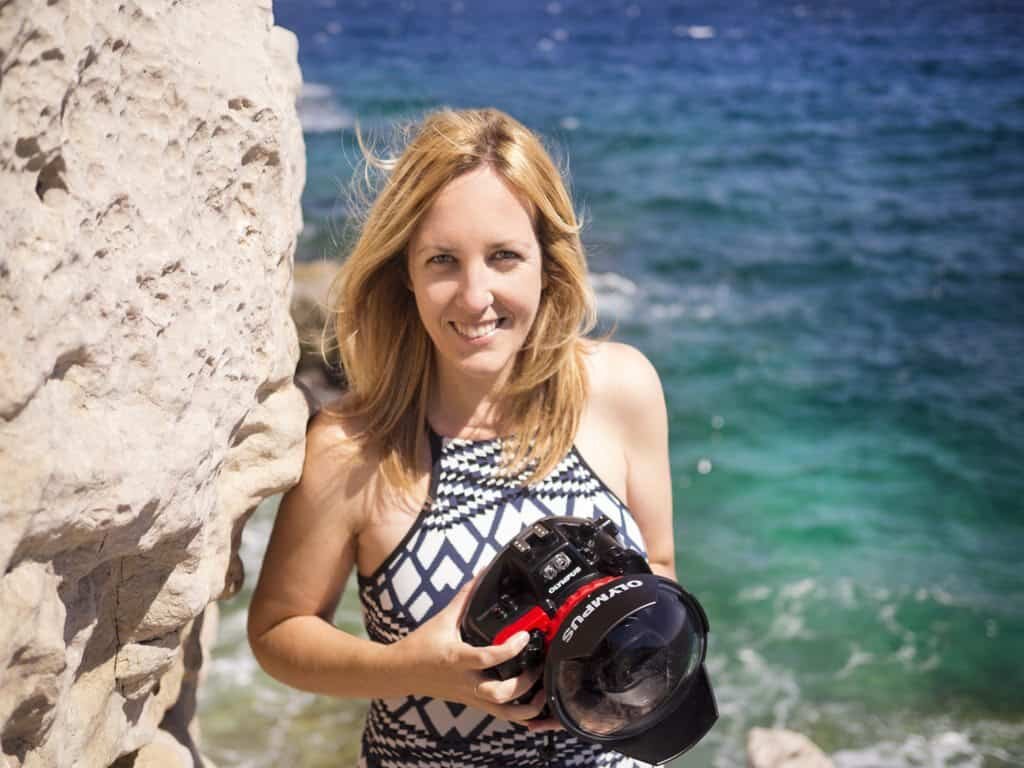 Hello! I'm the founder and photographer behind The Wandering Lens.
With 14+yrs experience as a professional travel and landscape photographer, all advice found on this site is from my personal experience on the road. I hope it's useful for your own travels and would love to hear in the comments about your trips and experiences around the world.