Setting Sail: Cruising Just Got Cultural
|
Cruising just got a little more cultural with Holland America Line announcing a host of unique experiences onboard the newly refurbished ms Westerdam.
I was lucky enough to have a little peek inside to experience the new features of this impressive ship while it was docked in Barcelona last week and have plenty of photos to share with you!
There's something so romantic and exciting about being on board a cruise ship, even when it's not moving. With polished wooden decks, elegant halls and the ocean visible out every window, it's hard not to fall for a life at sea.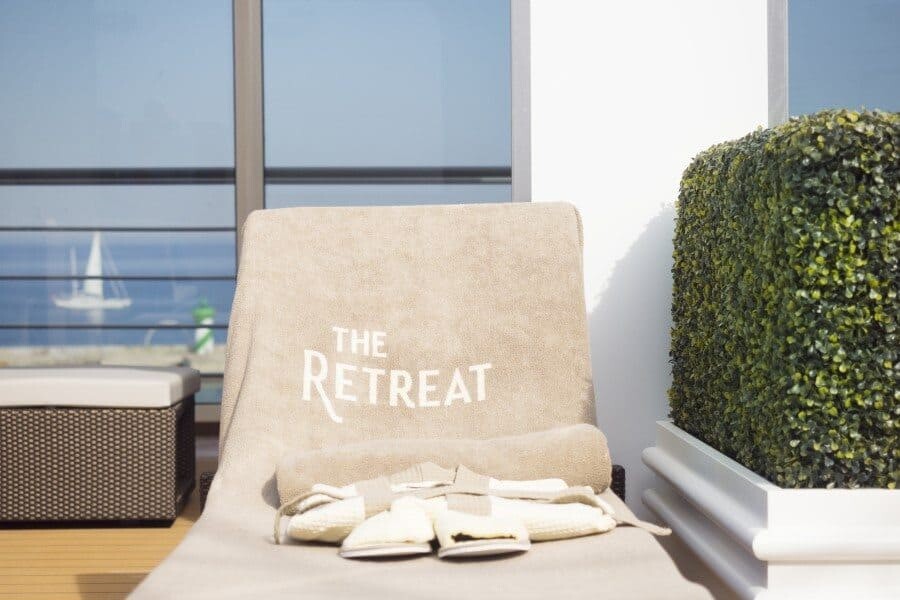 After a recent 12-day dry dock in Palermo, Italy, a host of innovative features have been revealed on the ship which are designed to create enriching journeys in partnership with BBC Earth, AFAR Media and Amsterdam's Rijksmuseum.
For the weather and travel geeks like me, Exploration's Central (EXC,) located in the ships Crow's Nest, is home to a comprehensive resource and engagement centre with interactive screens and a Virtual Bridge. While you might not be granted regular access to the captain's command centre, here you can track the ships speed, rotation rate and angle of the Azipods along with current weather conditions. You can do almost everything except actually steer the ship.
Information is displayed and updated live on two large screens in the centre of EXC and I'm pretty sure this is where I'd spend most of my time when I'm not out exploring or by the pool on a deck chair!?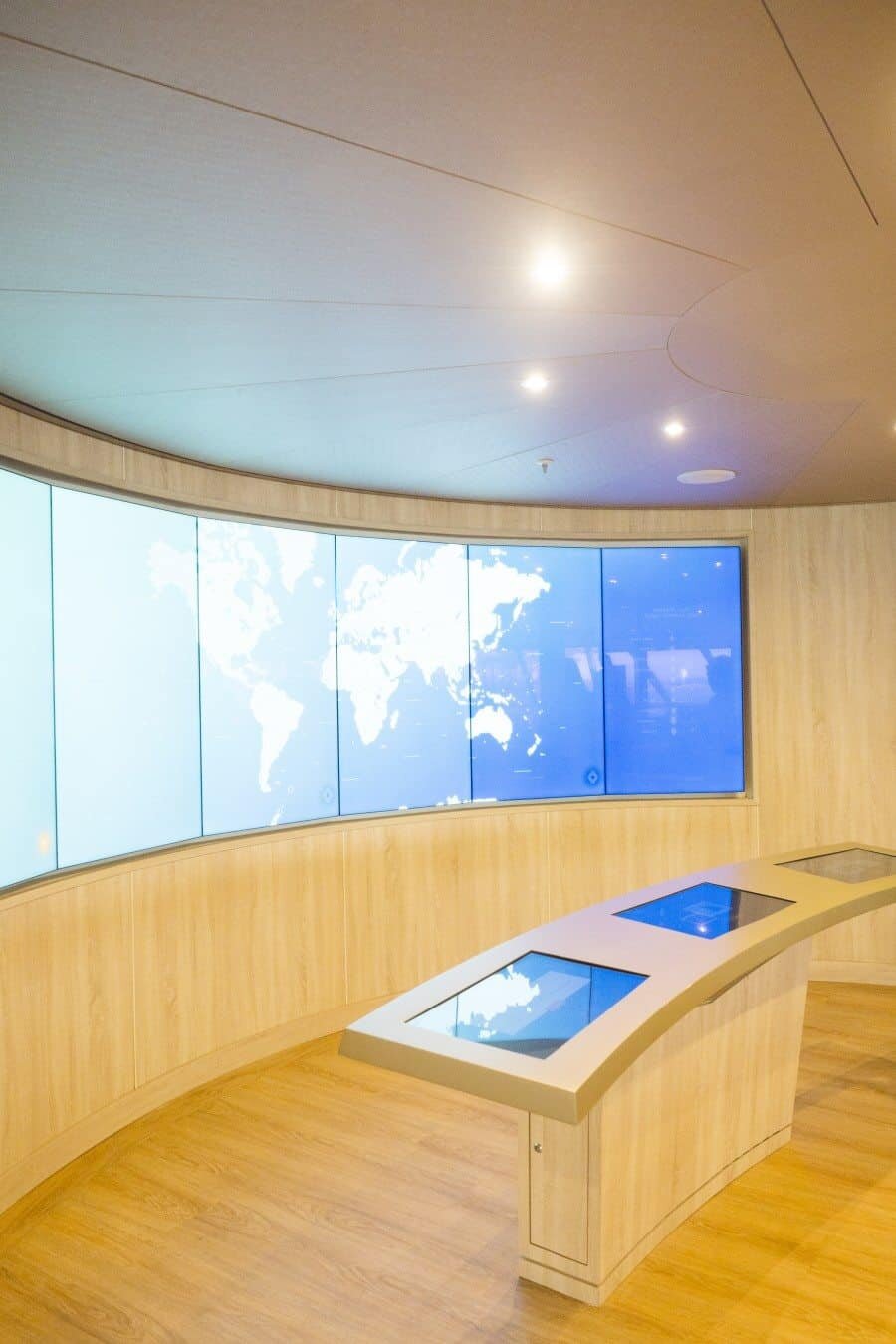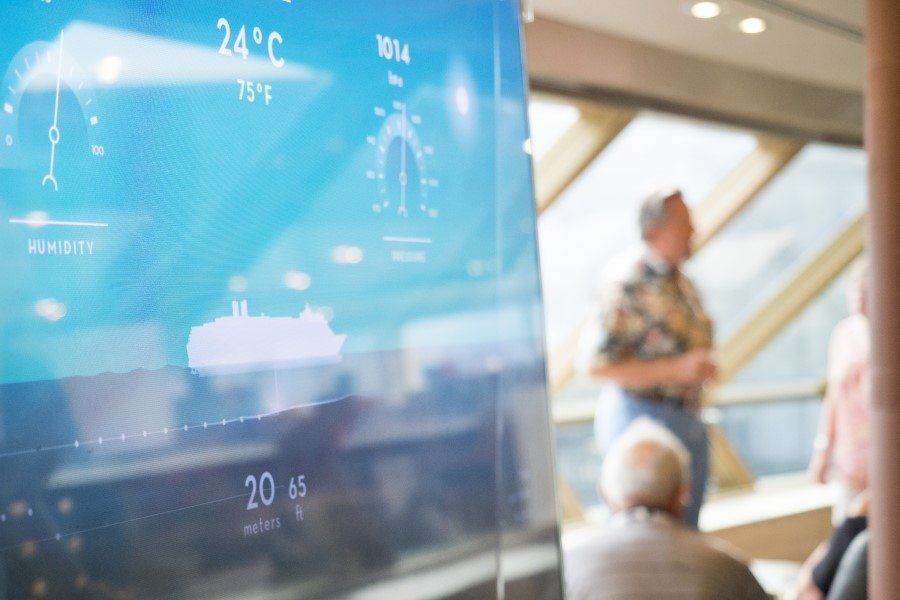 Large touch screen tables featuring destination guides by local curators from AFAR Media and details about shore excursions are also installed to further the opportunities for guests to be immersed within their location and cruise itinerary.
To celebrate the company's Dutch heritage, the Rijksmuseum at Sea displays reproductions of famous masterpieces and a panoramic screen displaying art from the Museum of the Netherlands. The vibrant space features dedicated drawing tables and instructors are on hand to share artistic techniques each day with sketchbooks and pencils provided to those who feel inspired to get a little creative.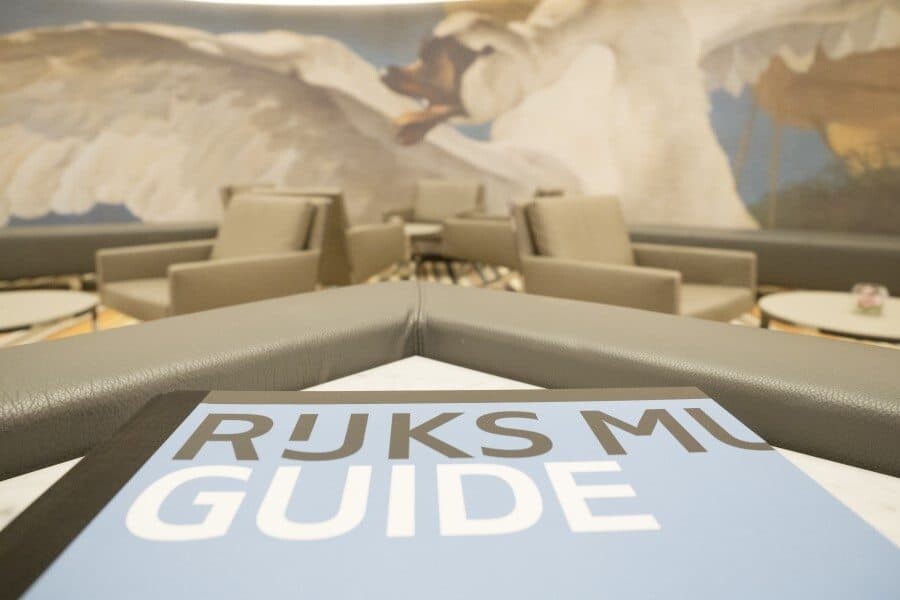 For the foodies, or as it turns out also those who can't cook there's the revamped America's Test Kitchen where you can take part in hands on workshops. Take advantage of sea days and learn to make the perfect chocolate frosting (yes!!), dumplings and pies before the kitchen turns into the B.B. Kings Blues Club in the evenings and you can add cocktail drinker to your gourmet resume.
The cohesive luxury of the ships appearance continues throughout its pool and spa areas with a hydropool and 'The Retreat' on the top deck reminiscent of the Cote d'Azur. Private cabanas can be reserved in a quiet area beside the Crow's Nest with deck chairs and a shaded area to enjoy the ocean views.
As always with my reviews, I prefer to let the photos do the talking. See the collection below to take a visual tour on board the sparkling and refreshed ms Westerdam…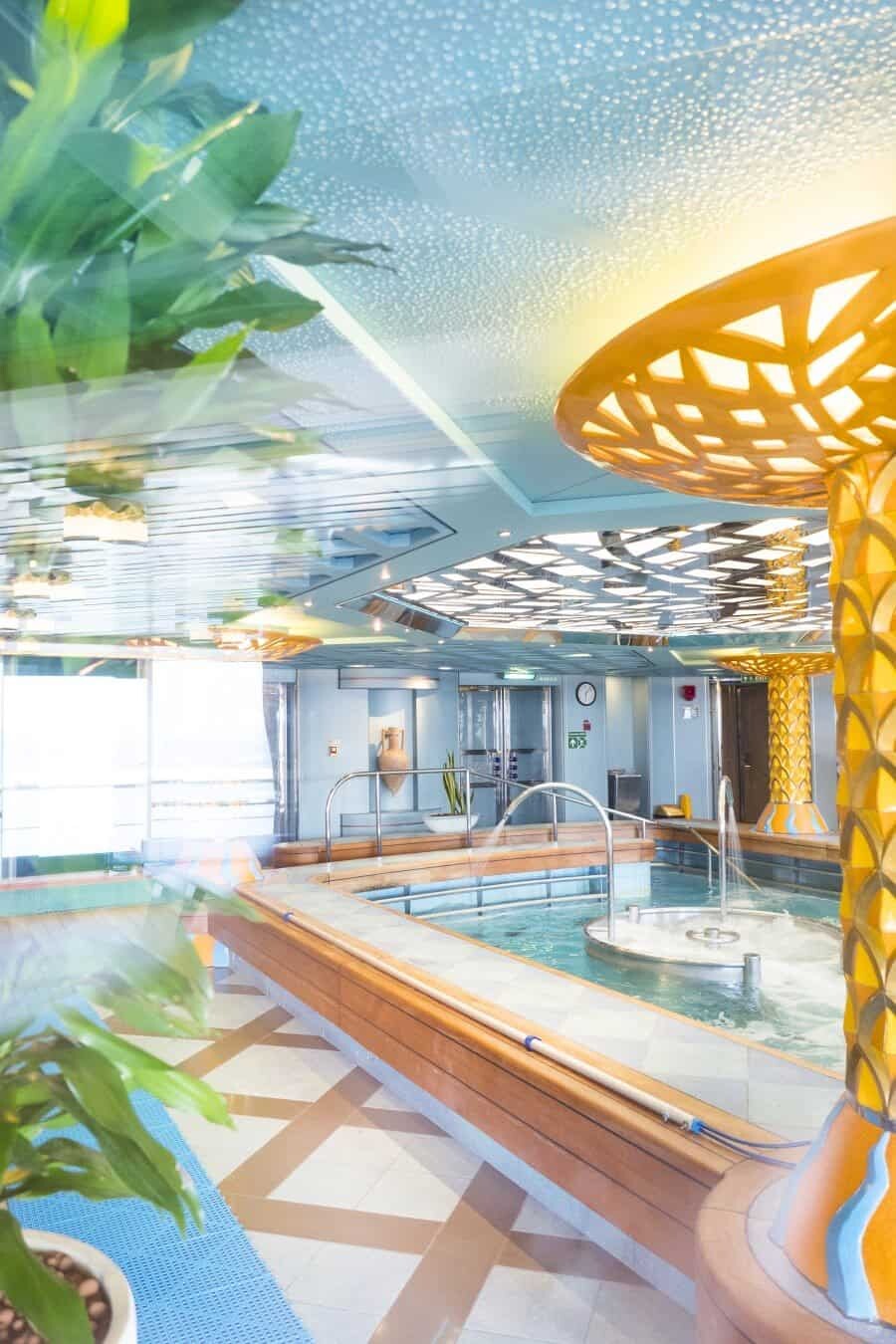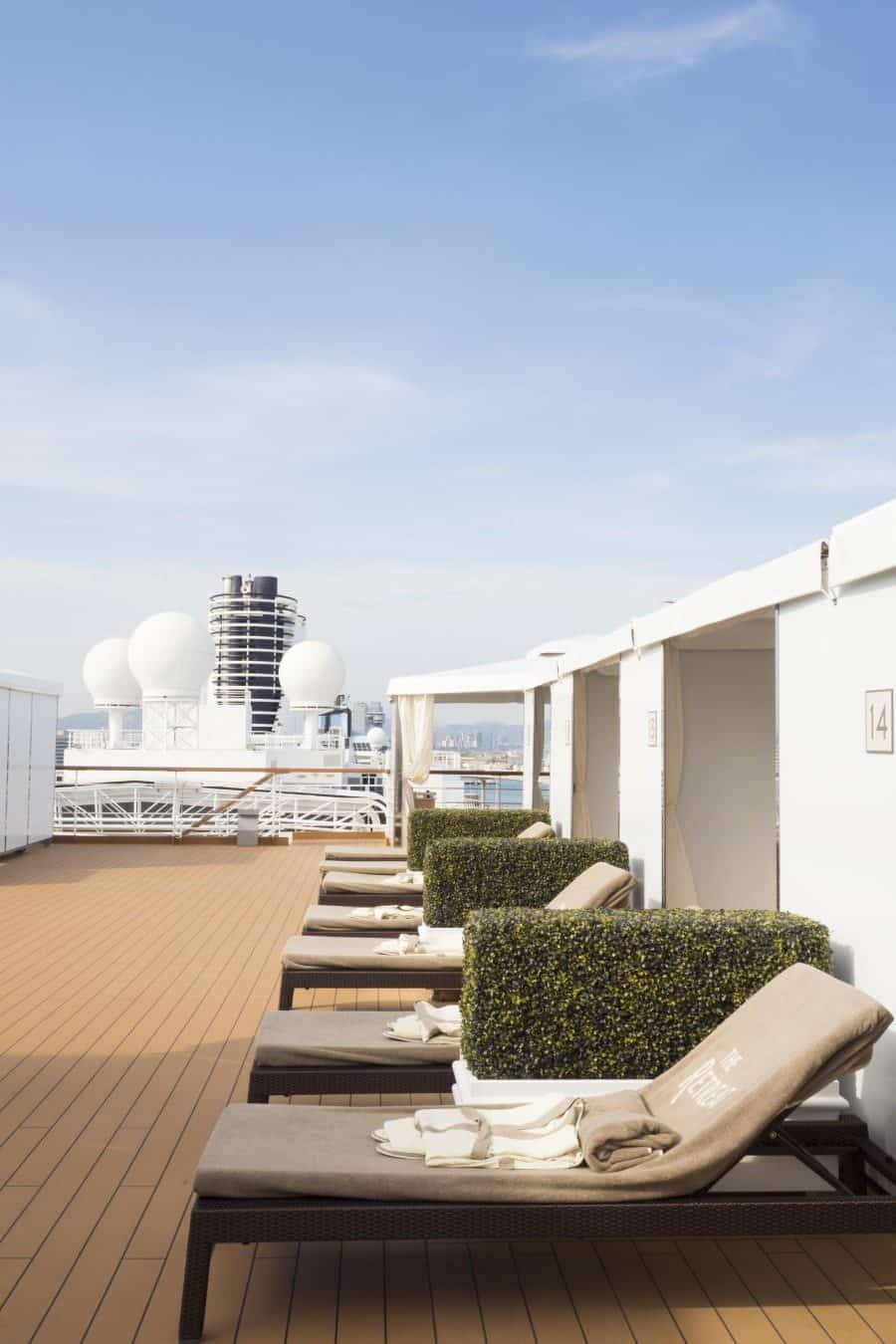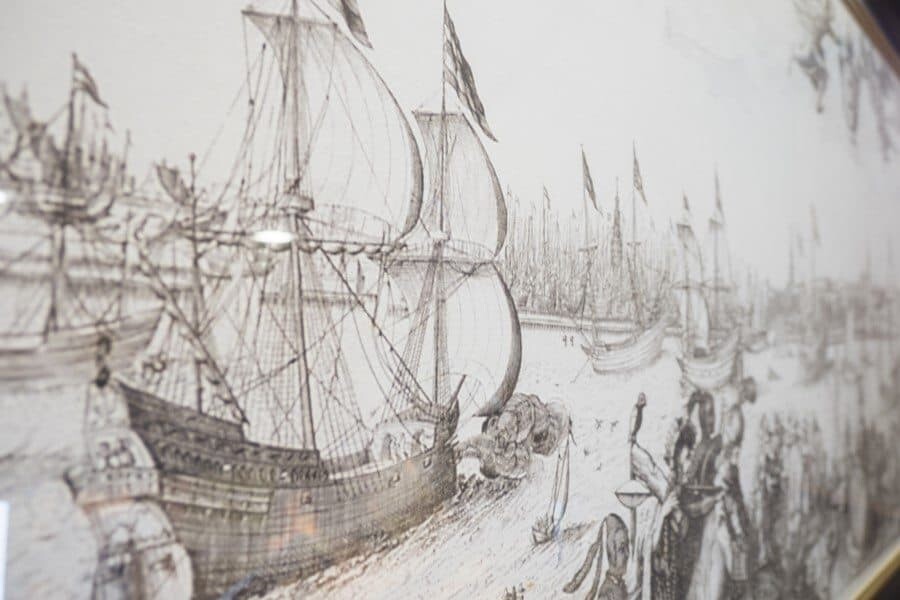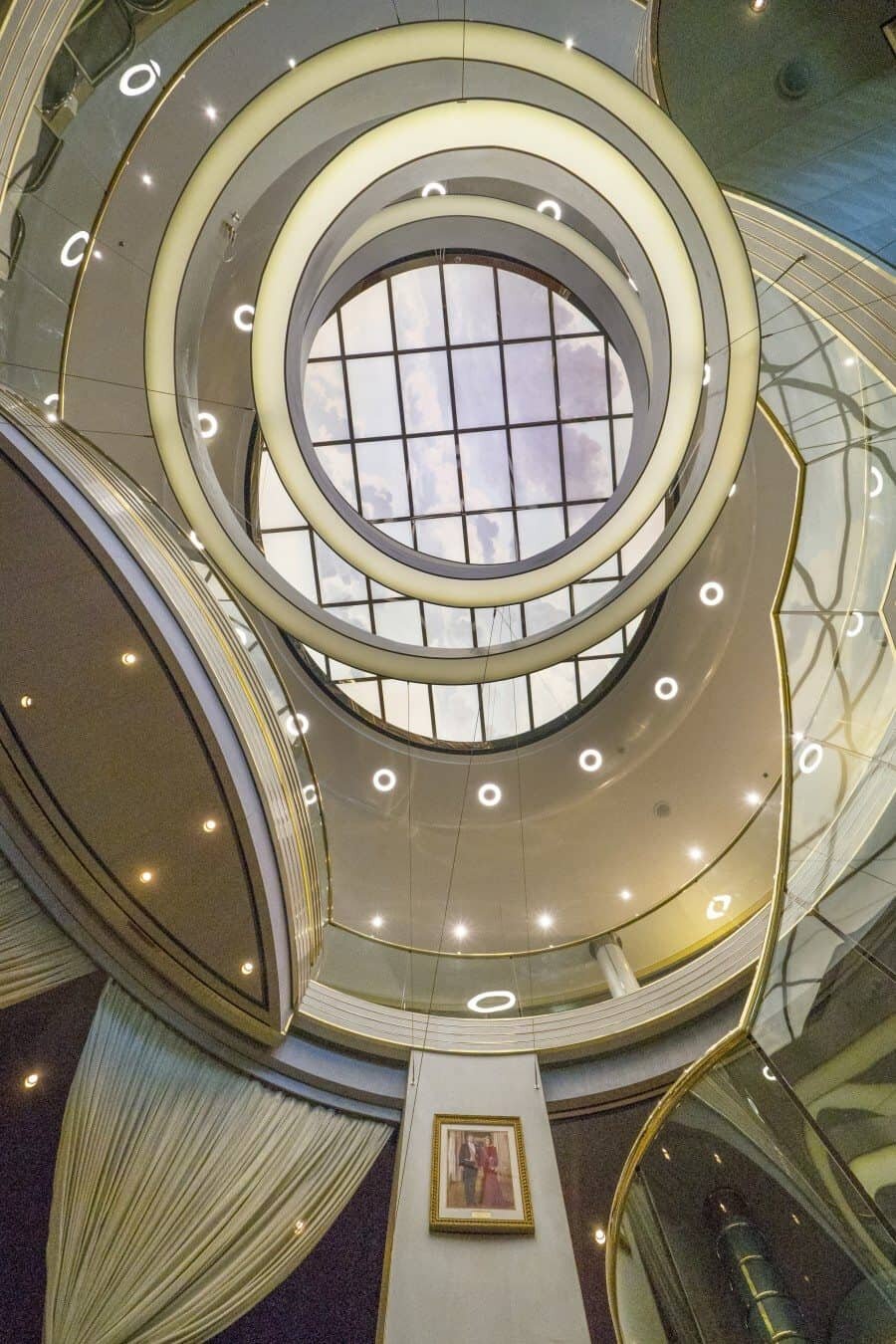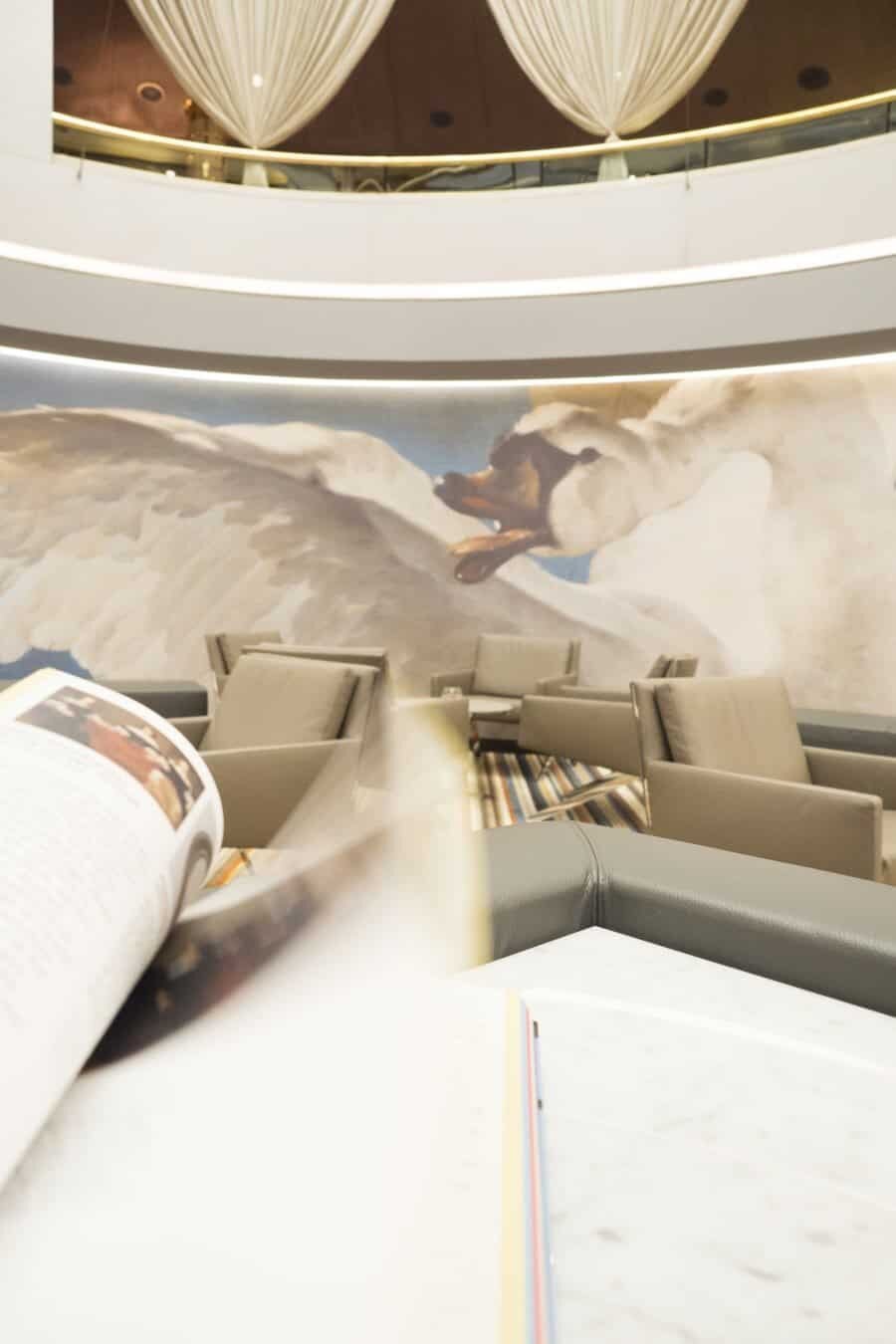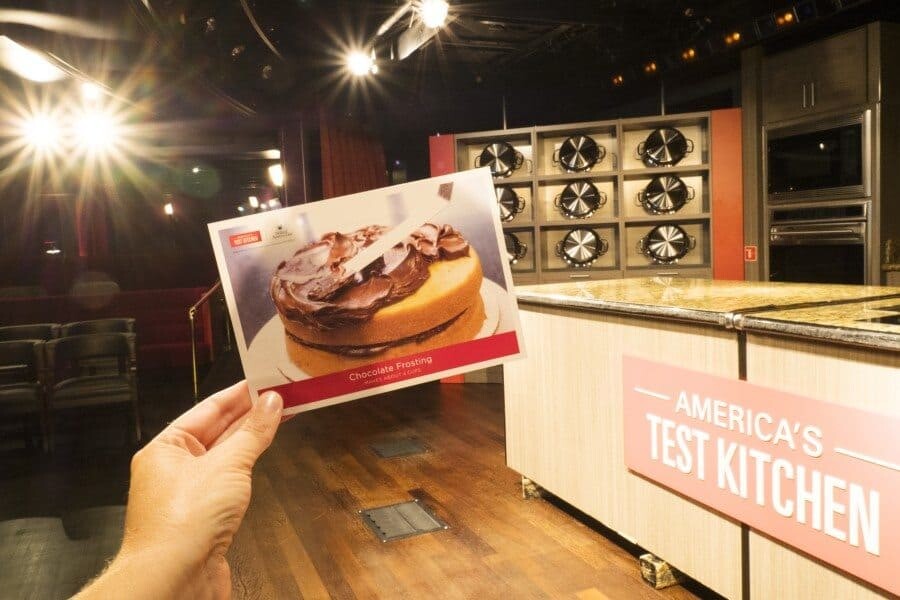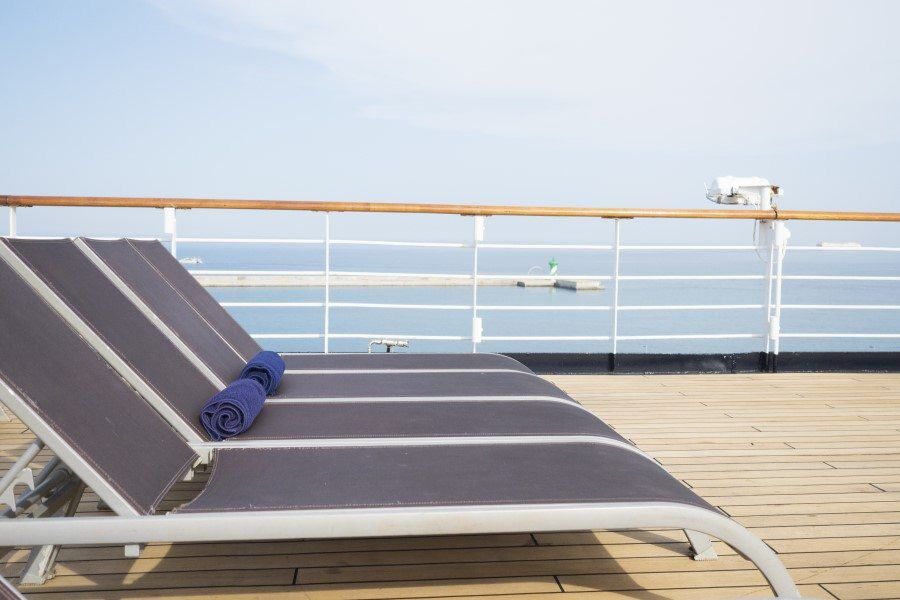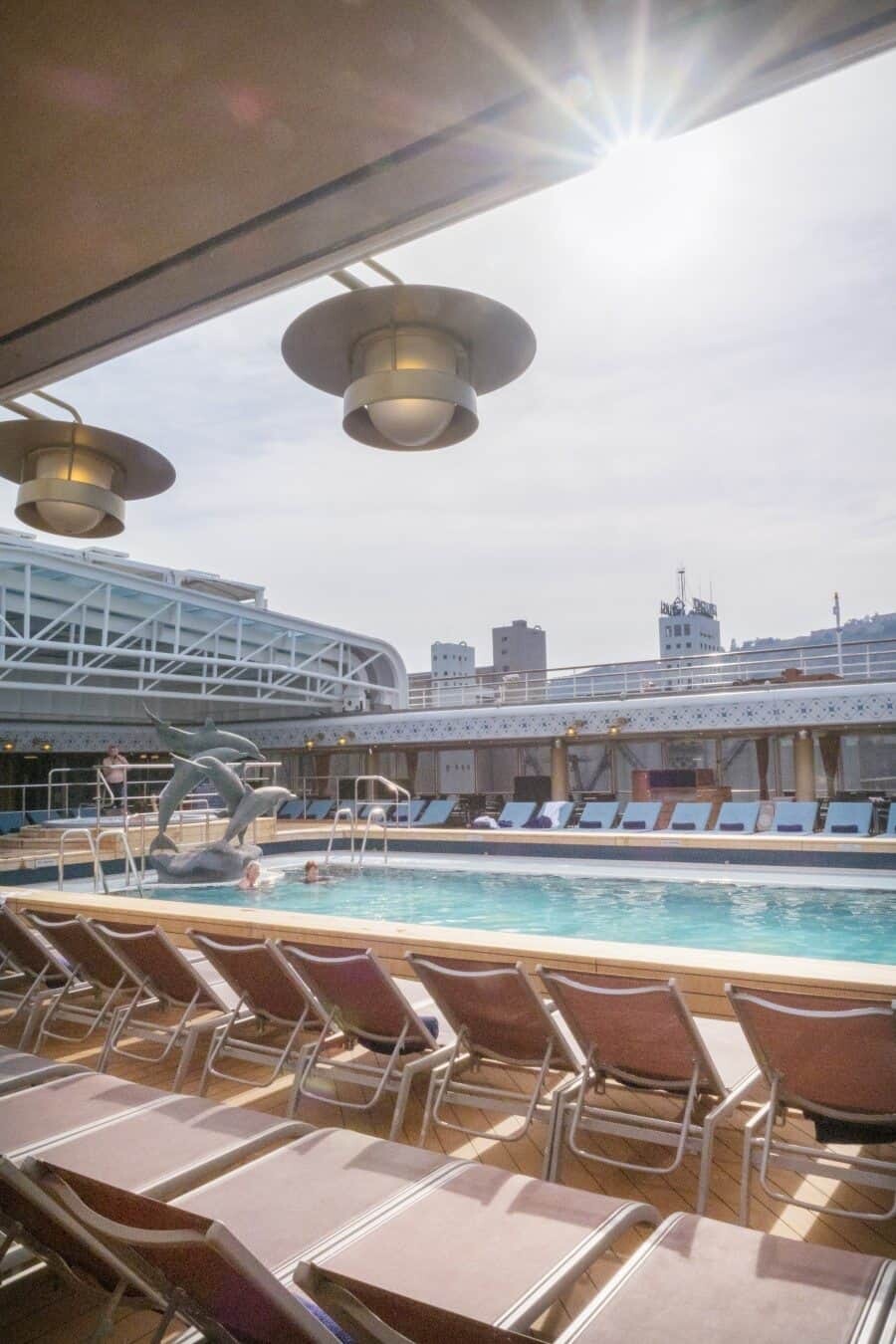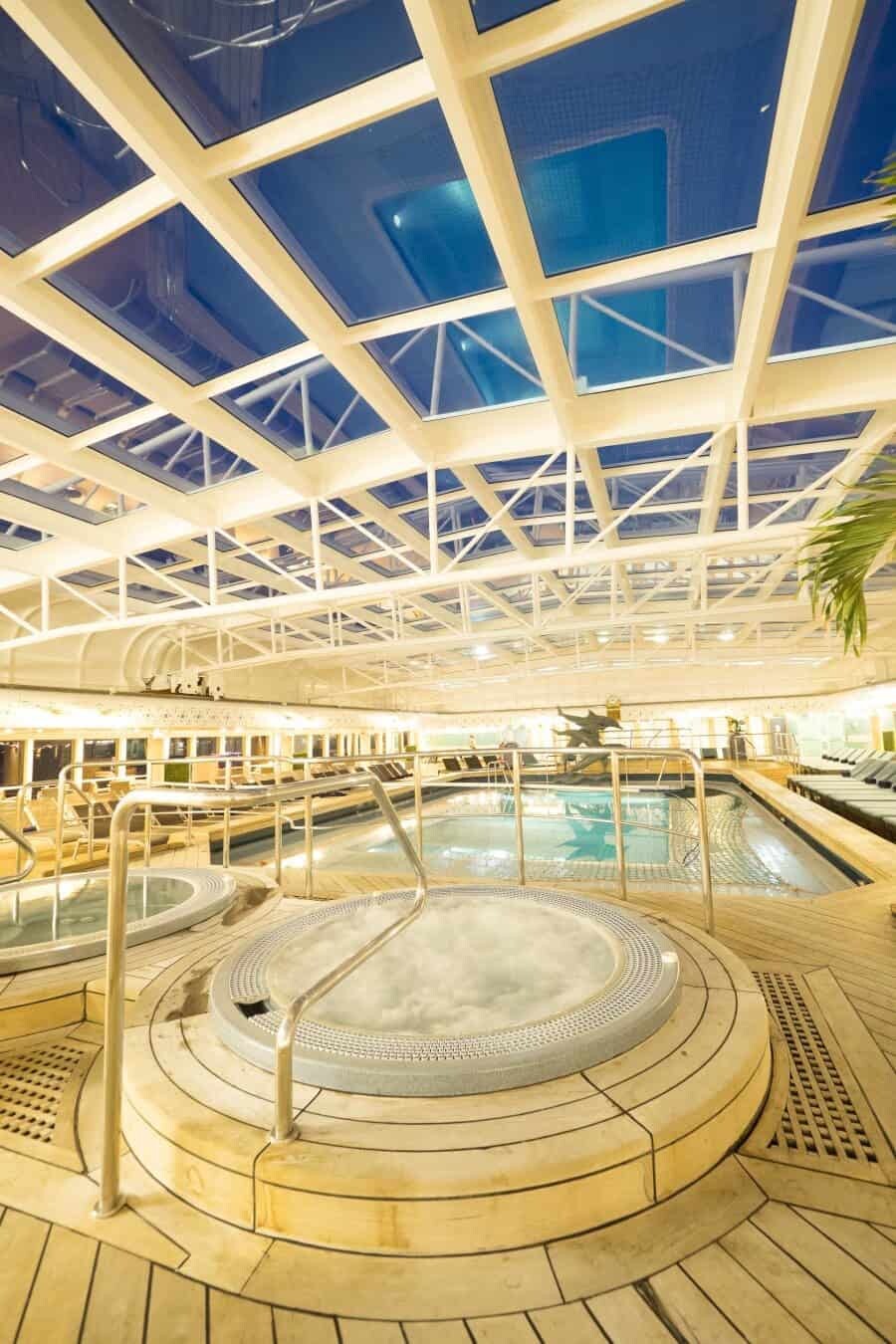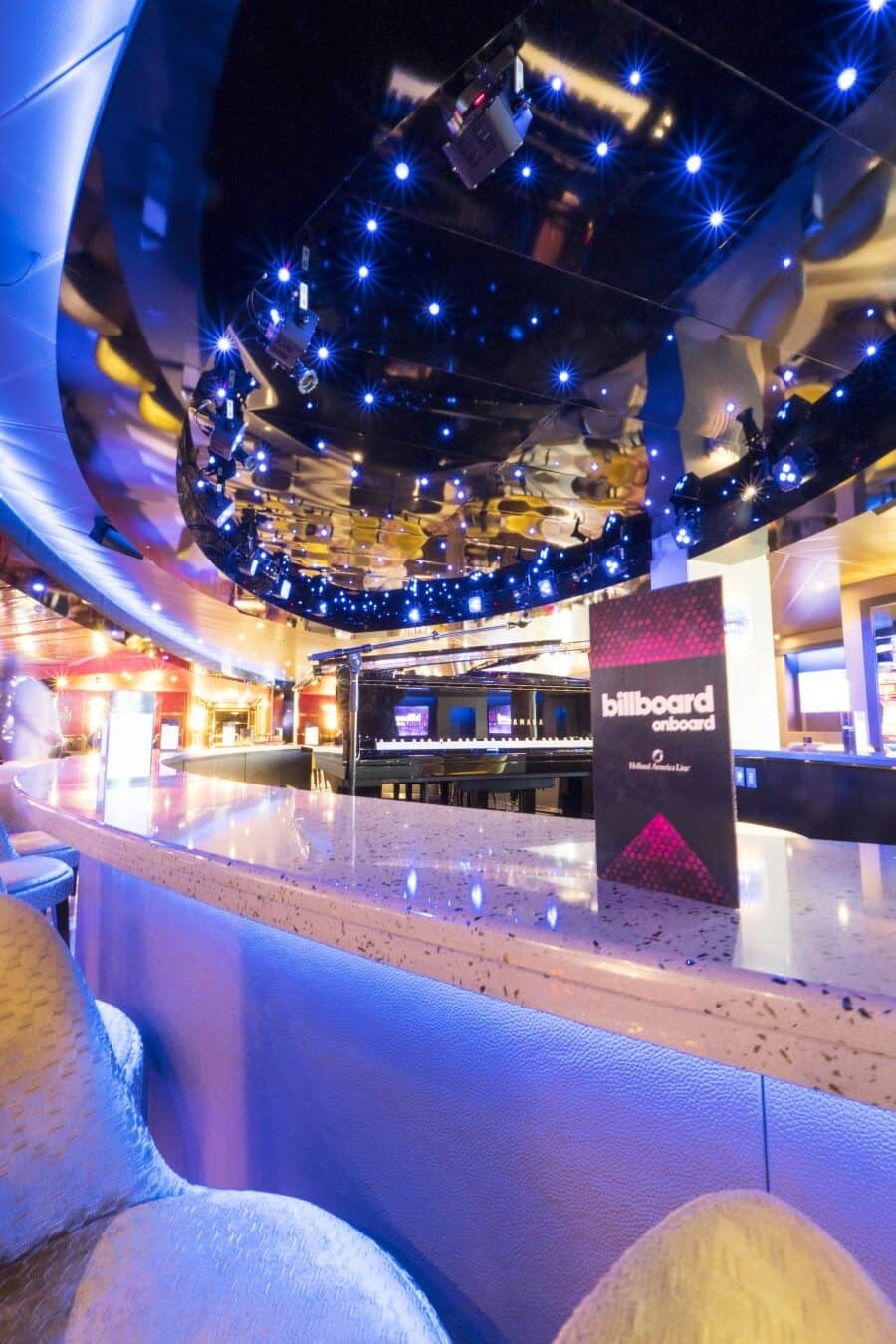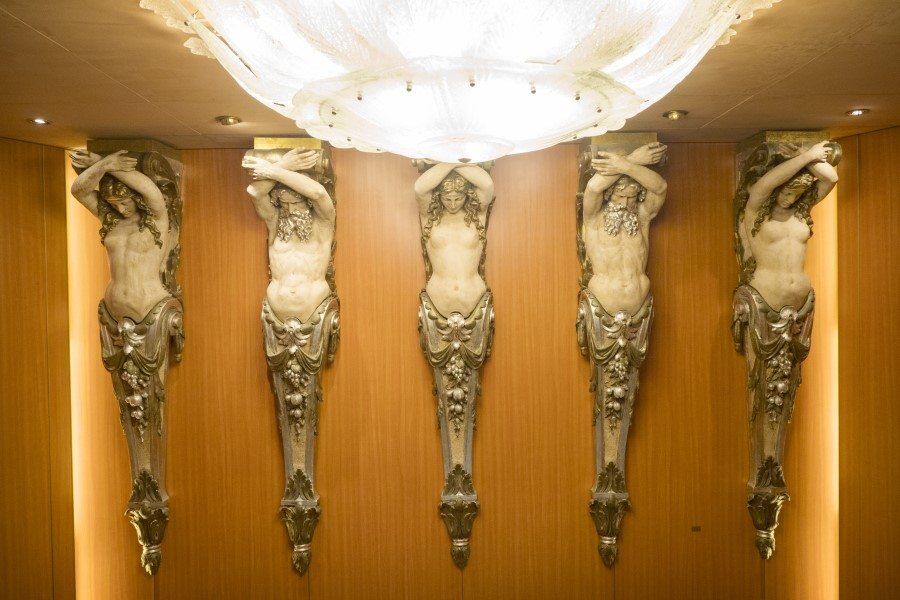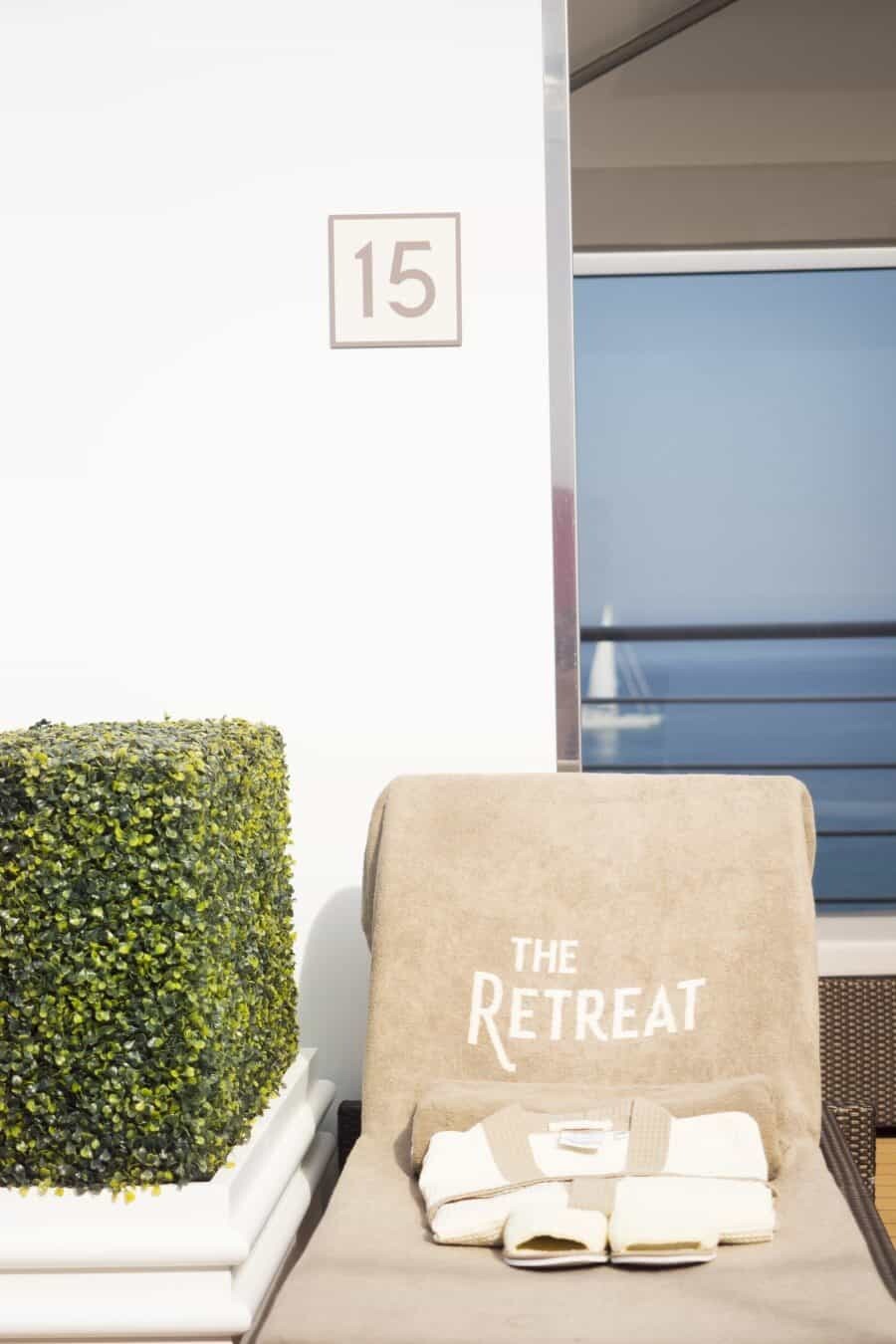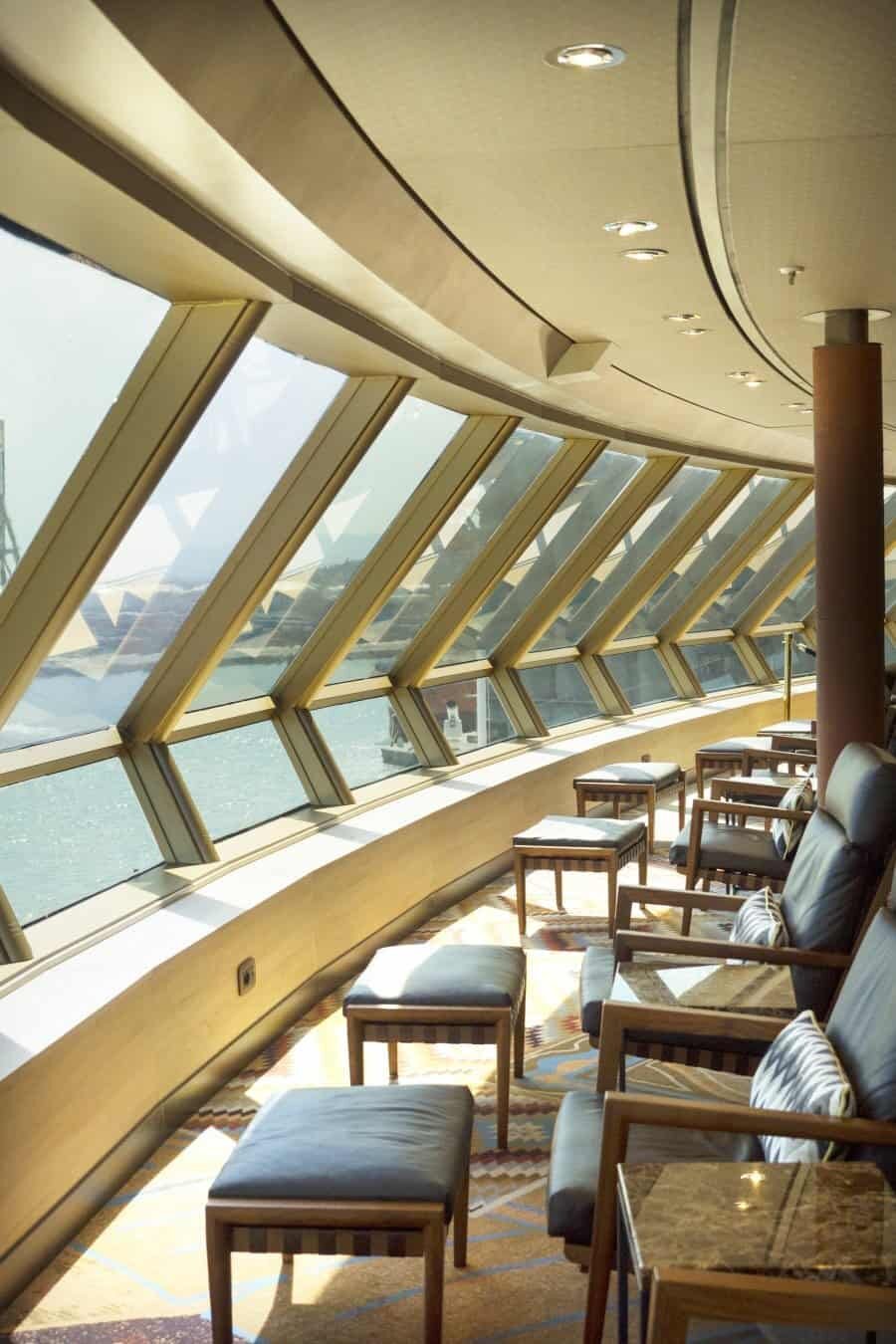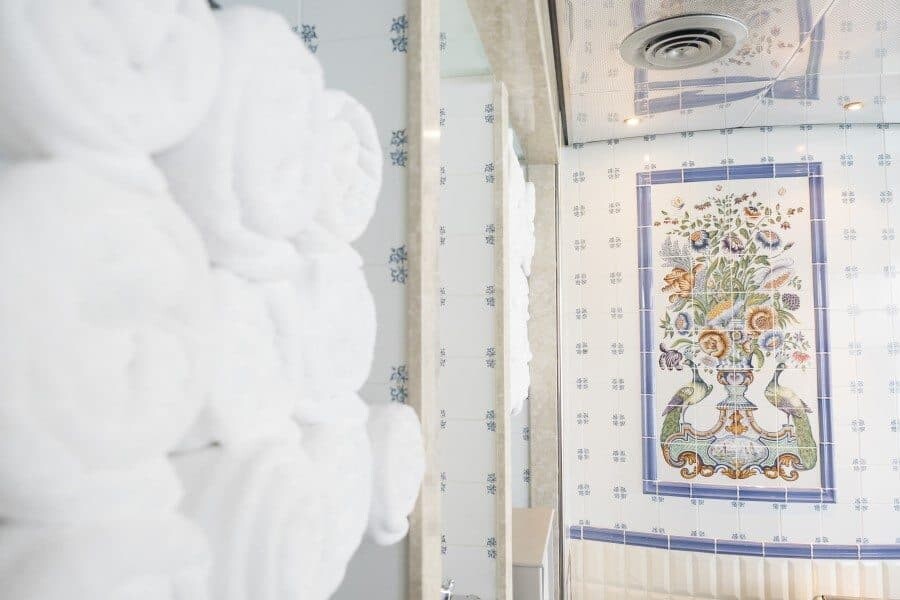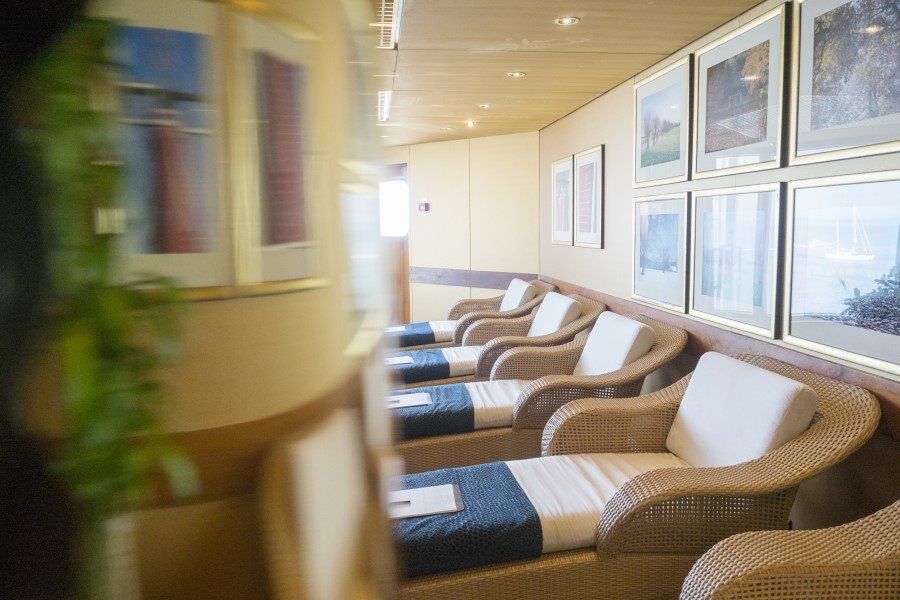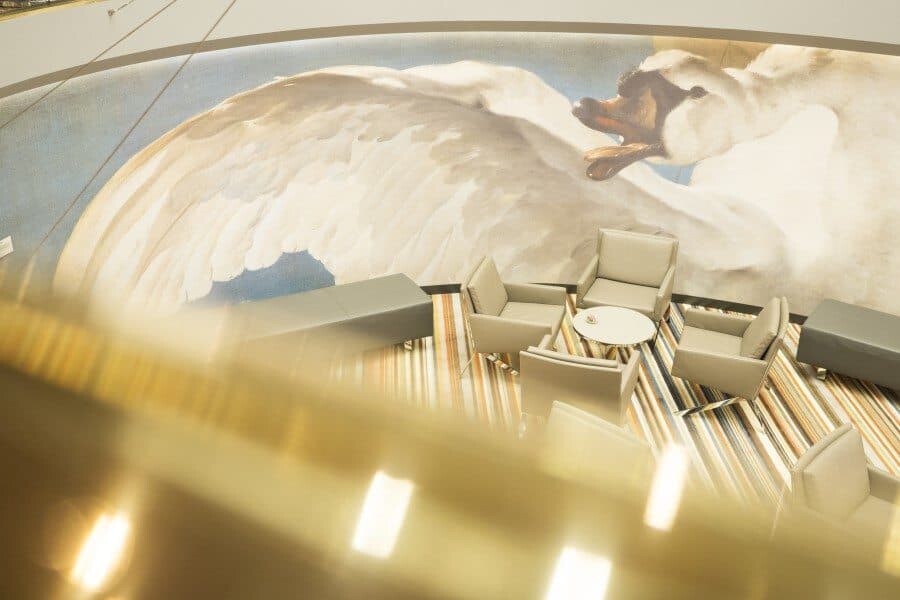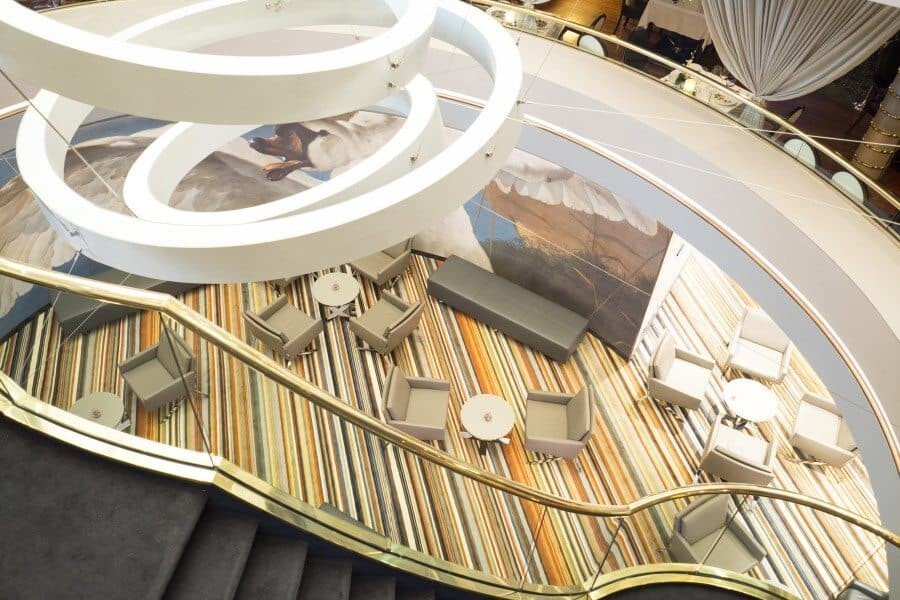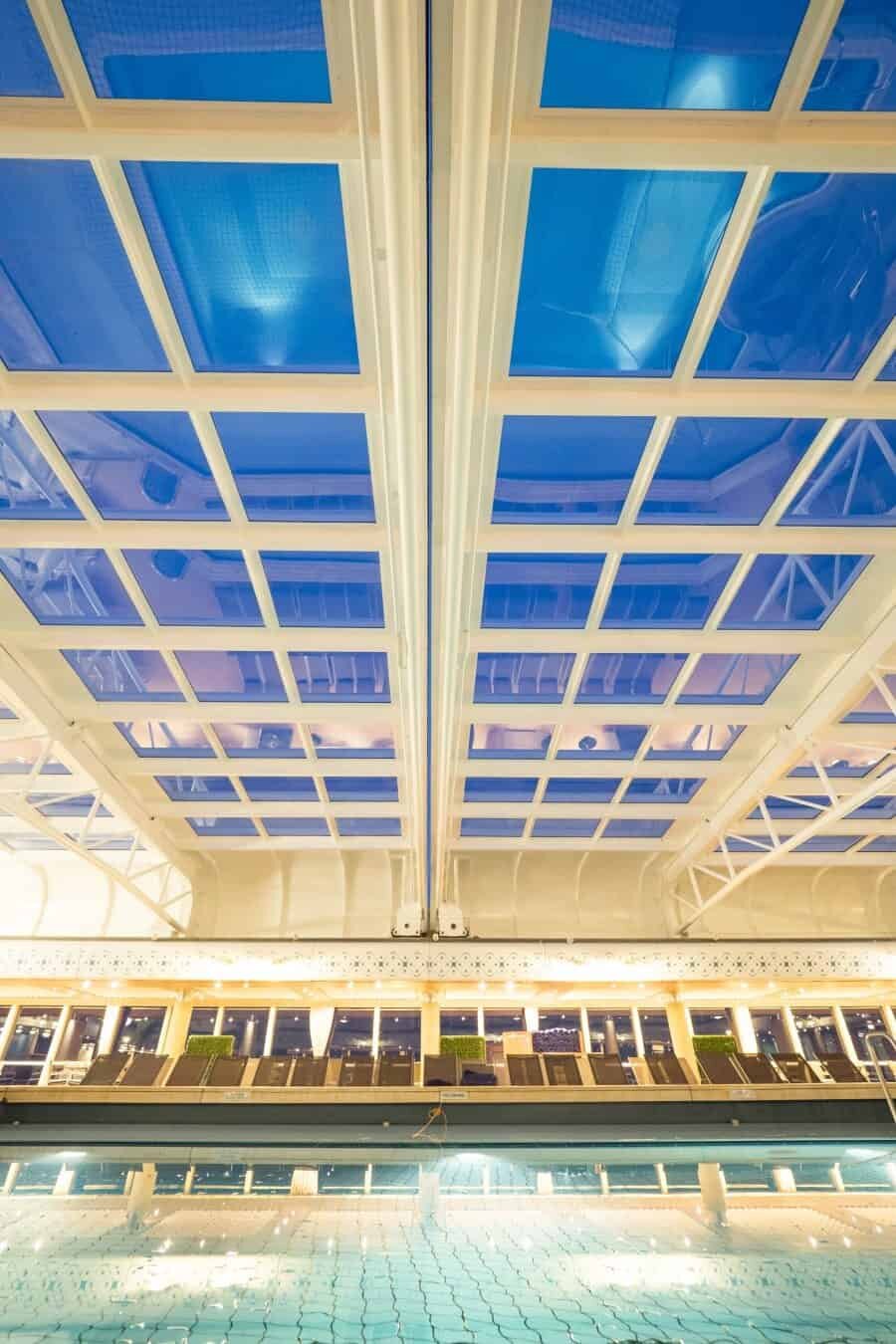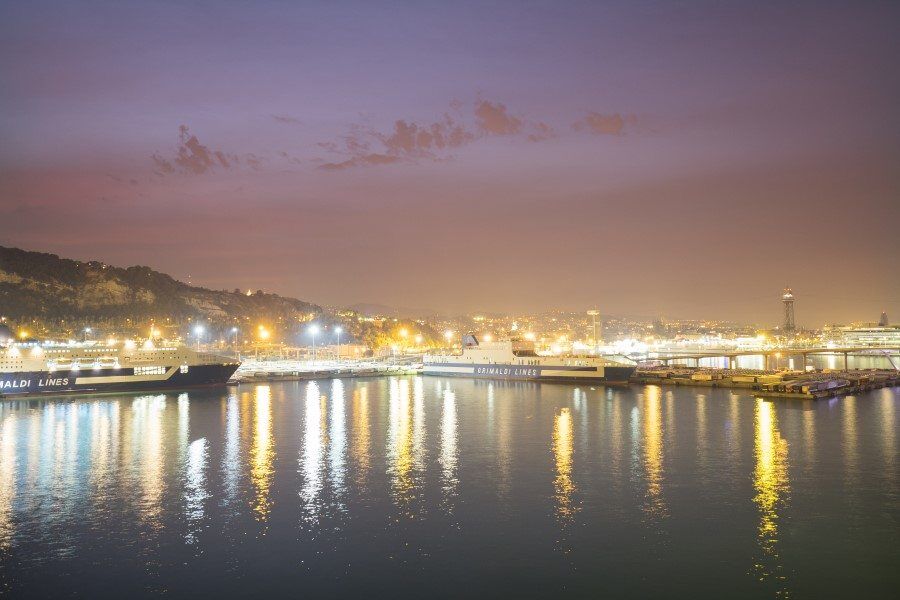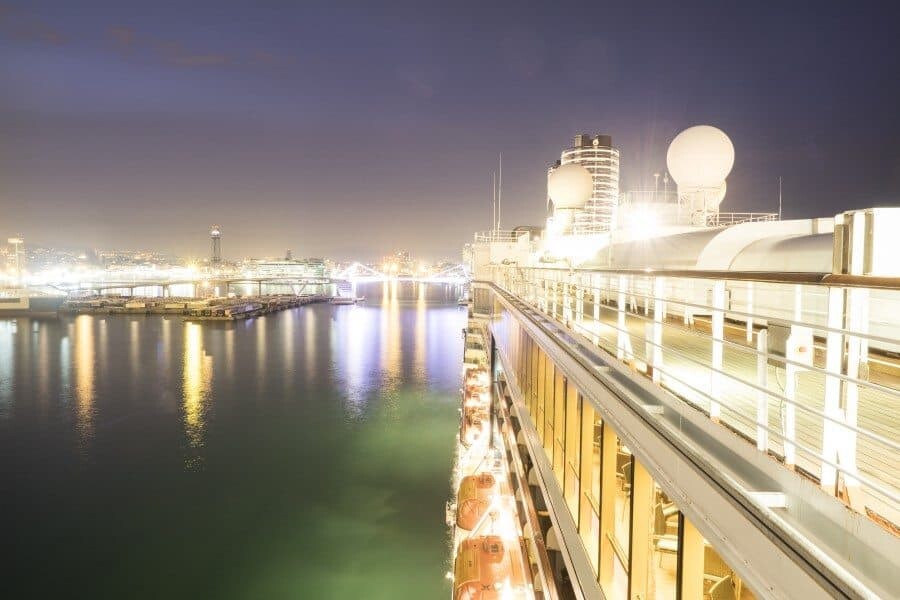 Photographer
at
The Wandering Lens
Lisa is the founder and photographer behind The Wandering Lens. As an Australian currently based in France she's never in one place for too long and is always looking for the next destination to photograph whether it be above or below the water. With 10+yrs as a professional photographer, all advice found on this site is from Lisa's personal experience on the road.

Latest posts by Lisa Michele Burns (see all)