Portfolio Review Questionnaire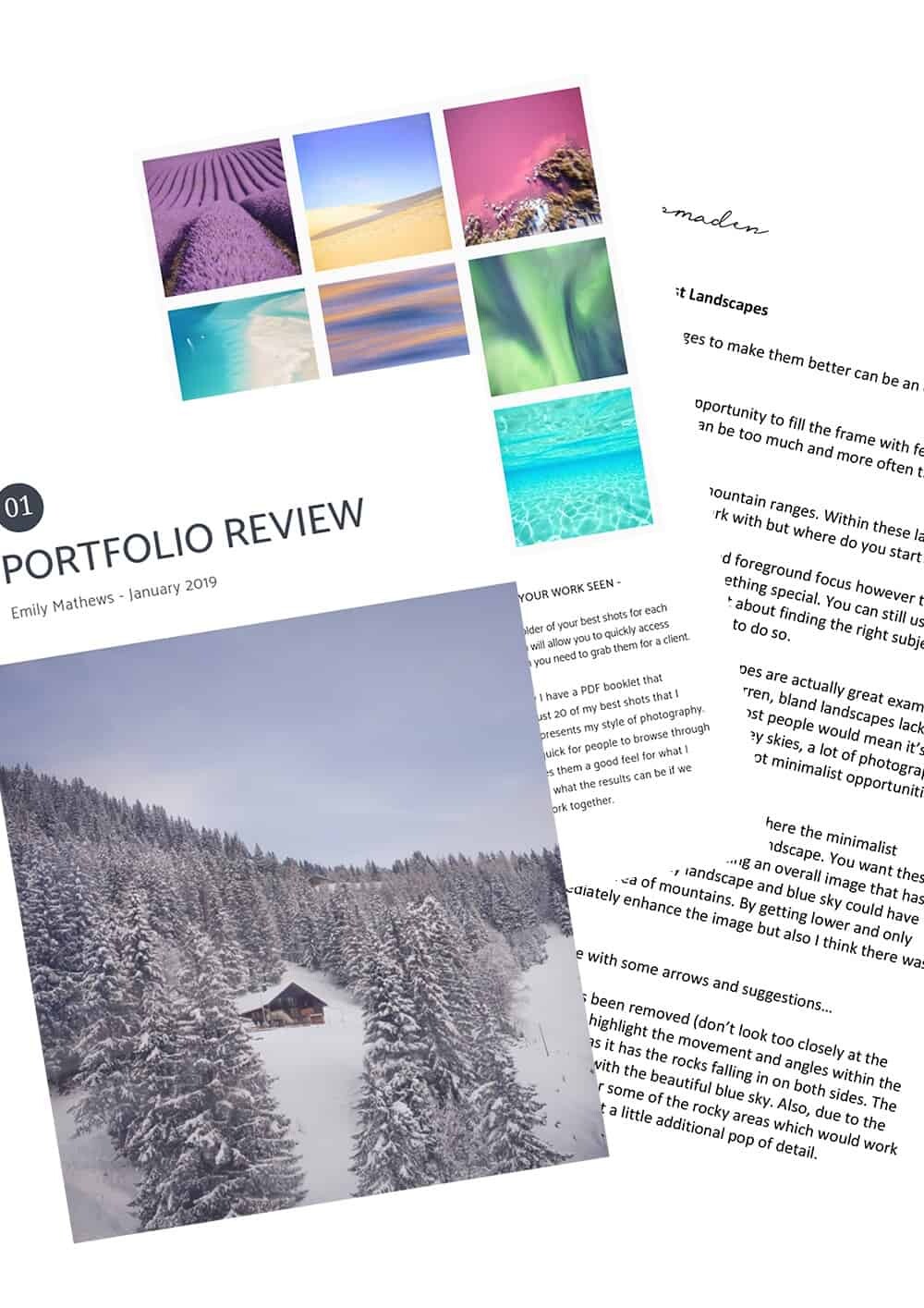 [ninja_form id=18]
Upon submitting this form I'll then request a collection of 20 images to review for you.
The review process can take anywhere between 5 days – 2 weeks depending on current travel schedules.
*Please remember to only send through the images you want feedback on; those that fit the path you're hoping to take with your photography so the reviews can be beneficial for improving your photography and/or progressing your photographic career.