The Lofoten Islands: A Landscape Photographer's Paradise
|
Lofoten Islands, Norway
If mountainous peaks rising from the wild arctic ocean are your preferred subject to photograph, these Norwegian islands are calling.
Strung across the chilly northern waters of Norway, the Lofoten Islands are an archipelago where all your scenic dreams come true. There's empty beaches, quiet coves, dramatic peaks and colourful fishing huts. Not to mention a seemingly endless coastline that wraps around fjords for more than 300km.
Photographers have been flocking to these beauties recently thanks to the likes of Instagram making their location very well known. You may have already seen the iconic red rorbuer fishing huts of Hamnoy doing the rounds on social media and it's scenes like this you can expect to see around every corner!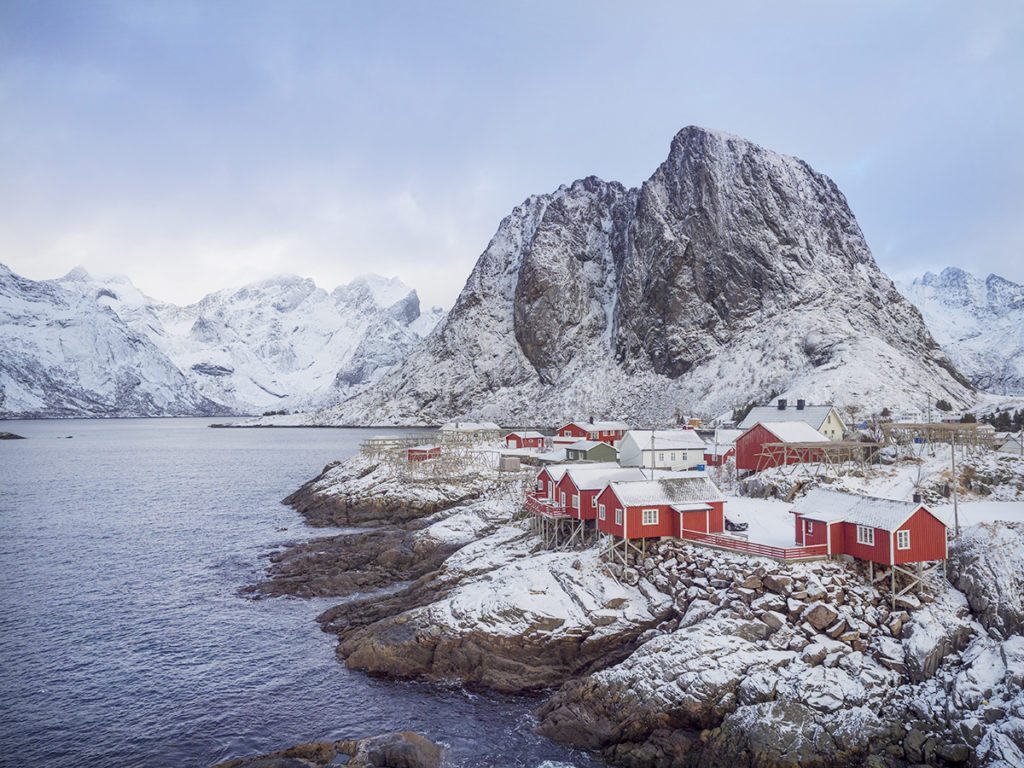 Despite being so popular, the Lofoten Islands actually feel really remote when you're visiting. Because there's a limited amount of accommodation options available, it restricts how many people can visit. If you're lucky enough to secure a cabin, it means you're in for peaceful hikes, uncrowded beach scenes and people-free landscapes just begging to be photographed.
Read More: Lofoten Islands Photography Location Guide
This October I'll be co-hosting a photography and blogging tour with the lovely Silvia from Heart My Backpack. We travelled together exploring the Lofoten Islands last March and can't wait to take a group of likeminded creatives with us to witness this remarkable destination.
Join in for a week of landscape photography and travel blogging as we make our way around from Reine to Unstad and everywhere in between.
Based in a traditional red rorbuer (Norwegian fishing cabin) we'll have the photo opportunities right at our doorstep in one of the most iconic locations in all of Norway. You might not even want to leave the cabin it's that photogenic outside!
Also it'll be the start of the aurora season so each night we'll keep our eyes peeled for the green waves of magic and run outside to photograph them when they appear.
Dates: October 1st-7th, 2018
THE HIGHLIGHTS
Hamnoy (red fishing huts and dramatic mountain scenery)
Ballstad
Reine
Nusfjord
Rambergstranda Beach
Sandbotnen Bay
Flakstad
Unstad (known for its arctic surfing!)
Aurora Photography (fingers crossed!)
Hiking to Ryten Peak (weather permitting)
Travel blogging workshop + social media tips
Photo editing workshops + sessions in the evenings or during bad weather
To find out more information about the tour, click the link below to register your details and receive a booklet with all the inclusions and pricing details.
Find out more – Lofoten Islands Photography + Blogging Tour
If you're not already convinced the Lofoten Islands are for you…here's some photos to peek through.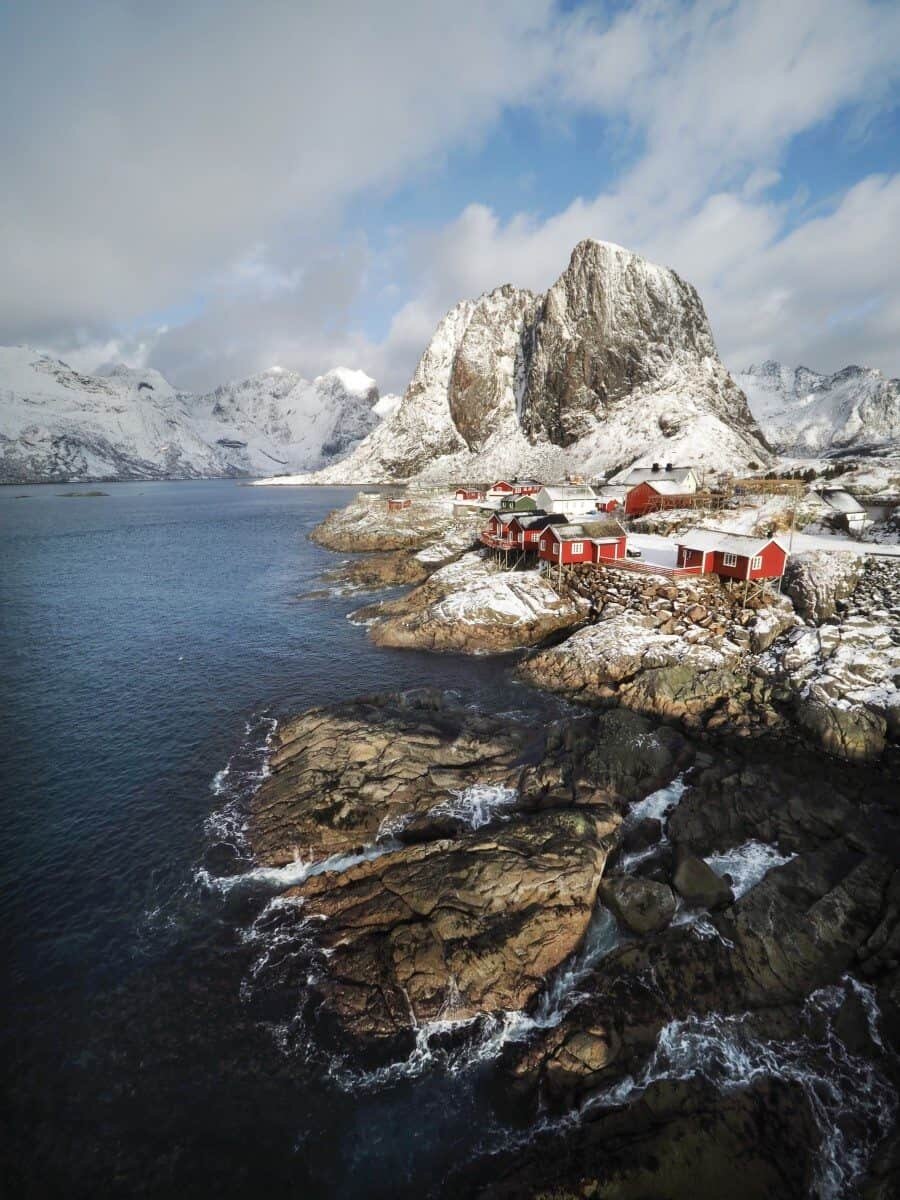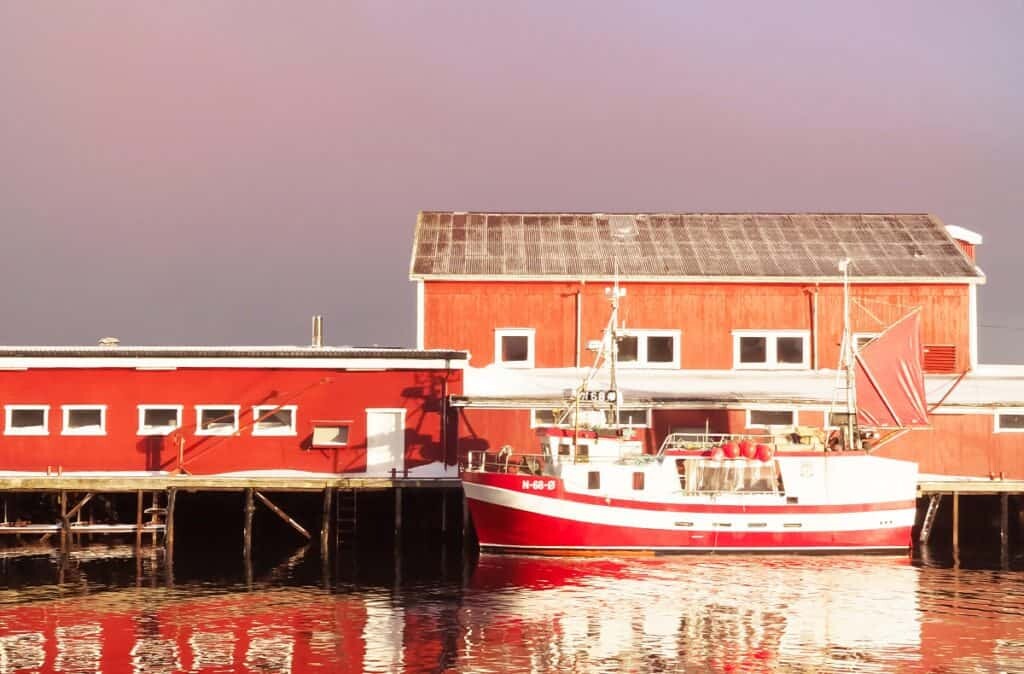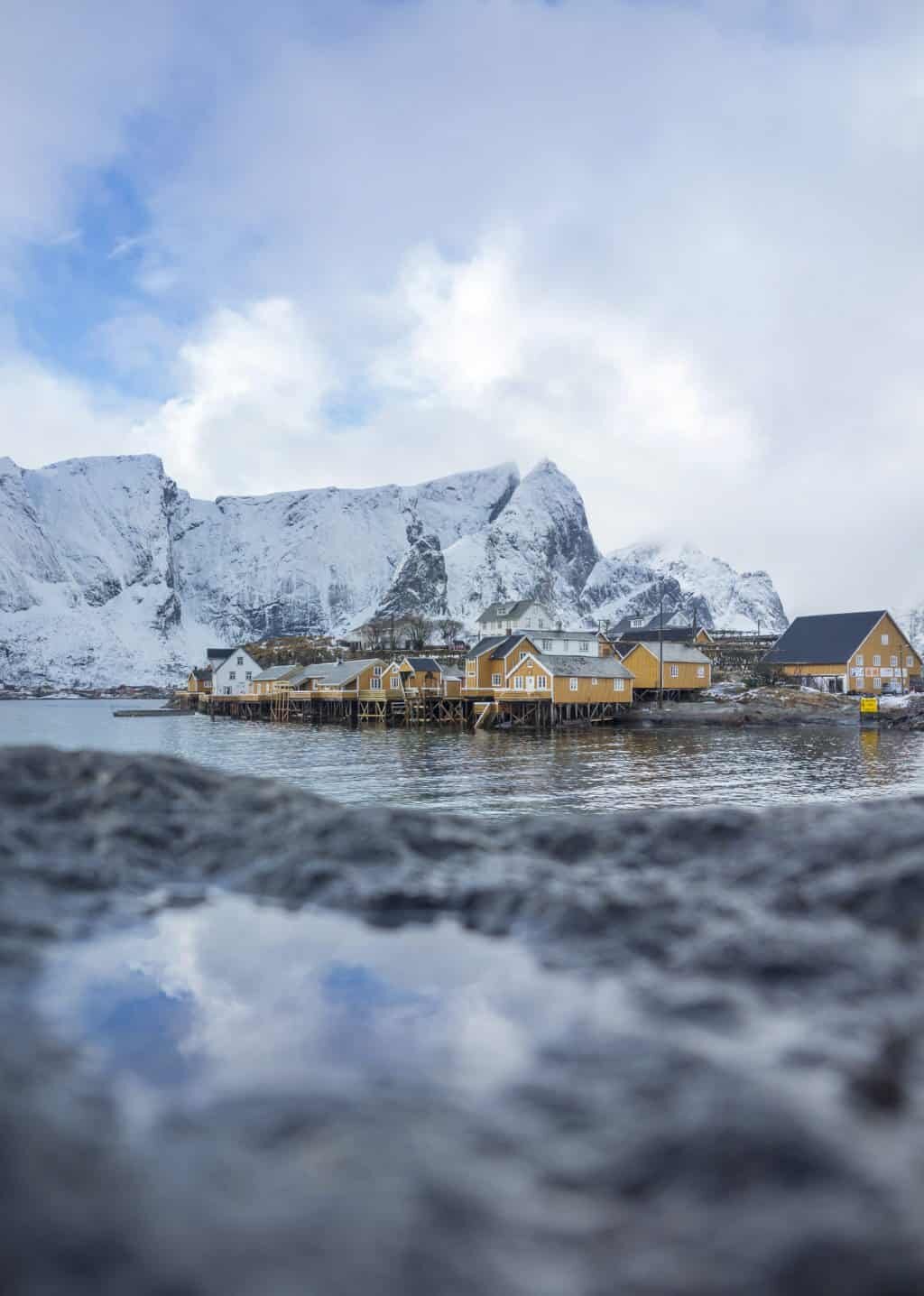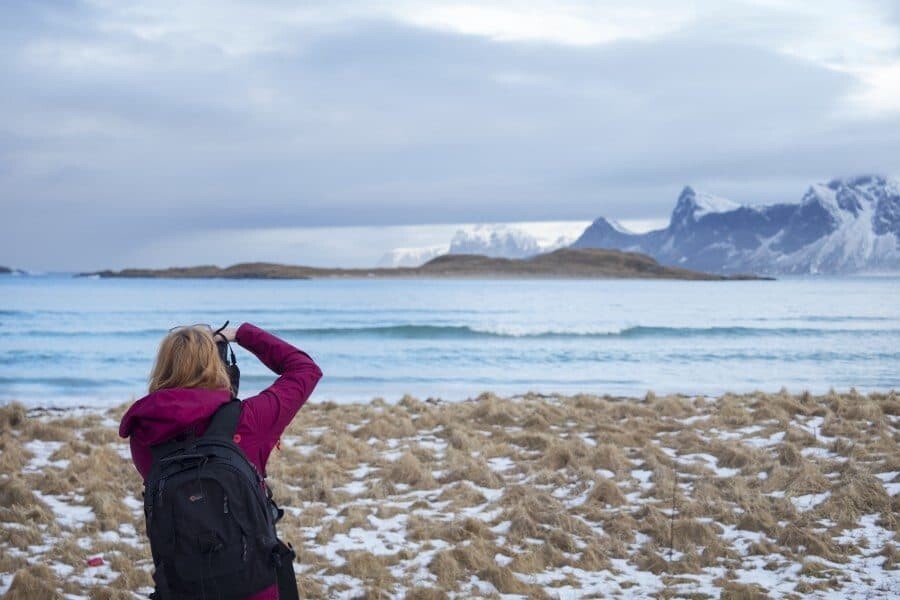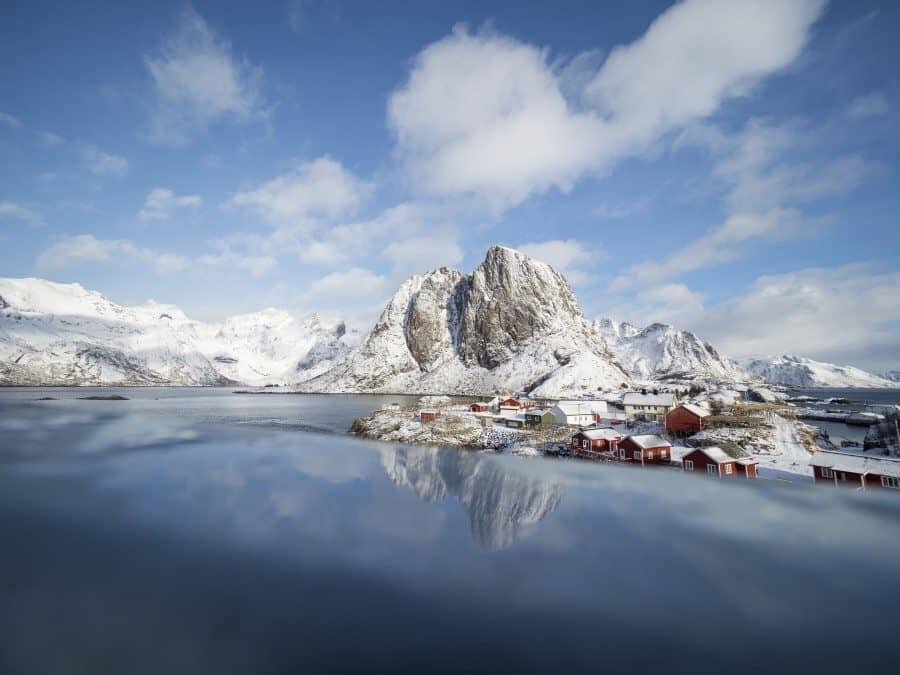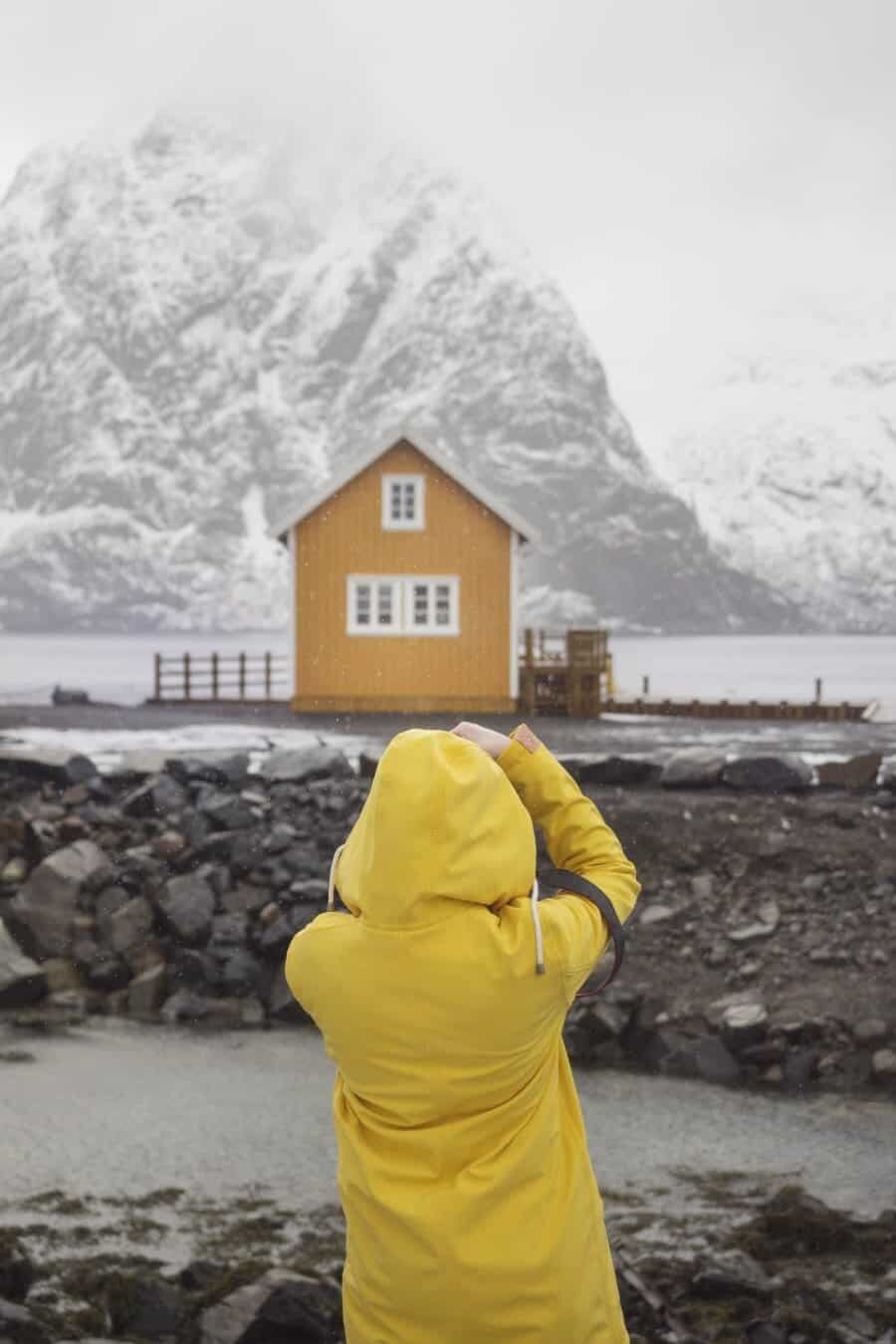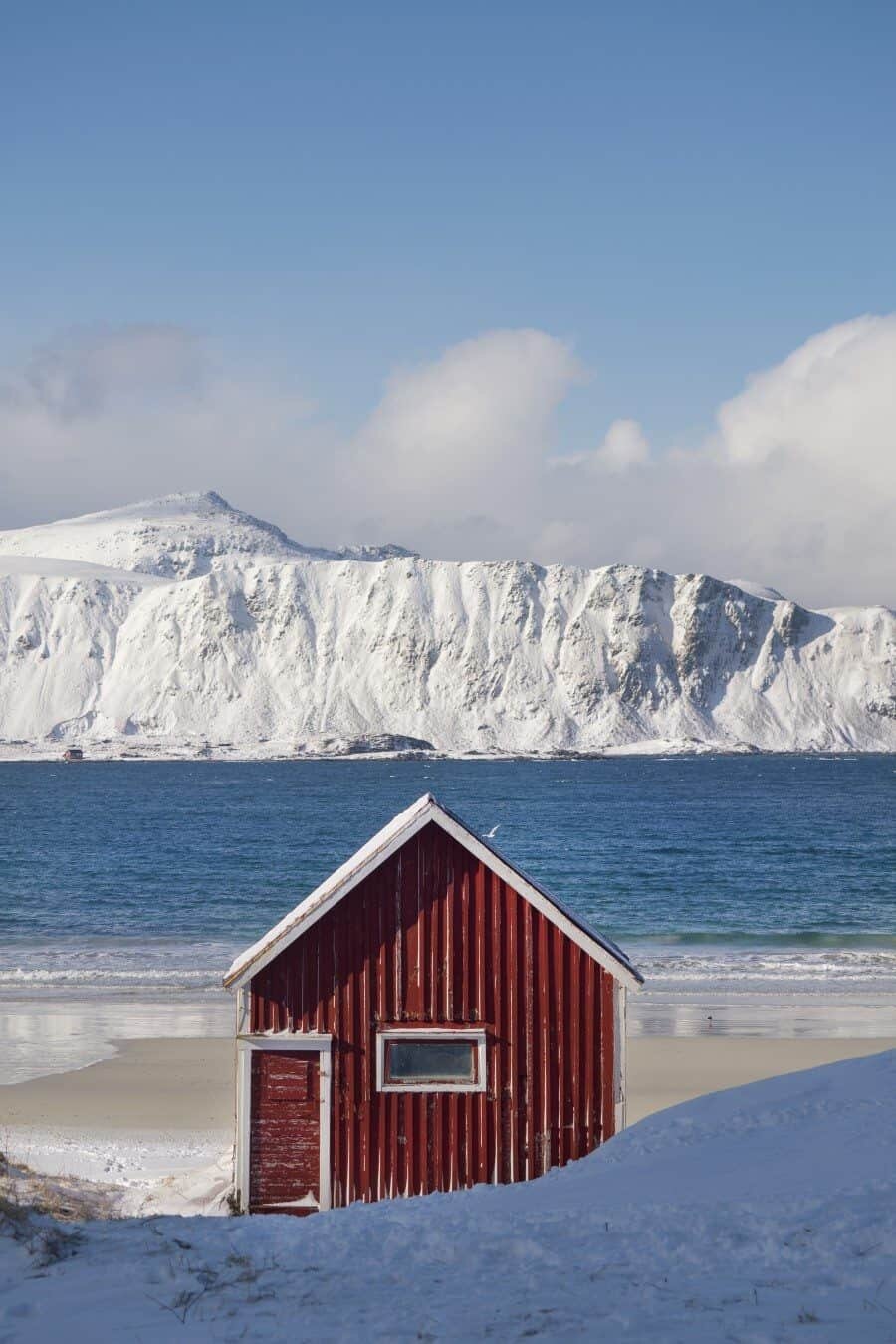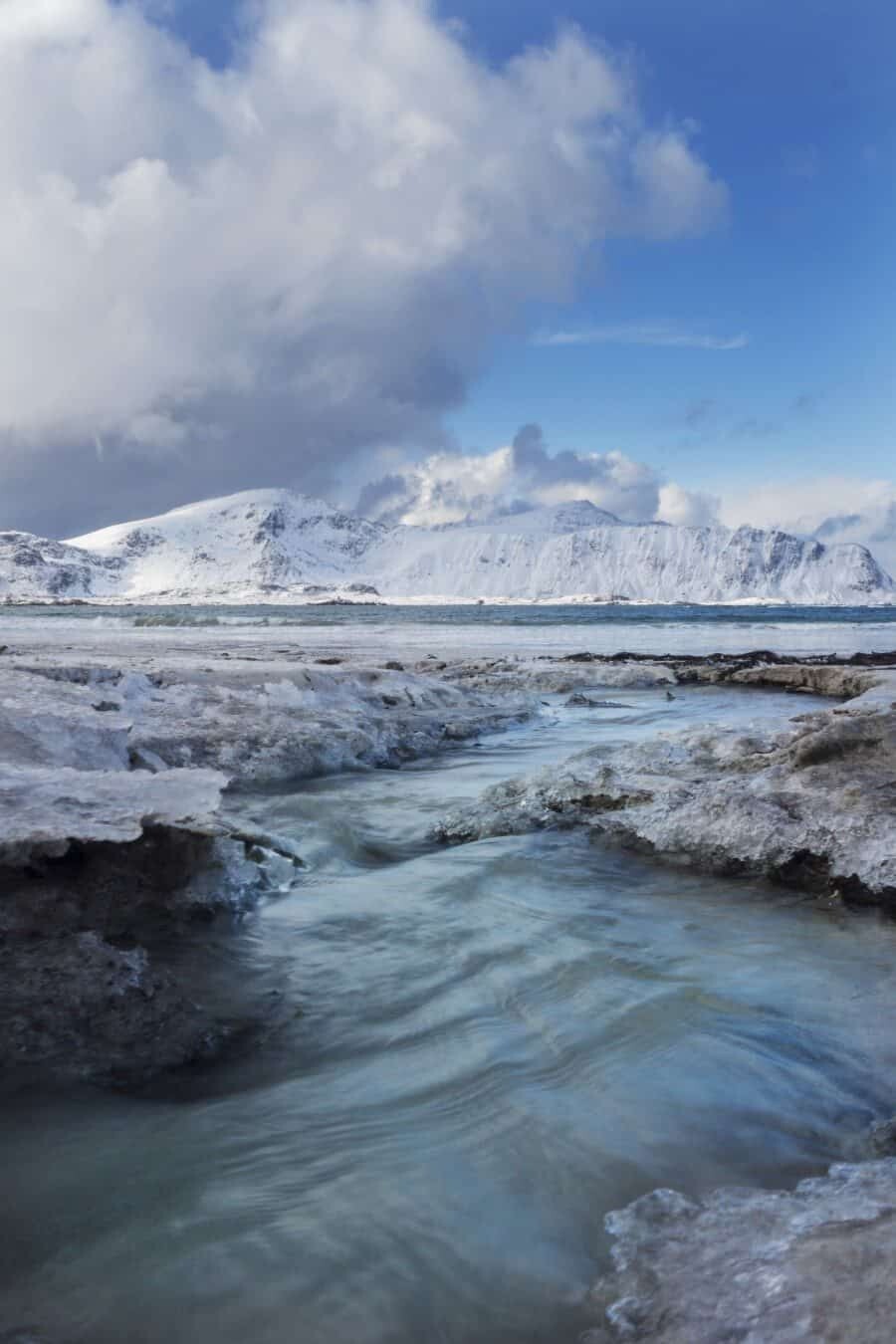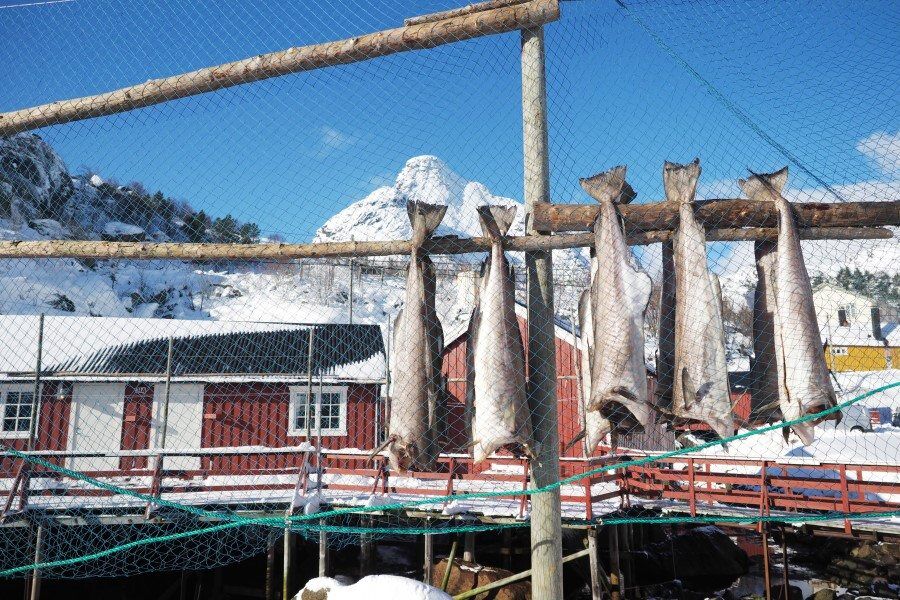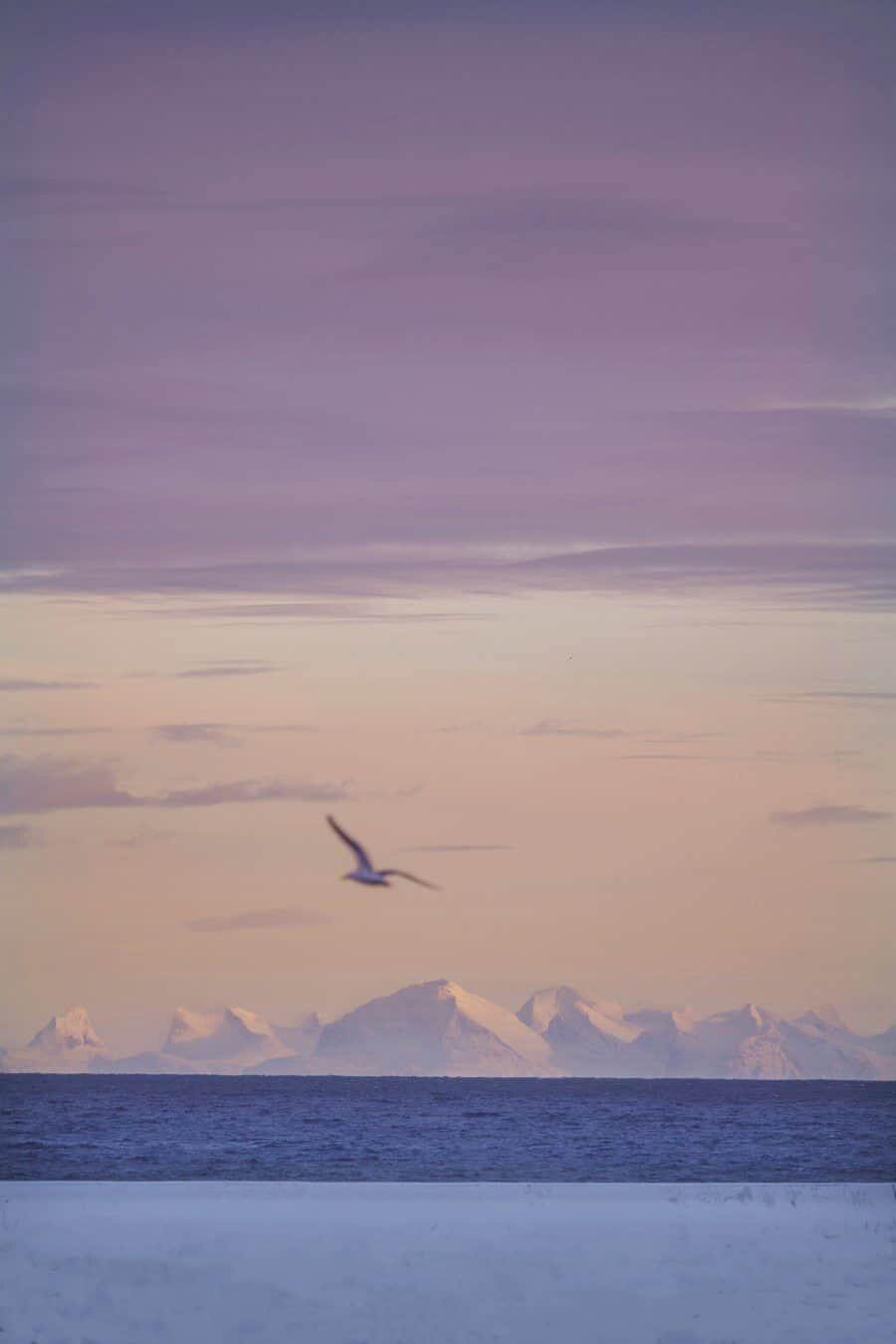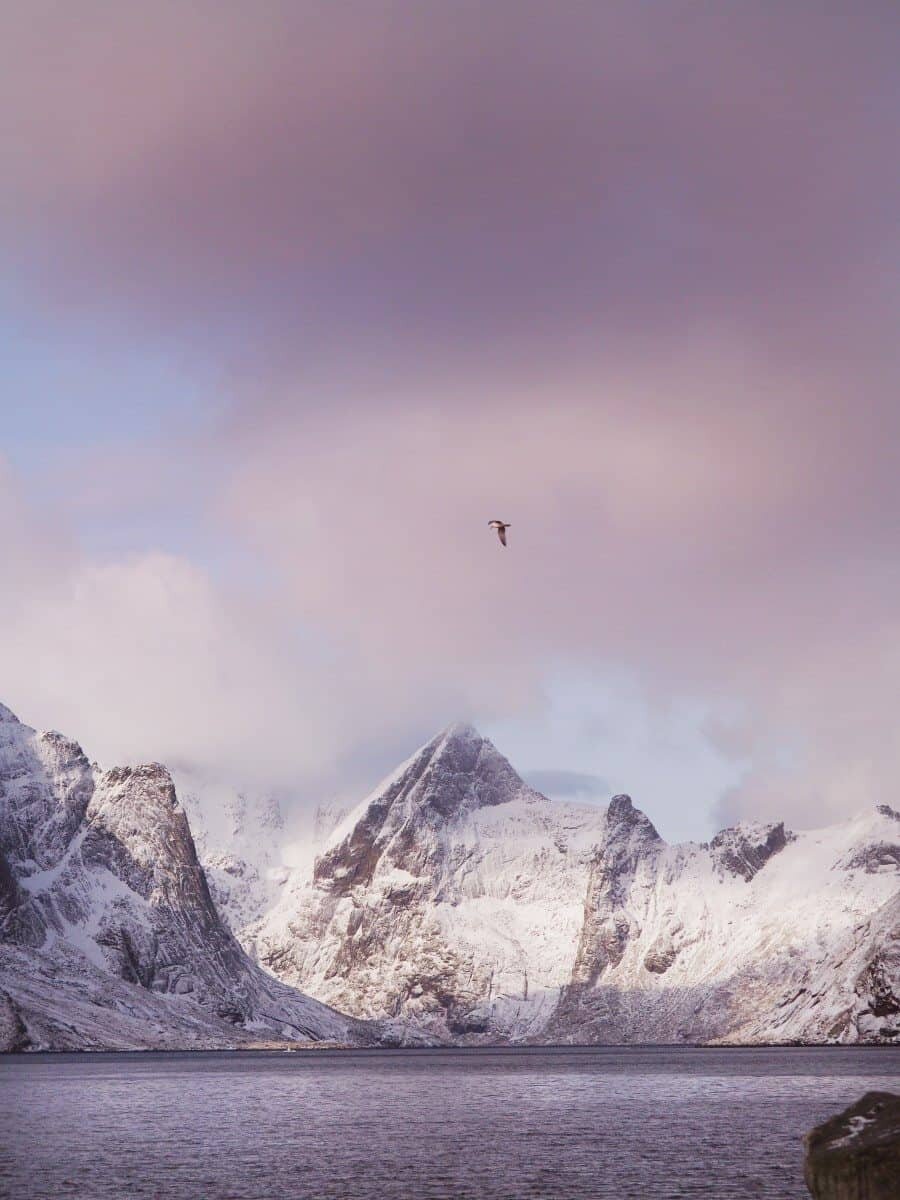 Travel and landscape photographer from Australia who is far more comfortable in a pair of flippers than heels! Having worked for publications such as Lonely Planet, Wanderlust and the Sunday Times, Lisa founded The Wandering Lens to share destination guides to the worlds most photogenic places and outdoor experiences.