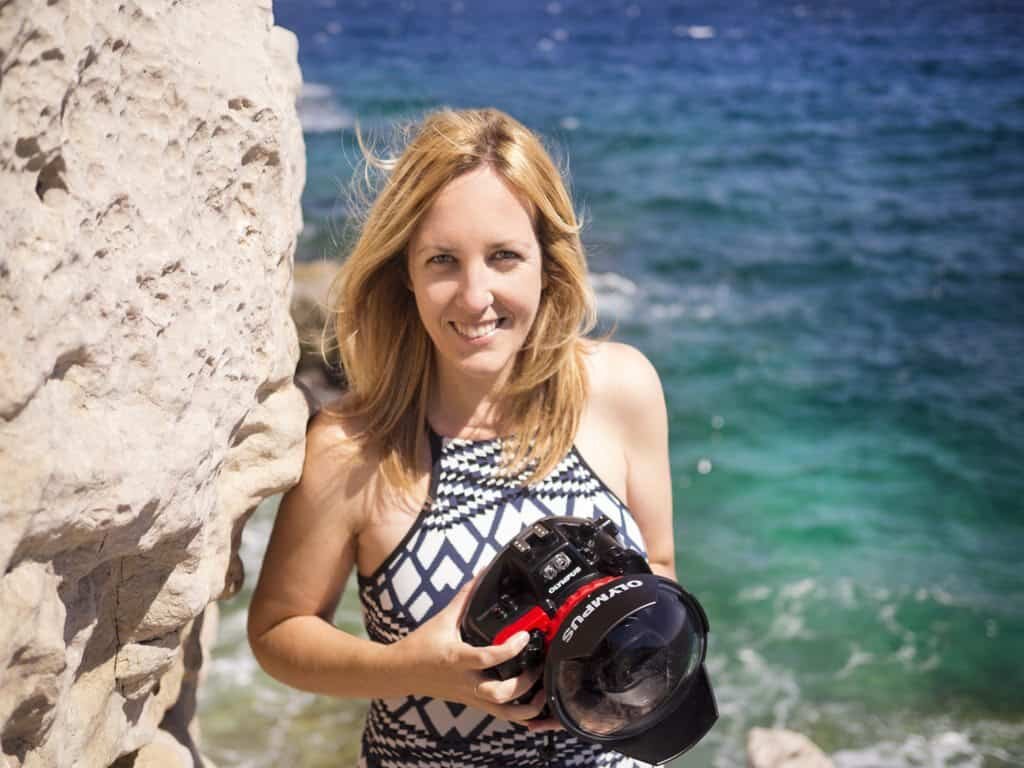 Welcome to The Wandering Lens
I'm Lisa Michele Burns, a professional photographer and founder of The Wandering Lens from Australia.
Welcome to your guide to photographing the world, improving your photography and scouting unique and inspiring places to experience with your camera. Click here to start exploring popular guides + articles.
After four years online, The Wandering Lens has turned into the leading publisher of photography focused travel guides!
Get in touch and say hello via hello@thewanderinglens.com