Work with The Wandering Lens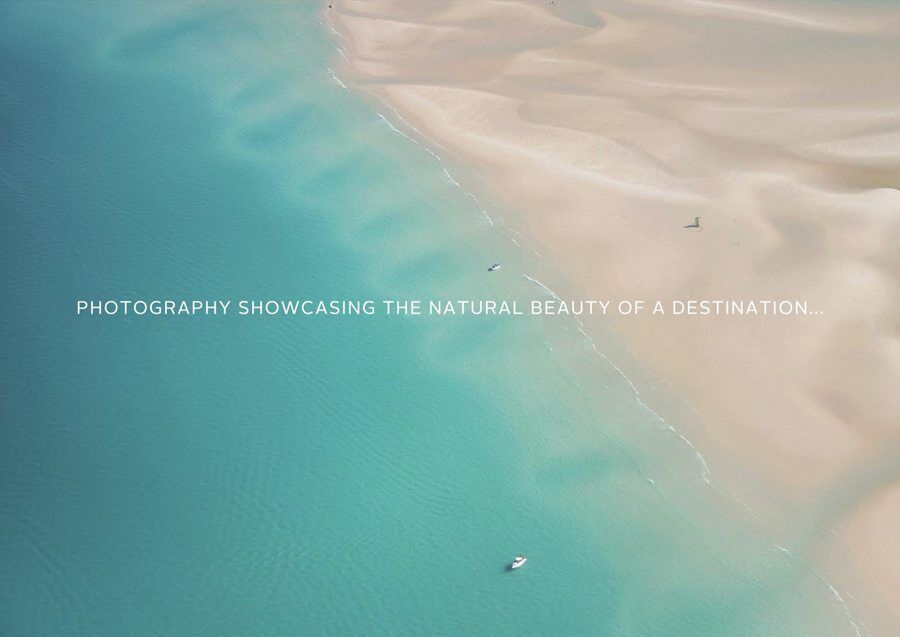 The Wandering Lens showcases destinations around the world with a fresh perspective and engaging imagery.
It's a guide to photographing the world for the visually inspired traveller and a travel media company working to create engaging content.
Specialising in visual marketing, unique underwater imagery and social media campaigns, I work with tourism boards, travel companies, brands and hotels to promote photo worthy destinations to an audience of professional photographers and snap happy travellers.
A niche audience of visually inspired travellers is waiting to see where the next best destination is…
Media Kit –
To request a Media Kit please email hello@thewanderinglens.com for a complete brief on The Wandering Lens and collaboration opportunities.
Having been involved in projects that have gathered a global reach of more than 2.6million people, The Wandering Lens can help promote your destination in a new light.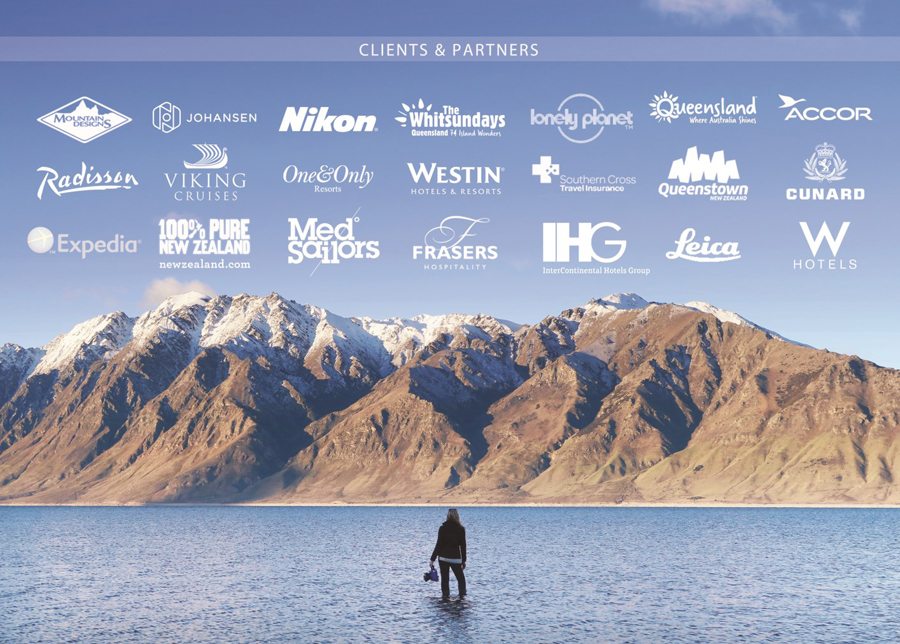 If you're looking to enhance your image library, boost audience engagement through visual content or need a fresh perspective of your destination/product to market get in touch via email for a quote or to discuss a collaboration.
Services include:
– Visual content creation
– High resolution image files
– Marketing campaigns
– Social media content
– Live coverage of press trips
– Underwater + Split-Level Landscape Imagery
– Visual Hotel Reviews
– Retail products and postcard collections
For more details and information on working with The Wandering Lens please contact hello@thewanderinglens.com to request a Media Kit or current project brief.
Current Project: The World from the Water
Scheduled destinations for 2016 include.. France, Italy, Switzerland, Austria, Greece, Iceland, Dubai, Singapore, Australia, Maldives and New Zealand.
Opportunities still exist for collaborations in the destinations listed above and of course other locations around the world.