Photography Retreat: Switzerland Summer Workshop
|
Switzerland Photography Retreat
July 22nd-28th + July 30th-August 5th, 2017
I'm so excited to announce a photography retreat this summer at the beautiful Hidden Dragon Chalet in Veysonnaz, Switzerland.
Visiting rugged peaks at sunrise, sub terrain lakes and hiking through wildflowers before ending the day photographing the stars, this retreat will open your eyes to the elements and details of nature. As part of Hidden Dragon's Summertime Samadhi program, our focus will be on creativity and wellness.
I will be your guide to share tips and techniques of creative composition, astrophotography, settings for various light conditions and post processing to ensure you head home with a collection of beautiful images and a new found way of looking at the world. This will be an active week exploring the alpine scenery with your camera, optional daily yoga and meditation, fully catered meals prepared by a Michelin trained chef and a relaxed learning environment with a group of like-minded people.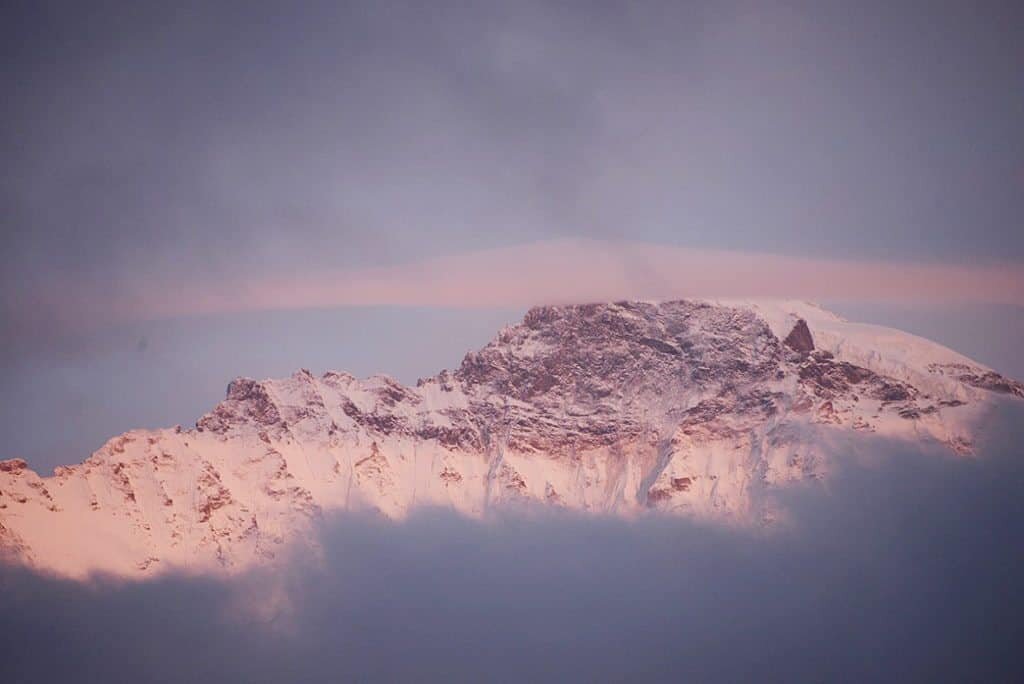 Highlights include the following –
– Sunrise from Mont Fort
– Lac Souterrain
– An evening of Astrophotography
– Gentle hikes in Les 4 Vallees
– Meals prepared by Hidden Dragon's Michelin trained chef
– Complimentary Yoga/Meditation classes
Photography Guidance –

– Creative composition
– Framing the landscapes
– Long exposure photography
– Astrophotography
– Camera settings for various environments
– An evening workshop about post processing and how to enhance your landscape images.
The photography retreat will be taught in a relaxed environment amongst nature rather than textbook lessons indoors. Beginners to advanced photographers are invited to attend and you'll be welcome to ask as many questions as you wish or to simply wander and photograph the landscapes at your leisure.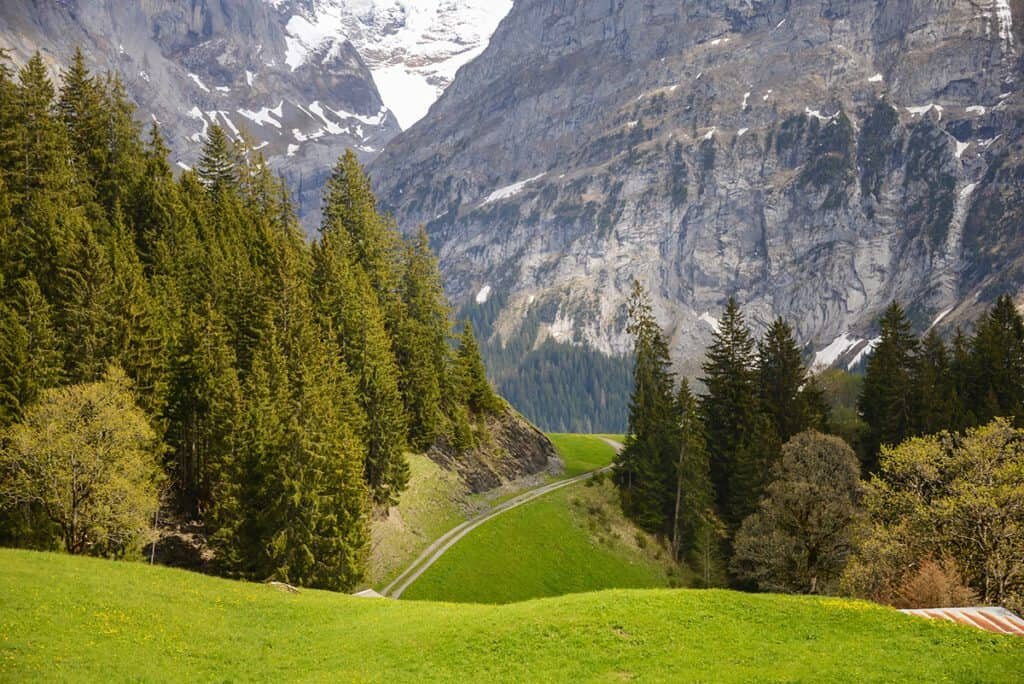 LOCATION: Hidden Dragon Chalet, Veysonnaz, Switzerland.

A luxury boutique Swiss chalet
Hidden Dragon is a privately-owned holistic alpine lodge and spa situated in Veysonnaz, the heart of Les 4 Vallées, Switzerland.
Nestled in fir and pine forests, this exclusive, secluded mountain retreat is discreetly located in its own extensive grounds accessed by private road. Perched at 1500m, the luxury chalet is positioned to offer enchanting, uninterrupted, panoramic views over the Rhone Valley and offers skiers the benefit of ski-in ski-out access in winter.
Away from the crowds, the queues, the noise and the chaos of urban life, Hidden Dragon is an idyllic exclusive hideaway.
Dedicated to providing exceptional service to ensure exceptional experiences, the Hidden Dragon Team strive to surprise and delight guests. This luxury catered chalet has gastronomy, fine wine, private cinema, dynamic skiing, invigorating alpine activities, and holistic spa therapies on the menu to nurture the mind, body and spirit.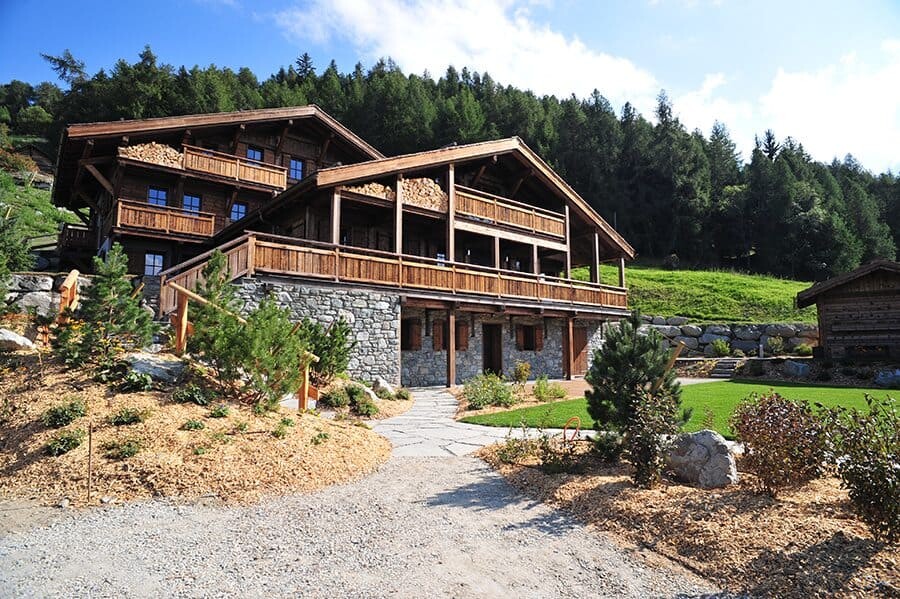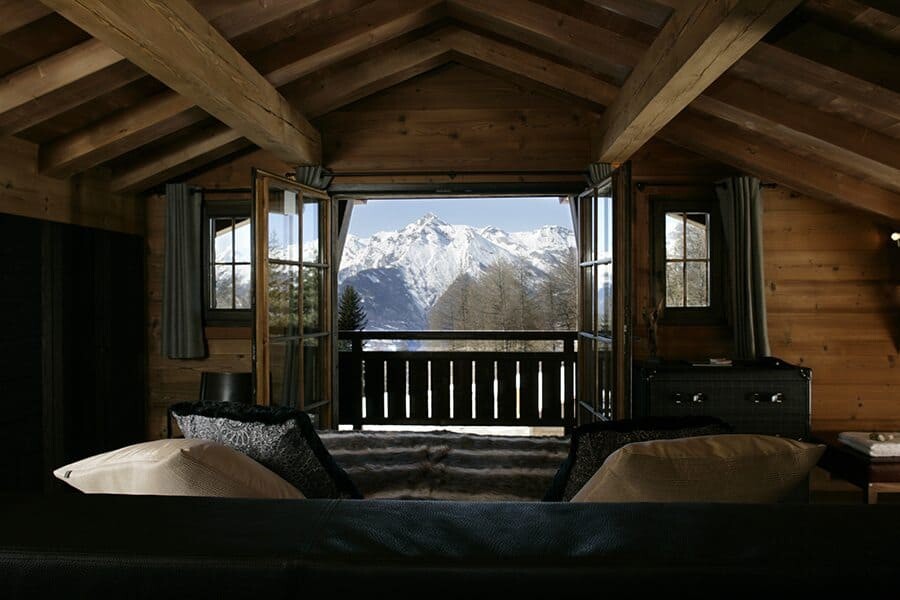 PRICING + INCLUSIONS
All the Goodies + Details
To ensure you're relaxed and focused on enjoying yourself the retreat is a fully inclusive package. Including all local transport, lodging in the luxurious Hidden Dragon, meals prepared by a Michelin trained chef and photography tuition, it will be a week of indulgence, creativity and adventures in nature.
Retreat Pricing –
Select between the two retreat dates.
July 22nd – 28th or July 30th – August 5th, 2017.
Single Occupancy 4975 CHF
Green Dragon, White Tiger, Brown Cow or Red Phoenix rooms
(Should you opt to bring a friend to share your room you'll receive a 1000CHF discount)
Double Occupancy Suites 9950CHF
Black Turtle or Snowlion Suites
Price inclusive for two people sharing a suite.
Inclusive of the following:
– Local transport
– Luxury accommodation for 6 nights
– Healthy meals prepared by the lodge's private chef
– Complimentary Yoga & Meditation classes
– Photography tuition for the duration of the retreat
– A photo editing workshop in the private cinema
– Mont Fort Sunrise Lift Pass + Breakfast on the peak
– Entry to Lac Souterrain
– Lift pass to Les 4 Vallees
– A collection of photography notecards
To reserve your place at either retreat, email either
Lisa: hello@thewanderinglens.com
Ashlee: ashlee@hidden-dragon.com
Hopefully I'll see you soon in Switzerland!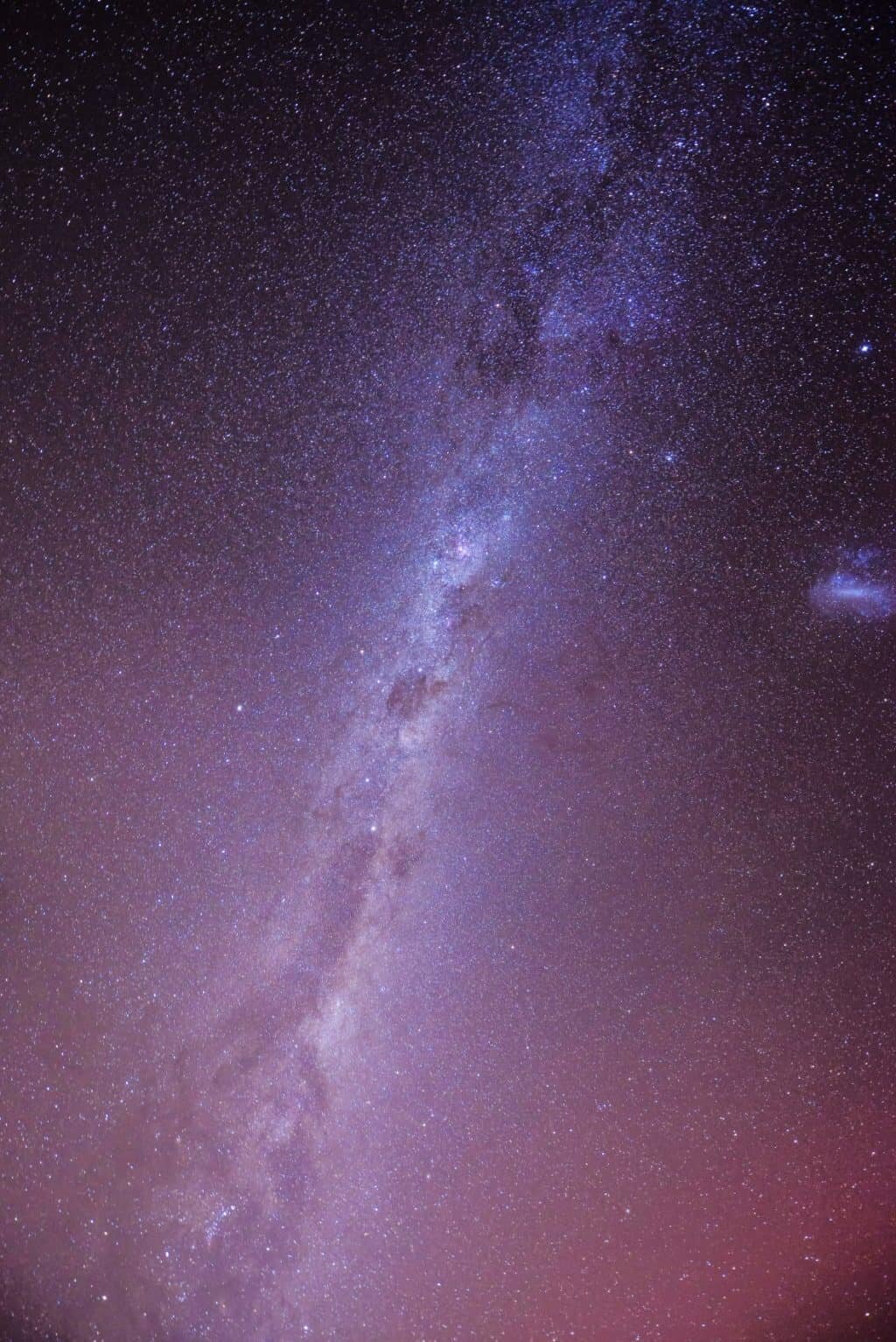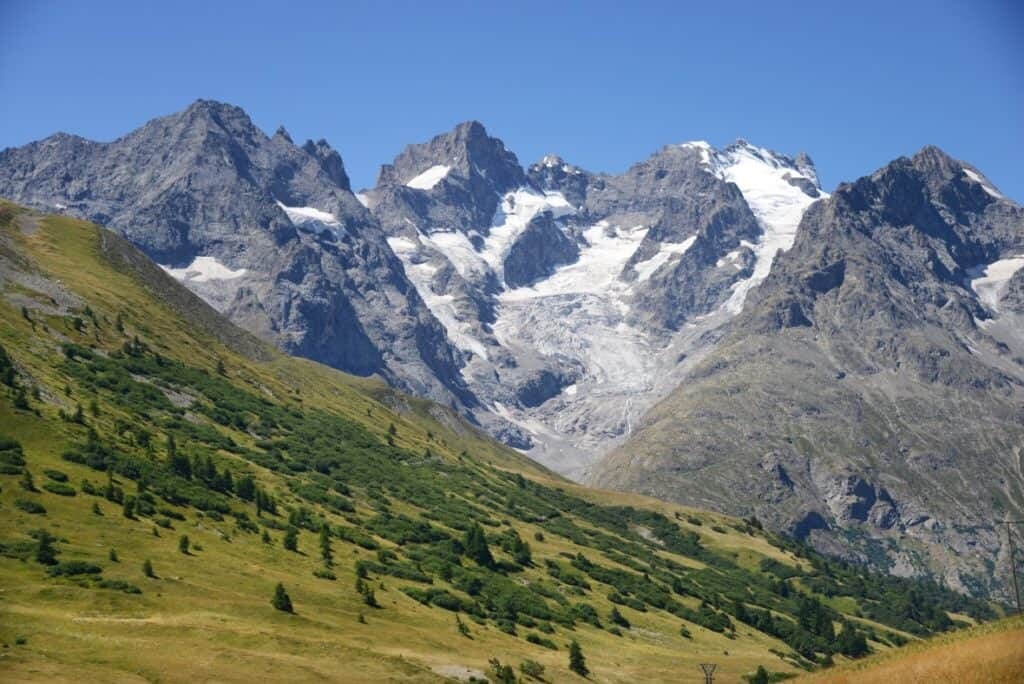 Photographer
at
The Wandering Lens
Lisa is the founder and photographer behind The Wandering Lens. As an Australian currently based in France she's never in one place for too long and is always looking for the next destination to photograph whether it be above or below the water. With 10+yrs as a professional photographer, all advice found on this site is from Lisa's personal experience on the road.
Latest posts by Lisa Michele Burns (see all)
If you like what you see, there's plenty more on social media... Follow Along!